Board Member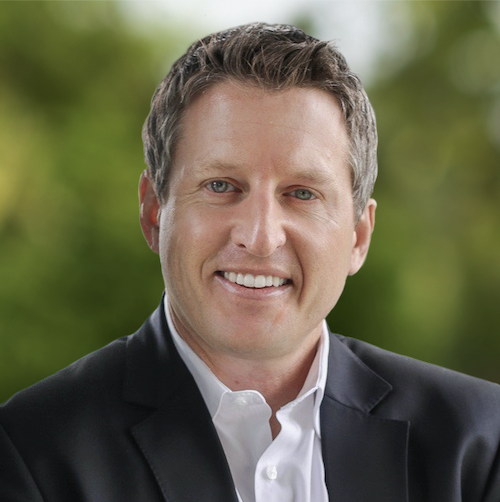 Keith developed a love for the outdoors and environmental stewardship early in his childhood. He was very active in Scouting and spent a lot of time outdoors with his family. A NOLS alumni, Keith has passion for outdoor education and is focused on helping create opportunities for all to enjoy and lead outdoor activities.
Professionally, Keith is a management consultant focused on helping companies develop and implement growth strategies. Most recently he has served as the Chief Revenue Officer and Board Advisor for Lynx Software Technologies. Prior to that, he spent nearly two decades at Intel Corporation holding leadership roles within corporate development, Intel Capital, product management, and sales; living and working in both Europe and the United States.
Keith is a member of the Board of Directors for Elevation Spine and, in addition to his work with Justice Outside, volunteers his time with the San Francisco YMCA as a member of the Board of Managers. He earned a bachelor's degree in economics from Boston College and an MBA from The Wharton School.
The proud father of two young boys, he and his wife can often be found exploring nature; hiking, biking or skiing with their family.