Board Member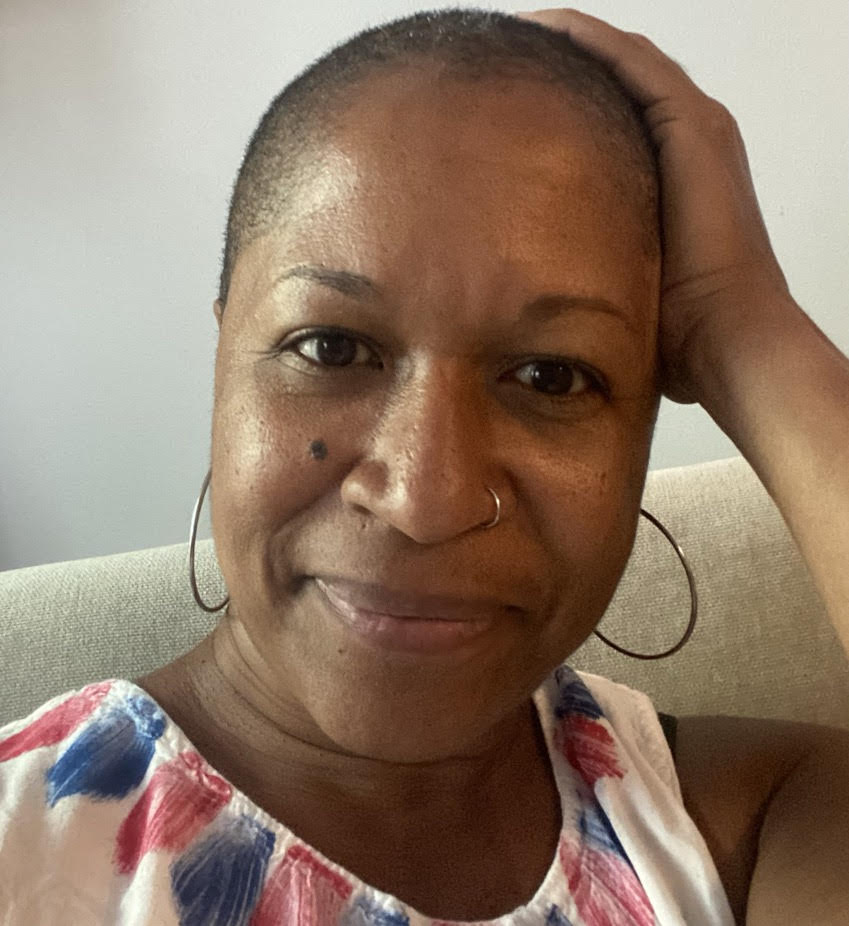 Ronda Chapman is the Equity Director at The Trust for Public Land where she works to bring parks and nature to the places, people, and communities that can most benefit as a matter of health, equity, and justice. She has spent two decades leading efforts on climate resilience, water infrastructure and equity, renewable energy, and waste management for municipal, higher education, and nonprofit organizations.

Prior to joining The Trust for Public Land, Chapman served as a Senior Associate for PolicyLink, where she was responsible for building out and integrating the organization's national water equity and climate resilience portfolios in close concert with frontline organizers, community-based organizations, and conservation organizations. She also served as Commissioner for the Commission on Climate Change and Resilience for the District of Columbia and as the Executive Director for Groundwork D.C.
As a skilled facilitator, Ronda derives great joy from convening leaders who are committed to the possibilities of equitable communities rooted in healing. An avid outdoor enthusiast, Ronda enjoys recreating outside whenever possible.