Board Member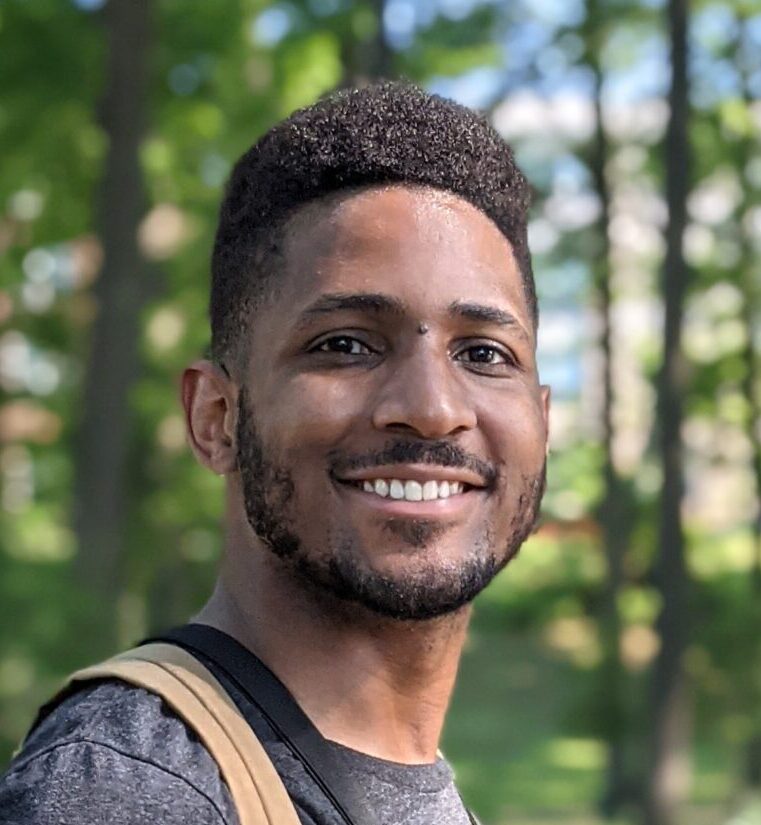 Tykee is the Government Affairs Coordinator for the National Audubon Society as well as the Co-Chair for Amplify the Future and sits on the board of directors of the D.C. Audubon Society, Wyncote Audubon Society, the Birding Co-op, and the IDEAL Committee at the Academy of Natural Sciences at Drexel University.
From his first job as an environmental educator, Tykee has built out residency in this work. He would later serve as an environmental policy advisor for a State Representative before moving to D.C. where he continues to develop himself as a leader through his membership in the Environmental Leadership Program and the Green Leadership Trust.
Tykee has been part of the birding community for almost a decade. He is one of the organizers of the first #BlackBirdersWeek in 2020, an elected councilor for Wilson Ornithological Society, and recently co-founded and launched the Freedom Birders project.
In his personal time, he is the audio producer for Wildlife Observer Network, a wildlife media project he started with some wildlife-friendly friends in Philly. Tykee hosts two podcasts: Brothers in Birding and On Word for Wildlife.