Development Associate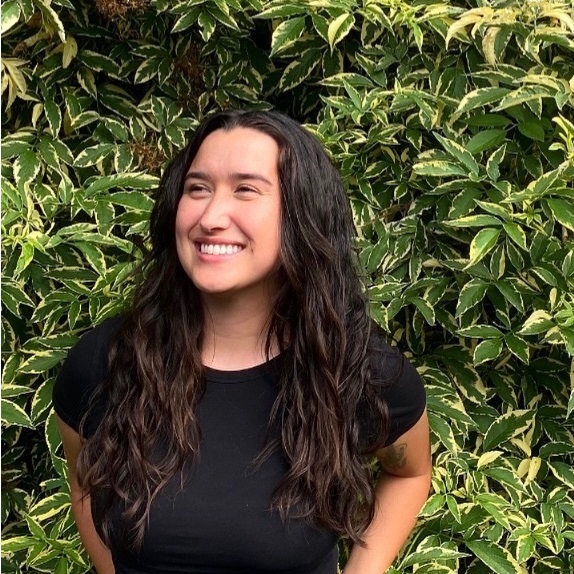 Anna (she/her) is the Development Associate at Justice Outside. She is from Santa Cruz, California and first moved to the Bay Area to attend the University of California, Berkeley. She is a first generation graduate and received her B.A. in Cognitive Science and double minor in Ethnic Studies and Global Poverty and Practice.
Prior to joining Justice Outside, Anna has supported various organizations, such as fighting against commercial sexual exploitation, creating spaces for AAPI narratives in the film industry, and advocating for the rights of formerly incarcerated people in New Orleans, LA. Anna is a firm believer in community building and finds the commonality of her work to be empowering folks in order to transform communities.
While growing up in Santa Cruz, Anna grew to love and appreciate the outdoors. Whether that be spending the day at the beach or going on solo walks to recharge after a long day. She understands the privilege she had growing up with the outdoors being so accessible, thus she strives to break down the barriers that limit this type of access to communities. She is driven to take her accomplishments and passions to further uplift communities and disrupt cycles of poverty and inequality through Justice Outside.
Outside of the office, she enjoys taking pictures with her Pentax film camera, dipping in the ocean, and going to the flea market on the weekends with family and friends.
To contact Anna, send her an email at anna@justiceoutside.org.