Director of Donor Engagement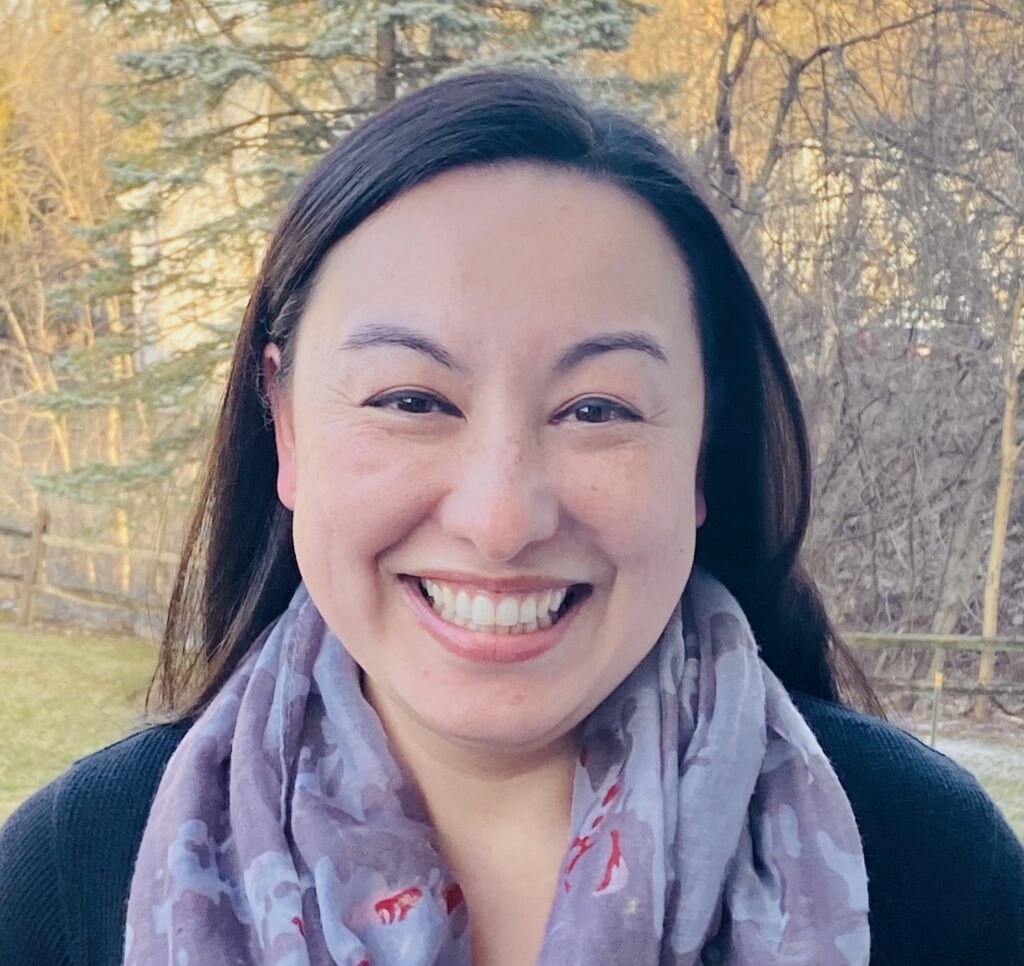 Danielle (she/her) is the Director of Donor Engagement for Justice Outside. Her work focuses on growing and nurturing individual donors, connecting them fully to our work. She is a dynamic fundraiser and creative storyteller who has spent the past 10 years helping arts, cultural, and environmental nonprofits raise funds through a multifaceted approach to support their mission.
Danielle is passionate about equity and inclusion, working to disrupt the power dynamics that have been in place for far too long and creating more equitable communities for future generations. She strongly believes in the intersectionality of racial and environmental justice especially surrounding land use, water quality, food systems, and outdoor recreation. With that in mind, she helped create PEACE NJ, a nonprofit dedicated to educating her local community about these issues and she currently serves as Treasurer of the Board. She also serves as Vice Chair of the Board for the Baobab Home, a small nonprofit and primary school located in Tanzania.
When she is not working or volunteering you can find her hiking the trails or kayaking the rivers of her home state of New Jersey. As a lifelong learner, she will read every book she can get her hands on. She also enjoys painting, playing music, practicing yoga and meditation, traveling the world, and immersing herself in different cultures.