Training & Support Program Manager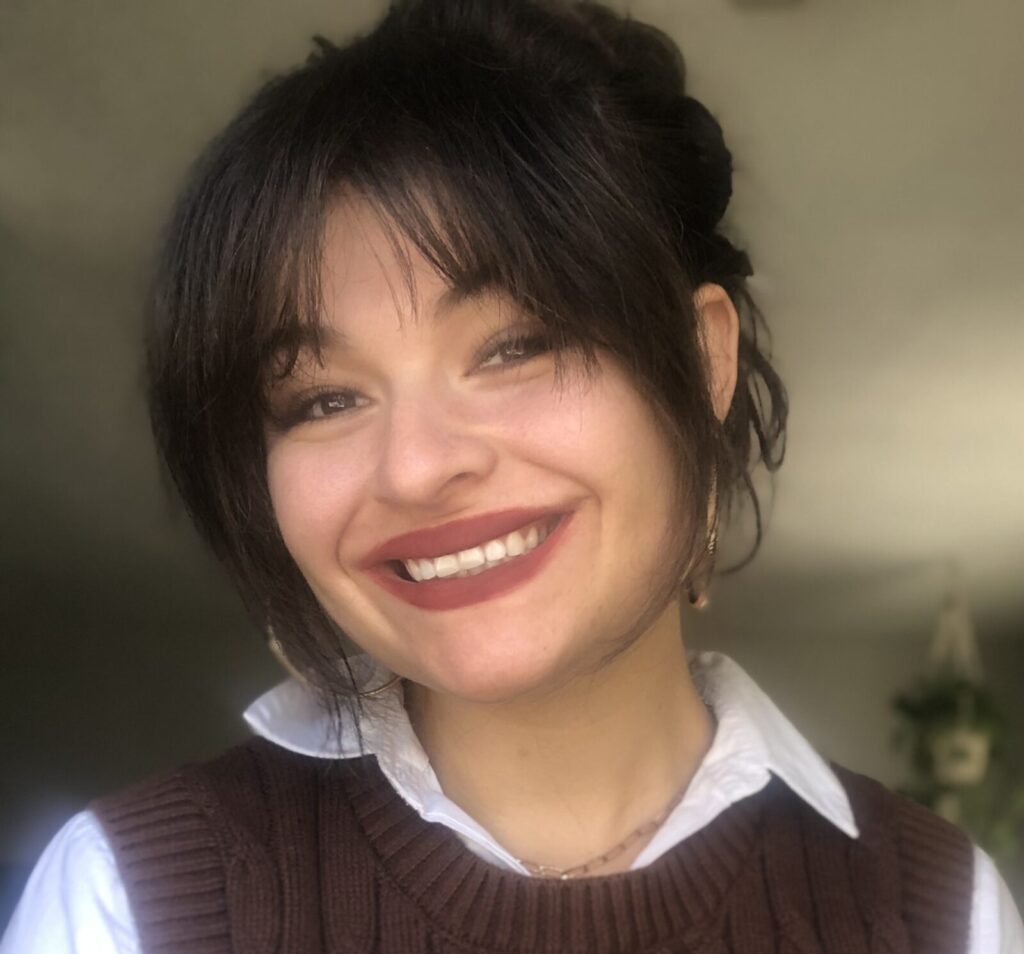 Jess Rivas (she/her) was born and raised in the San Fernando Valley of Los Angeles, California. She is the oldest of her five siblings and grew up playing outside in the urban jungle of her neighborhood. As a kid, she would host clothing swaps with her neighbors and besties, walk to thrift stores, take photos of the street art that inspired her on her walks home from school. She worked from the age of 9 helping her mom sell flowers and various things as a vendor and during her summer, volunteered at her elementary school to support her peers' educational needs and passions. 

Jess attended the University of California, Merced and while there, joined a youth program called the Yosemite Leadership Program which hosted her first experiences in the Wilderness and introduced her to ways that nature could heal the body, the mind and the community. She lived in Yosemite and became a Wilderness Ranger which would make the next 8 years of her life fly blissfully. Her programs received National praise and she was asked to provide a program to former President and First Lady Barack and Michelle Obama.

During the pandemic, Jess participated in Justice Outside's Outdoor Educator Institute (OEI) in 2020. This program opened Jess' eyes to tangible pathways towards making the outdoors accessible and equitable. She met an incredible group of people who became part of her community and gave her the space and inspiration to come as she was. OEI and the cohort modeled the liberty and benefit of showing up as we are and taking up spaces that we may not see ourselves reflected in. She appreciated the support and liberty so much so that the following year she worked alongside her cohort member, April Blair to lead the inaugural Fresno OEI cohort the following year.

Jess has a passion for music, art and all things related to creativity. In her free time she attends live shows, pop-up events and coffee shops. She grew up with Mexican and Middle Eastern parents, so she's a foodie too. She loves to create a sense of warmth and community wherever she goes, and she's excited to get to connect with people in this new phase of her life.