Chief Advancement Officer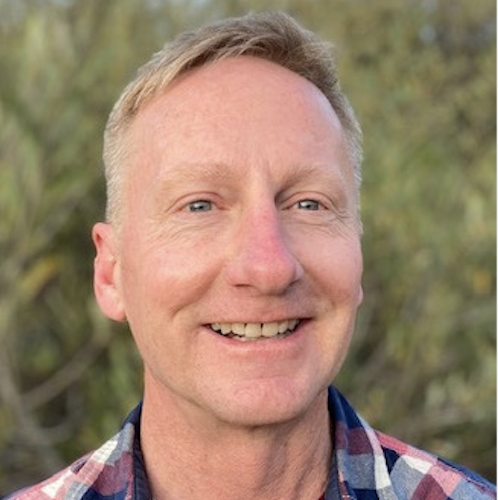 I have always had a personal and spiritual connection with the outdoors and nature, where I find power, healing, inspiration, and beauty. The outdoors belongs to all of us, and is a place where we can learn more about ourselves, our cultures, and each other. As the father of two children of color, I want a world where my kids — and all kids — have their own authentic connections to the outdoors.
I have dedicated my career to the nonprofit sector for more than three decades, working in recreation, youth development, education, international development, and mental health. I am passionate about fundraising and organizational advancement to help advance equity and justice in the outdoor sector.
Prior to working with Justice Outside, I served in several leadership roles at Playworks and with the YMCA of San Francisco. I am excited to join the Justice Outside team, providing support and power for historically marginalized communities. As Chief Advancement Officer, I am eager to continue working towards building a path to equity in the outdoors that is innovative, authentic, and timely.