Training & Support Manager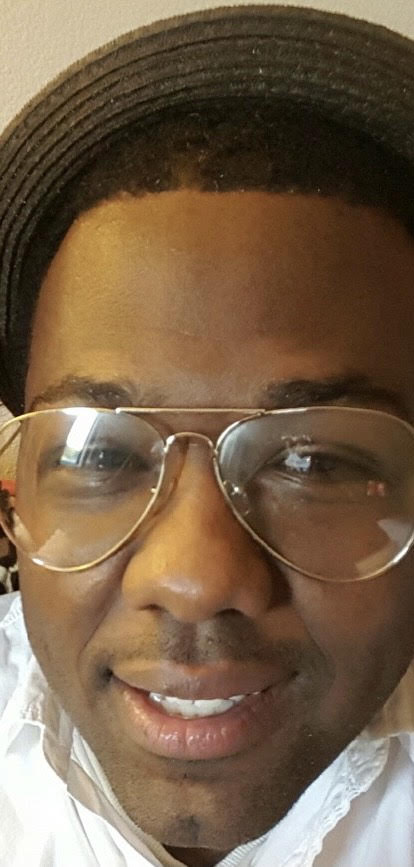 TJ Ryan (he/him) has over 12 years experience in training, facilitation, executive coaching, administration and leadership consulting. TJ has earned many degrees and certifications in Human Services, Education, Multiculturalism and Business Administration. TJ is dedicated to diversity, equity and inclusion and has led many sessions and an initiative grounded in DEI in the workplace. TJ is a strategic leader who is a frequent speaker at events in the community and has served as a vice president of a non-profit board of directors and also served as a liaison to a school district and member of other non-profit organization boards.
To contact TJ, email tj@justiceoutside.org.