Training & Support Manager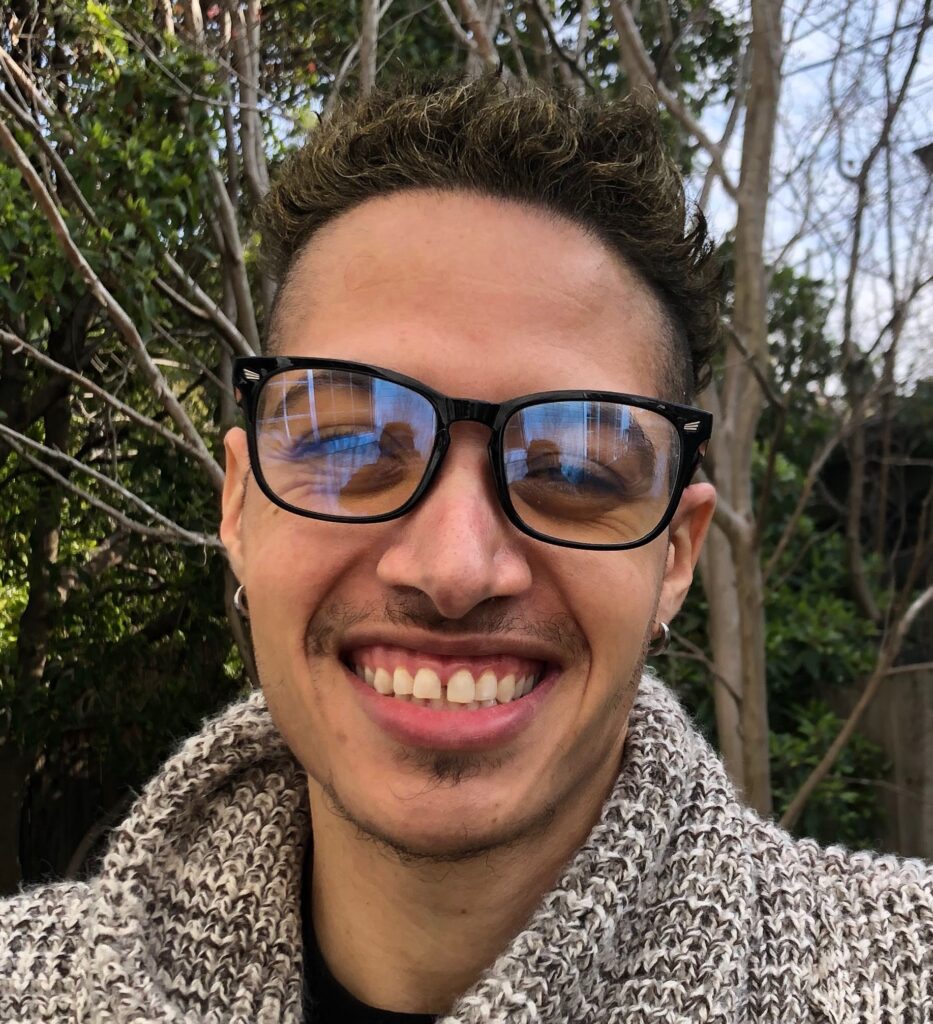 Xavier (he/him) works with Justice Outside as a Training & Support Manager and is responsible for facilitating trainings about racial justice, equity, inclusion, and cultural relevancy. In his role he is responsible for securing new client partnerships, maintaining new and existing relationships, and managing contracts as they relate to our suite of consultation services.
Xavier was born in Colorado Springs, Colorado, and raised in Oakland, California. The dichotomy of these locations was very influential in his critical development of the social inequities within the United States. He grew up appreciating the rich diversity of the Bay Area which was contrasted by the experience of visiting relatives and being the only Black family on the block in Colorado.
While attending Kalamazoo College in Michigan, Xavier grew a love for the outdoors. He attended his first-ever wilderness trip on an 18-day backpacking and canoe trip for first years. This was a transformative experience that he would later go on to be a lead for in the following four years. While he spent lots of time exploring the wilderness, he also spent his time learning about systemic oppression in his Sociology coursework.
After Returning to California, Xavier took part in Justice Outside's Outdoor Educator Institute (OEI) in 2014. It was in this program that he was encouraged to apply his learnings in sociology to the outdoor field. After OEI, he worked for the Student Conservation Association and Outward Bound California (OBCA). While working with OBCA, Xavier took part in Justice Outside's inaugural Rising Leaders Fellowship in 2015. He then went on to work for Summer Search Bay Area where he assisted with program operations, mentored high school students, and worked on several racial equity and justice projects. Xavier then worked as an independent contractor supporting Reflecting Justice with their virtual racial justice trainings and coaching.
In Xavier's free time you will often find him at the beach, rollerblading, or playing board games with his friends.