Announcing our Inaugural Liberated Paths Grantees!
Through recreation and conservation, policy and advocacy, and environmental education, each of our inaugural grantees is ensuring that Black, Indigenous, and Communities of Color are front and center in decision-making that impacts their experiences with land, air, water, and nature. 
Our grantees are already changing lives and leading the outdoor movement in their communities every day. As their partner on the path ahead, we look forward to listening to and learning from this group of visionary leaders to ensure that our support meets their unique needs — and brings them closer to realizing their visions. 
Our ability to implement the bold vision of Liberated Paths was made possible by three seed funders who are partnering with us to advance racial justice in the outdoor and environmental movement. Many thanks to the William and Flora Hewlett Foundation, the David and Lucile Packard Foundation, and The North Face for their investment and support.
We are proud to introduce the members of the inaugural Liberated Paths grantee cohort!
Recreation in Arizona and New Mexico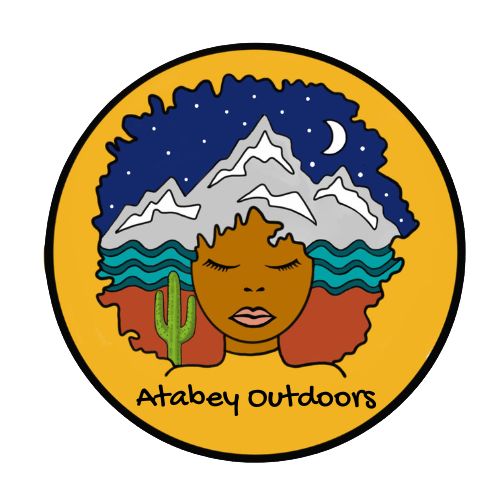 ATABEY OUTDOORS
---
UNDOCU HEALING
(NEW MEXICO DREAM TEAM)
---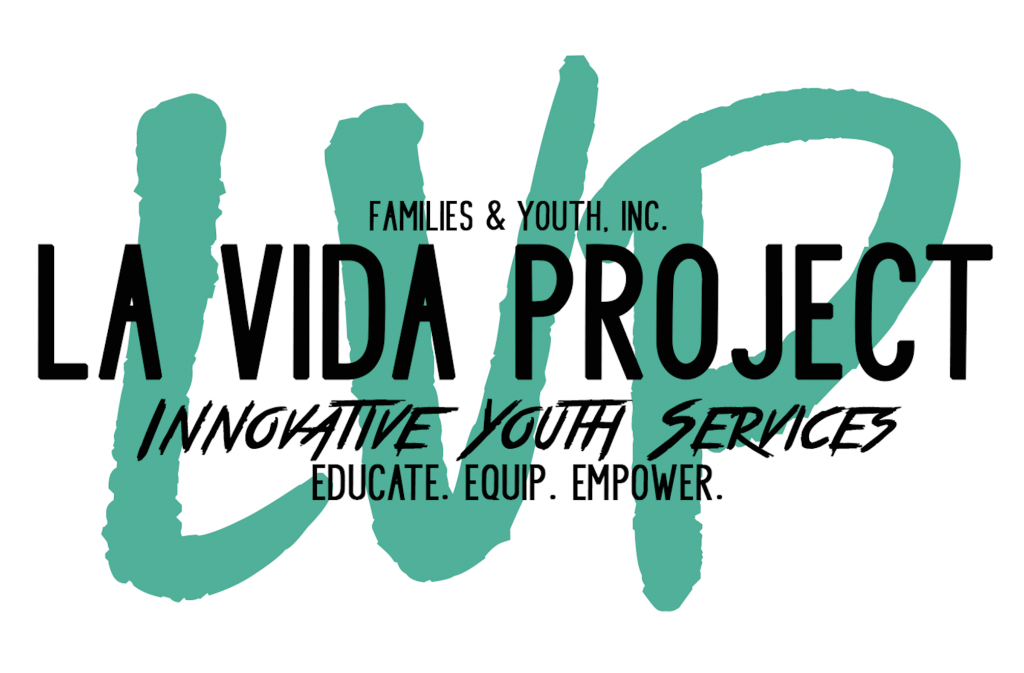 LA VIDA PROJECT
---
Conservation in Arizona and New Mexico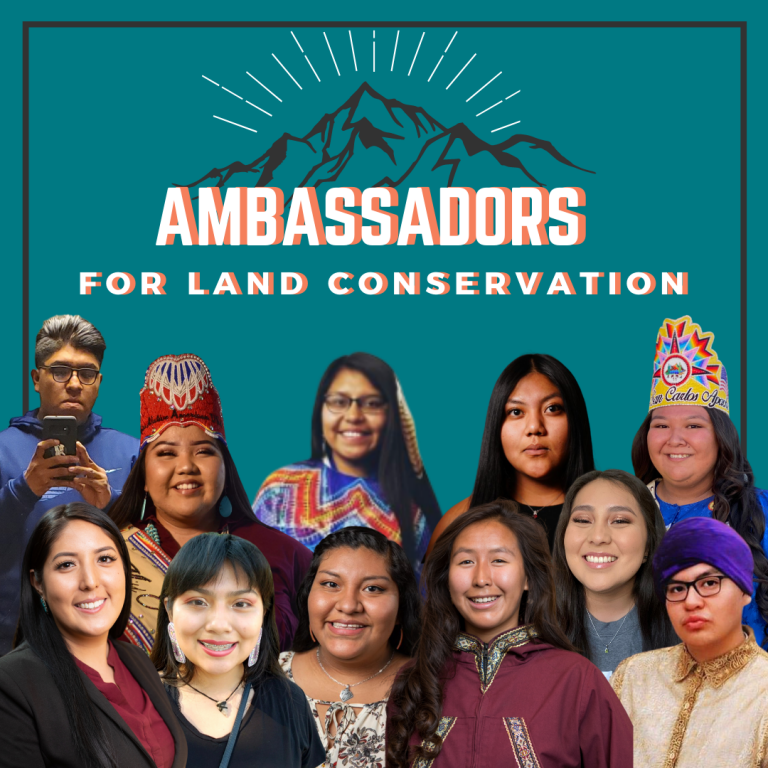 AMBASSADORS FOR LAND CONSERVATION
(CENTER FOR NATIVE AMERICAN YOUTH)
---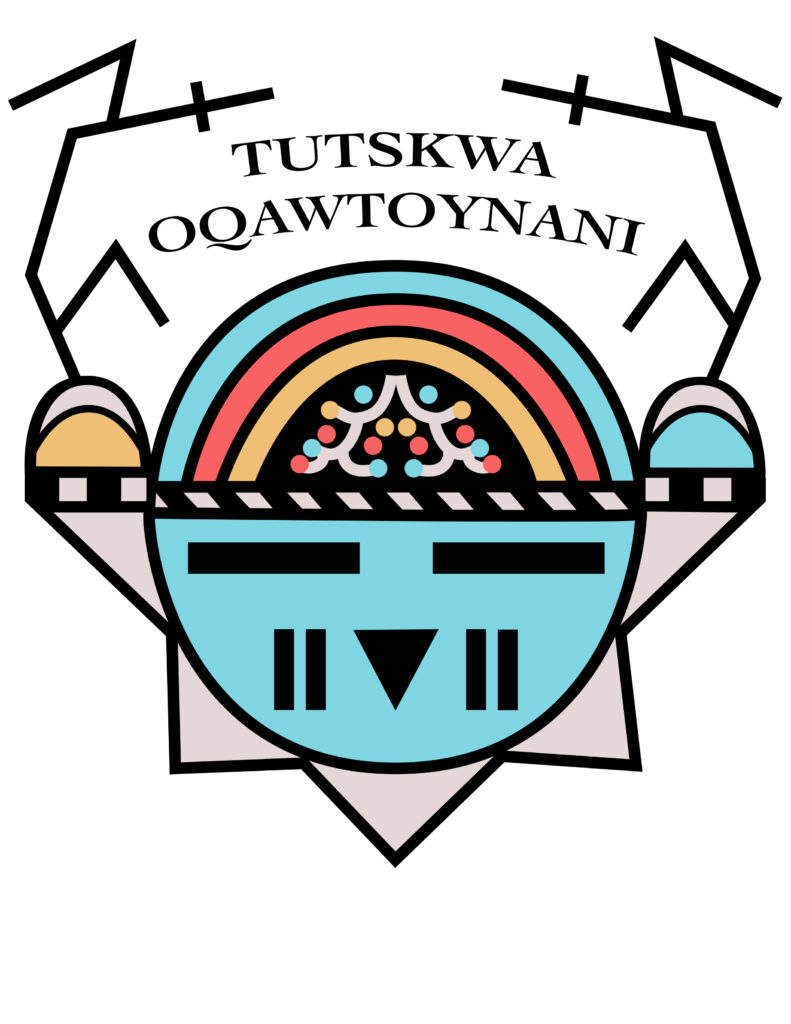 TUTSKWAT OQAWTOYNANI
---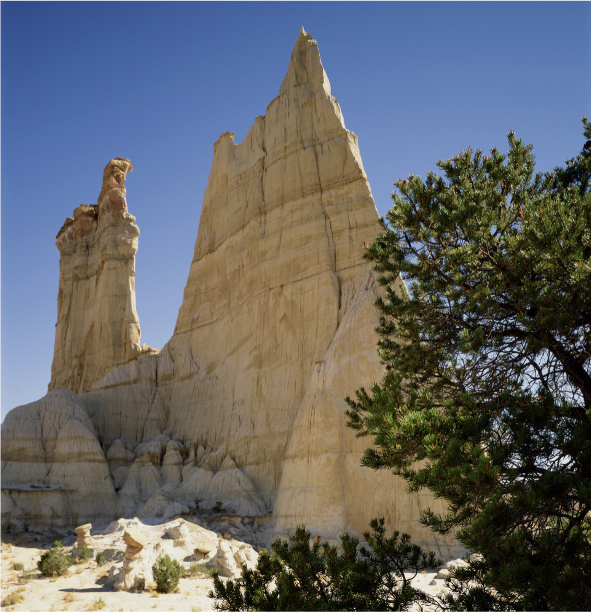 INDIGENOUS CULTURAL CONCEPTS
---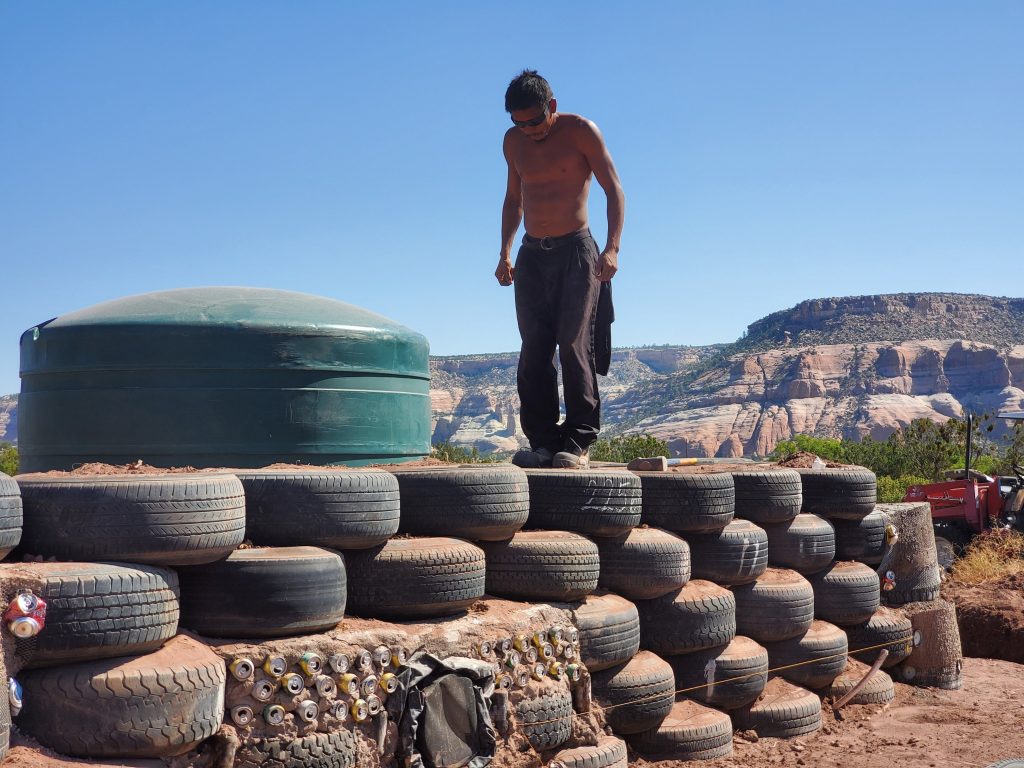 SUSTAINABLE HOUSING INITIATIVE
---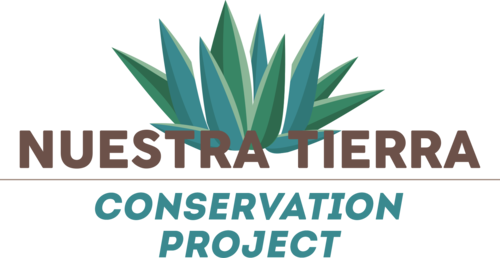 NUESTRA TIERRA CONSERVATION PROJECT
---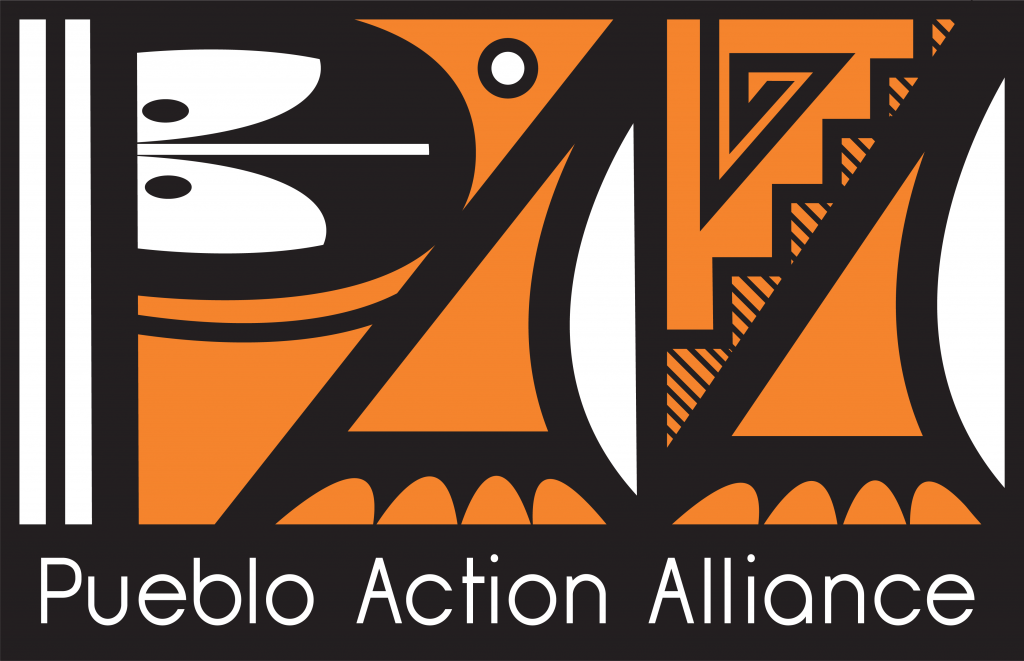 PUEBLO ACTION ALLIANCE
---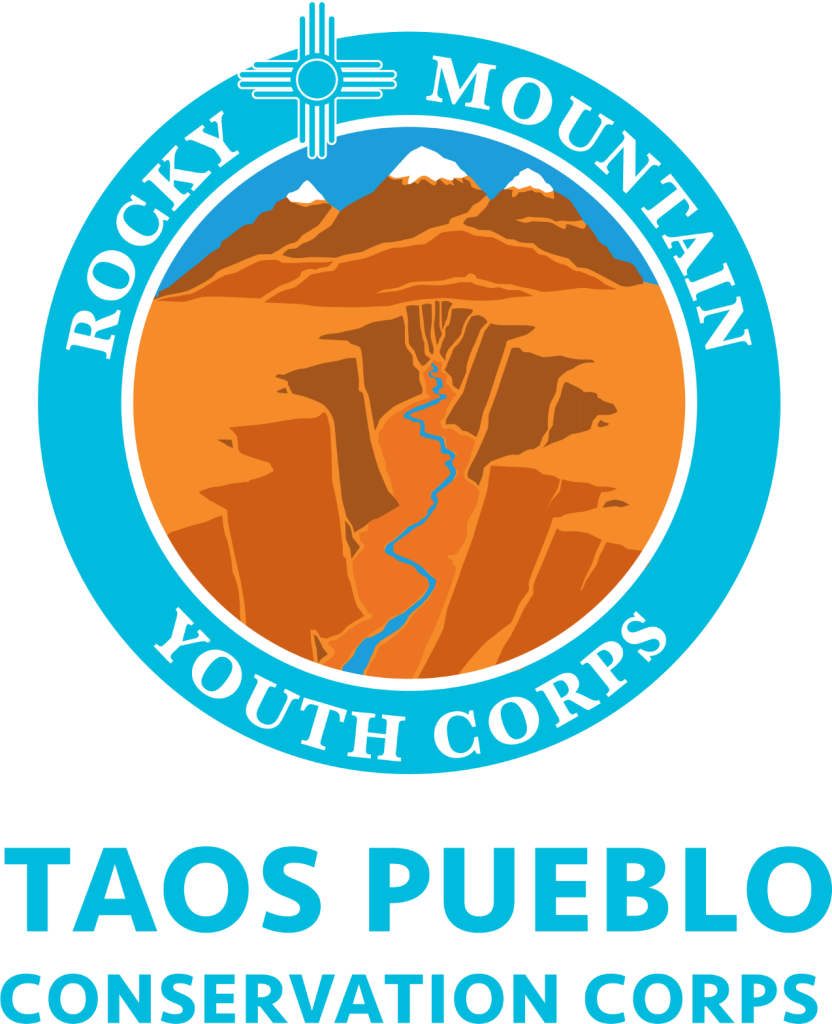 TAOS PUEBLO CONSERVATION CREW
---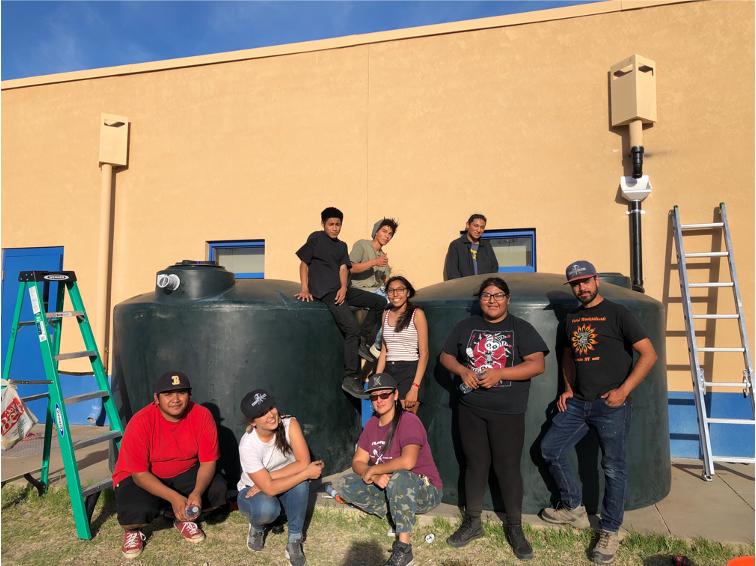 WATER IS LIFE
---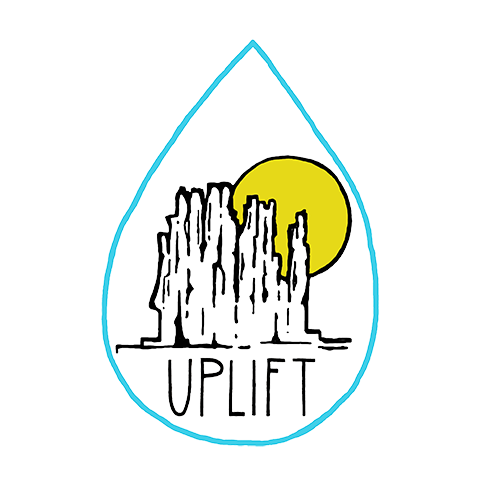 UPLIFT CLIMATE
---
Marine and Coastal Conservation in Oregon and Washington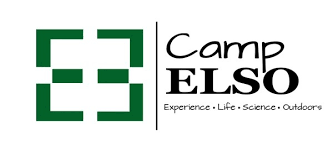 CAMP ELSO
---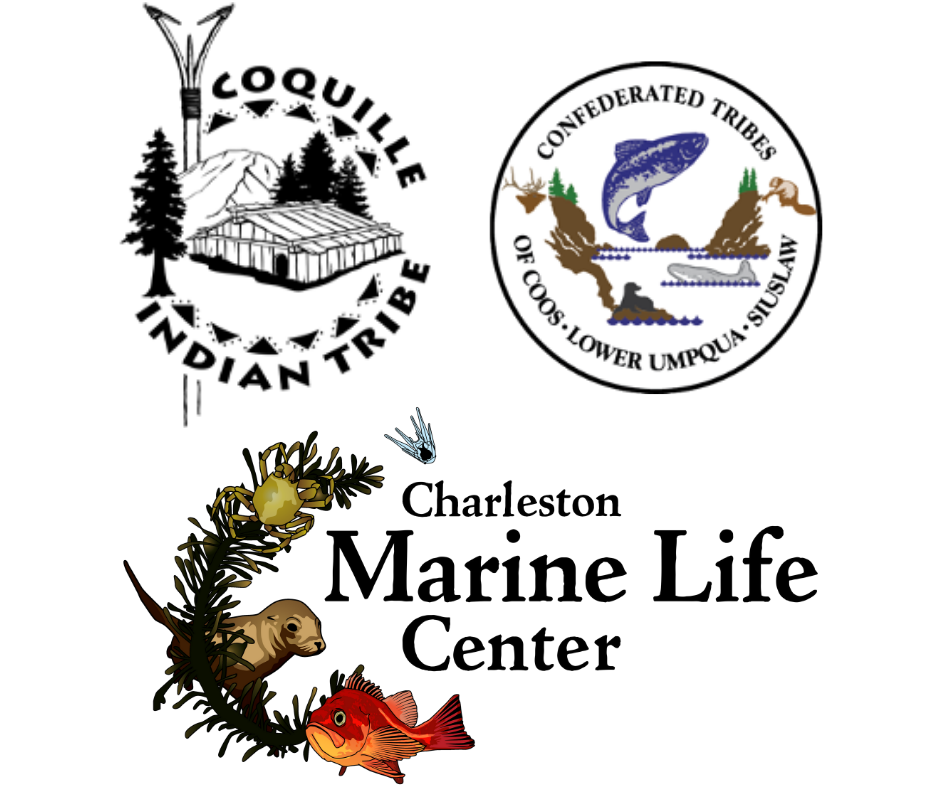 EXPLORING OUR COAST
---

OUTDOOR ASIAN WASHINGTON
---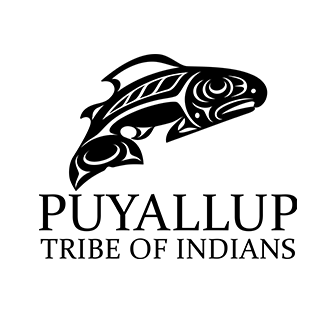 PUYALLUP TRIBE CULTURE DEPARTMENT
---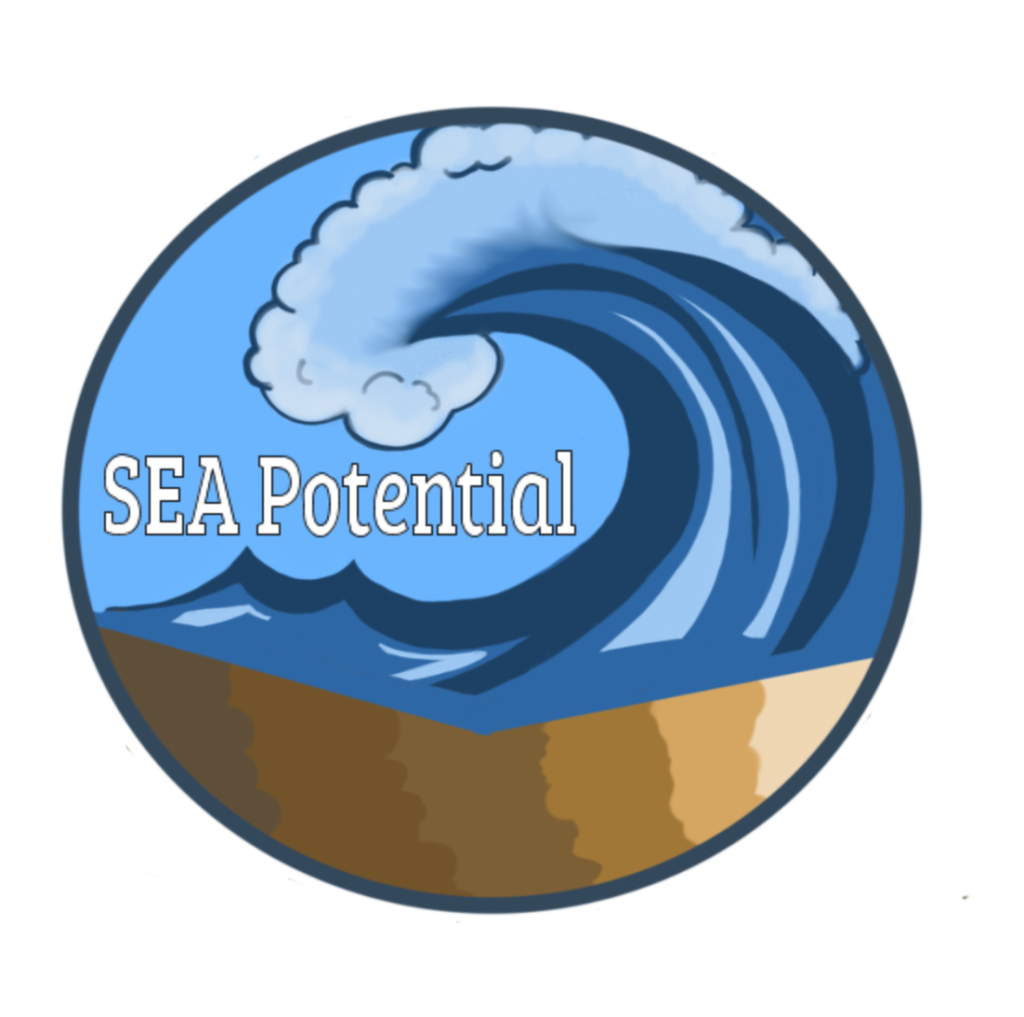 SEA POTENTIAL
---