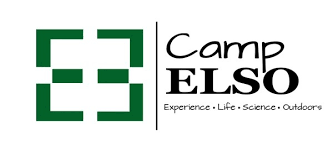 Camp ELSO engages Black and Brown youth, teens, and young adults in STEAMED (Science-Technology-Engineering-Art-Environment-Design) education and internships. ELSO programs are experiential, relevant, outdoor and nature-based.
Based in Portland, Oregon, the Wayfinders Camp program explores marine and water health, and environmental issues most pressing for communities of color.
ELSO programs and approaches are designed and led by people who are most impacted by the environmental issues they seek to address.