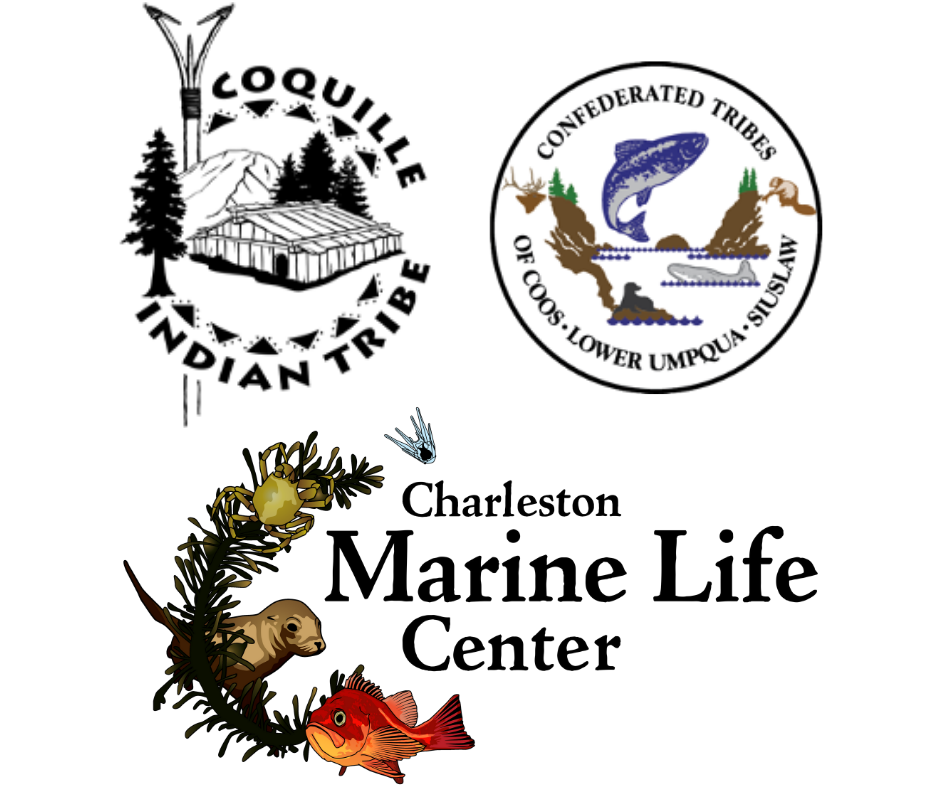 Exploring Our Coast: Marine Science and Native Cultures Program examines the intersection of traditional ecological knowledge and contemporary marine science practices with tribal youth of the Coquille Indian Tribe and of the Confederated Tribes of Coos, Lower Umpqua, and Siuslaw Indians in their traditional homelands along the bountiful coasts of Southern Oregon.
Field explorations combine cultural heritage and marine science.
Themes include: exploring tide pool diversity and health as well as ancestral fishing practices and the making of traditional fishing gear, identifying native estuarine plants and their cultural significance, and careers in marine science.