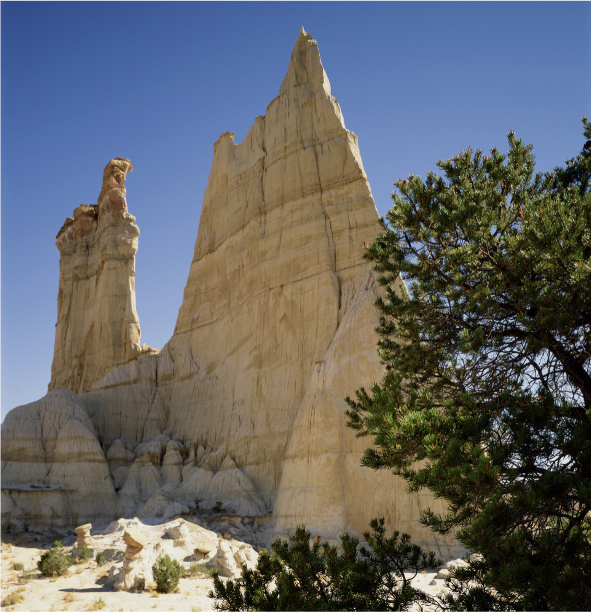 Indigenous Cultural Concepts is promoting healthier and safer water through a filtration project that aims to offset the destructive impacts of nearby coal/uranium mining and oil/gas extraction in northeastern Arizona.
Indigenous Cultural Concepts fundamentally invests in reclamation of Indigenous health, lifeways, and agricultural practices, by creating a space to store, preserve, and make available plants, seeds, and traditional medicines for the broader Black Mesa community of the Navajo Nation.
The health of water and land is vital in this effort.