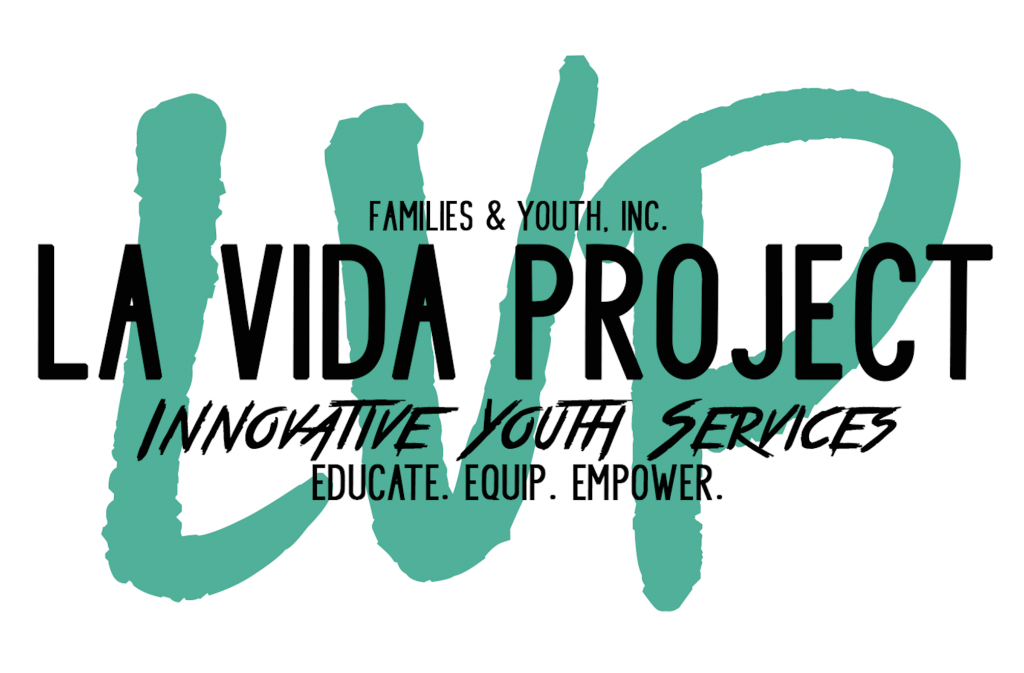 La Vida Project connects youth and their families to the outdoors as a form of healing and as an introduction to advocating for self, family, and the environment.
The program utilizes the outdoors as a tool to connect youth with their families, strengthening their bond and bringing healing through outdoor-based programming. 
Centering on land exploration in ancestral knowledge, it focuses on the cultural significance of the land that communities interact with. 
The work builds healthier families and a healthier planet by connecting youth, their families, and the planet.