We wrap up Black History / Black Futures Month by sharing a guest post from Ebony Welborn and Savannah Smith, Co-Founders of Sea Potential, another of our 17 inaugural Liberated Paths grantees. By providing interactive and educational opportunities, Sea Potential illuminates pathways in the field of marine science for BIPOC youth. They hope to inspire the next generation of culturally competent scientists and citizens, who will address marine conservation and environmental issues disproportionately affecting communities of color.
–
It is no surprise that there is an outcry for and by Black, Indigenous, and People of Color (BIPOC) in environmental spaces, when most issues disproportionately impact our communities in a negative way. The BLM movement of 2020 awakened the leaders within us. Co-Founders of Sea Potential, Ebony and Savannah, felt the need to intersect our passions for marine ecosystems with our collective hunger for an equitable future. As a leader, you are willing to use your time, energy, and resources to strengthen your tribe. History has shown us that more times than not, Black women have been at the forefront of community advocacy work. As Black women experiencing constraints in marine science, we decided to be driving forces of change for the future.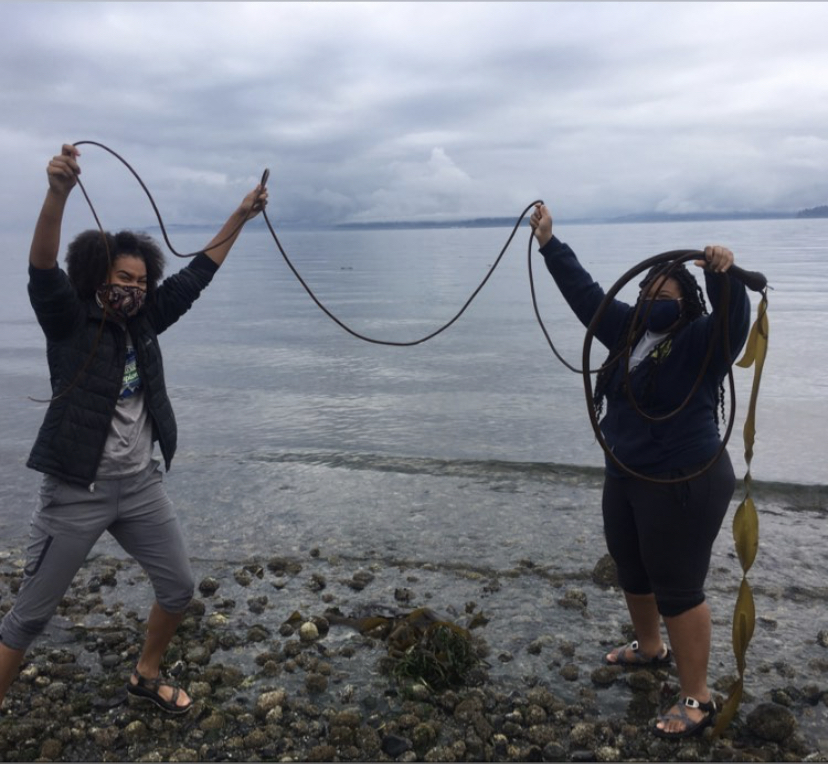 Sea Potential addresses the constraint of imagination on studying and healing our marine ecosystems, due to the lack of representation, opportunity, and safe spaces for BIPOC youth in marine environments. We are transforming marine science into a space that elevates, honors, and addresses trauma. We integrate inclusive conversational frameworks and healing activities into the exploration of marine science and cultural community connections to water and the environment. We understand that when an ecosystem is diverse, it produces better. We apply this knowledge to our goals, outreach, and teaching.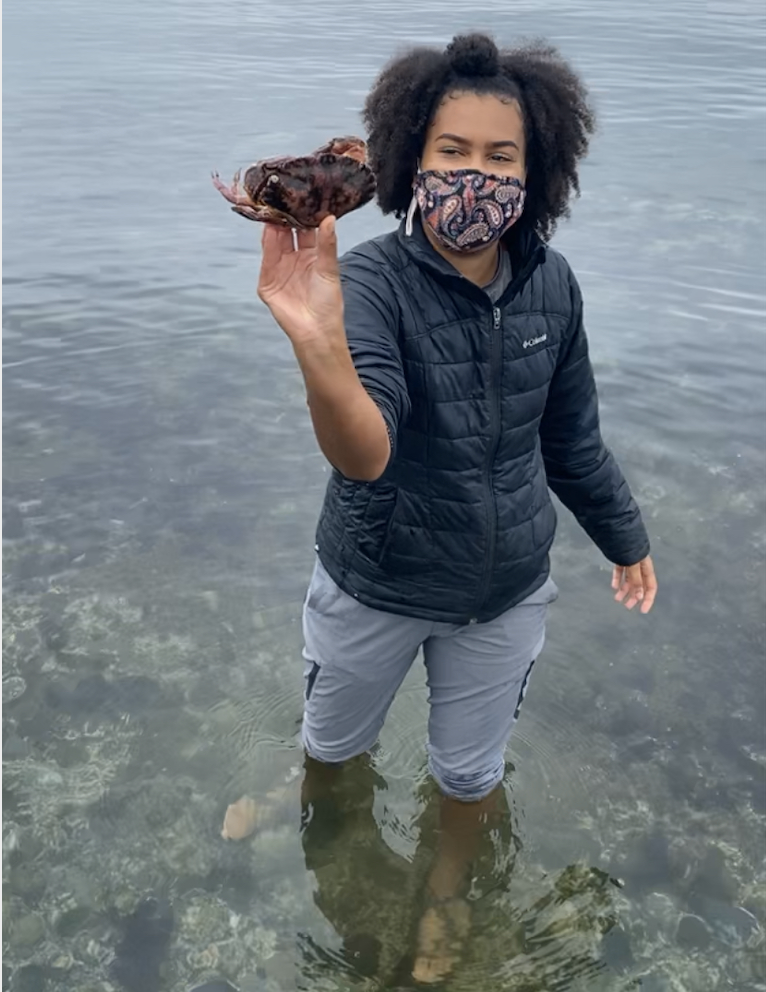 Our work is intentional. BIPOC youth are susceptible to harboring negative subconscious biases towards marine science due to the historical and current trauma being inflicted on their communities, their physical exclusion from the field, and the ostracism of their culture and history in the education system for generations. Being that water is the universal connector, Sea Potential programming highlights and fosters this reciprocal relationship between communities and the marine environment. We cultivate meaningful change in the power dynamics of marine science, and improve community-based marine health. We hope that one day our services won't be needed in the same capacity, as the outdoors becomes a space where everyone is heard, seen, and valued.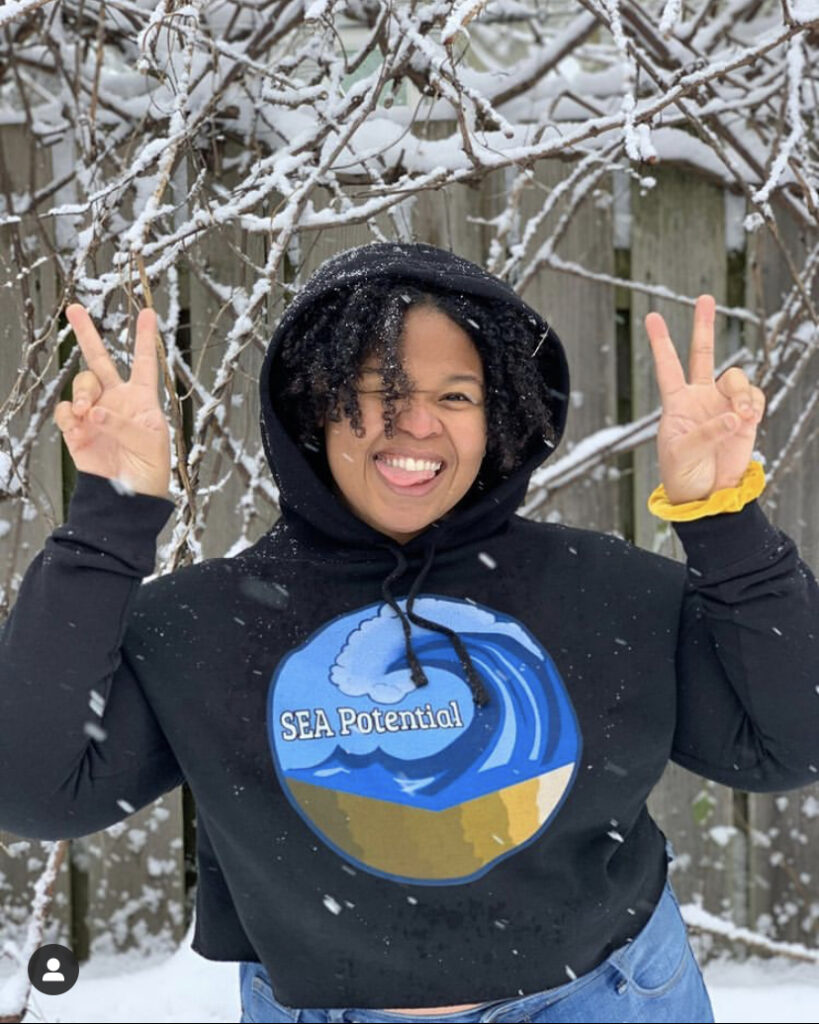 Learn more about Sea Potential here.