San Francisco / Oakland cohort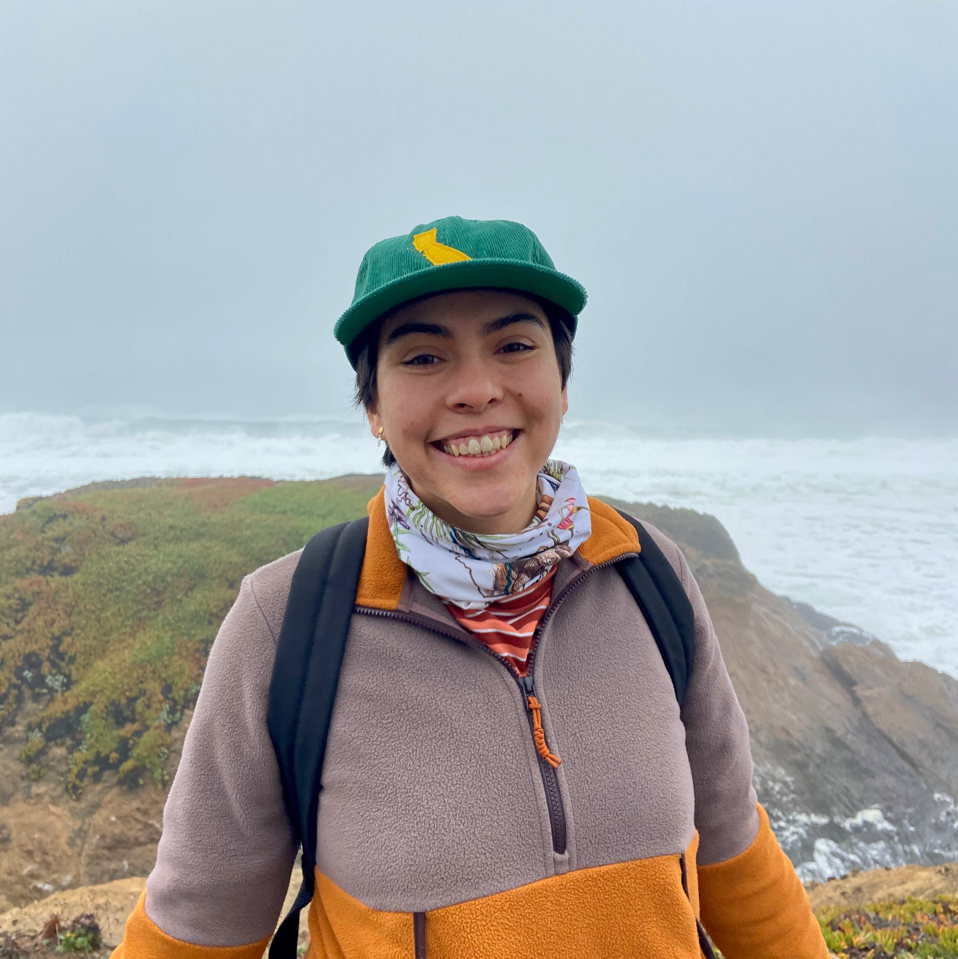 Kate Montana (she/her/hers) aspires to be a Renaissance woman and is well on her way. While earning her Bachelor's degree in anthropology and integrative biology at UC Berkeley, she researched the genetics of potential environmental toxin resistance in Pacific chorus frogs, identified sea slugs in the lab, worked in new student orientation, produced a comedy show on the power of Asian American identity, interned on Capitol Hill, helped teach her favorite field course on vertebrate natural history, and fired the California Victory Cannon at every home football game her junior year. Kate's favorite ecosystems are the chaparral and the California coast redwoods. Through riding her bike, hiking, and (sometimes) running, she is grateful for the teachings, humility, and sense of wonder that nature offers her.
Kate currently lives in Folsom, CA, where she grew up, and works as the manager of an independent bookstore and at her local REI. She sees the Outdoor Educators Institute as a tremendous opportunity to form a community, further understand how her identities shape her relationship with nature, gain some fun and useful outdoors skills, and learn how to be a better advocate for and teacher of the joys of the outdoors. Her guiding career objectives are to learn about and protect the earth, share that knowledge with others, and bring more people into science and the outdoors who have been excluded.