Network for Network Leaders Program Coordinator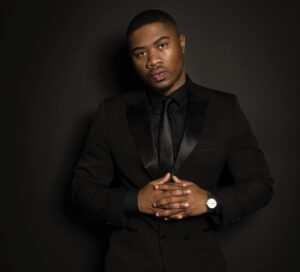 As a Part-Time Program Coordinator, Eriq (he/him) provides Justice Outside's Network for Network Leaders program support in partnership with the Lawrence Hall of Science and the Pisces Foundation.
Eriq is connected to the environment in multiple ways. Being raised on a farm as a child and also learning more about environmental law and the importance of centering BIPOC experience. Eriq's background is political, working political campaigns as well as working as a Staff Assistant on Capitol Hill.
Eriq has a deep love for playing with animals and playing tennis during his spare time. Eriq aspires to a life lived by making sure people who look like him have a space in the environment and environment education.