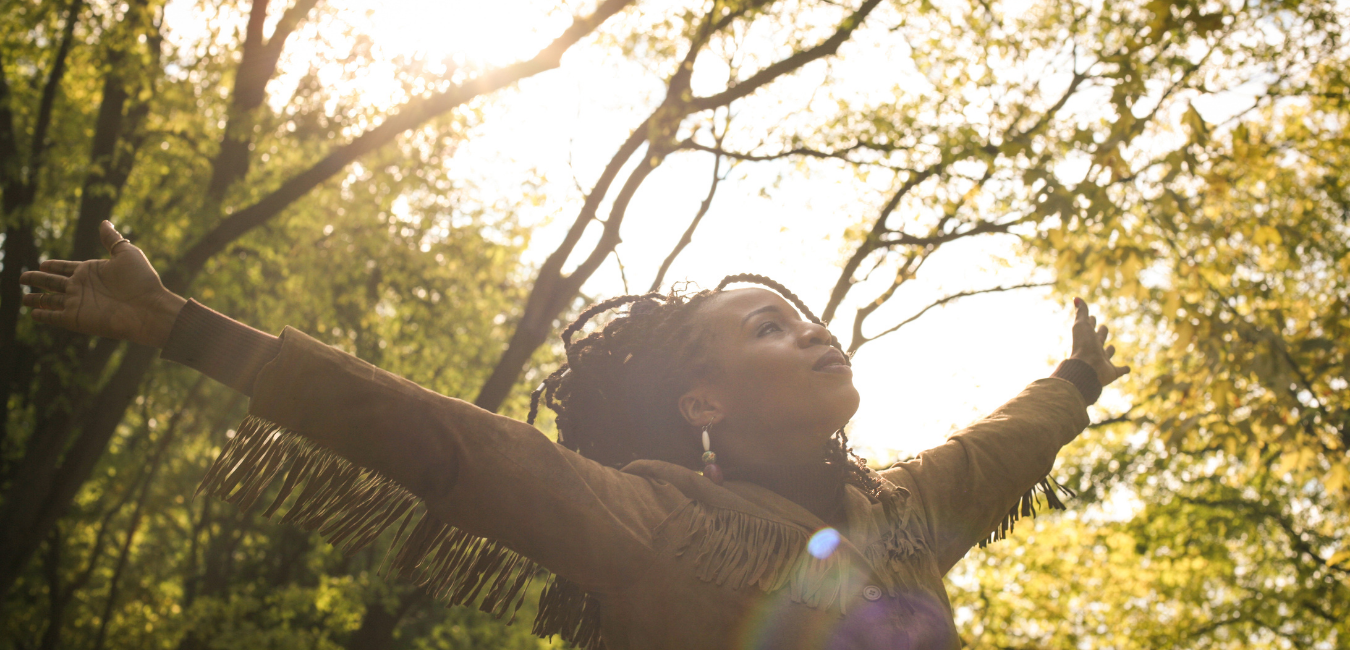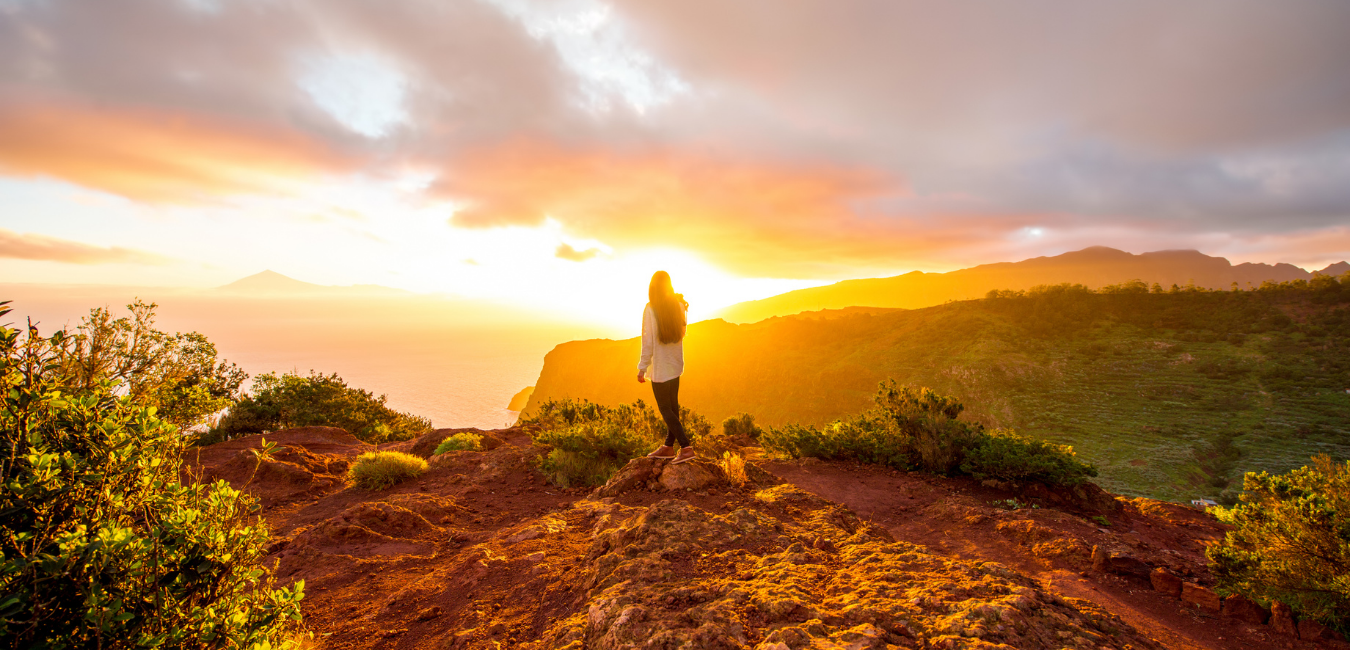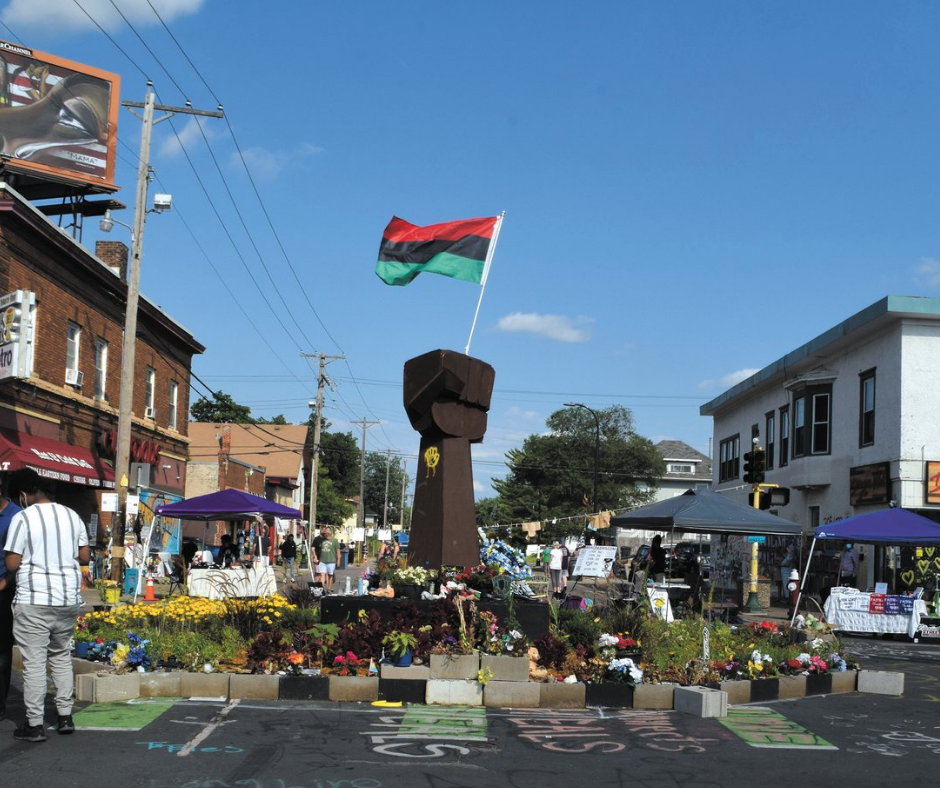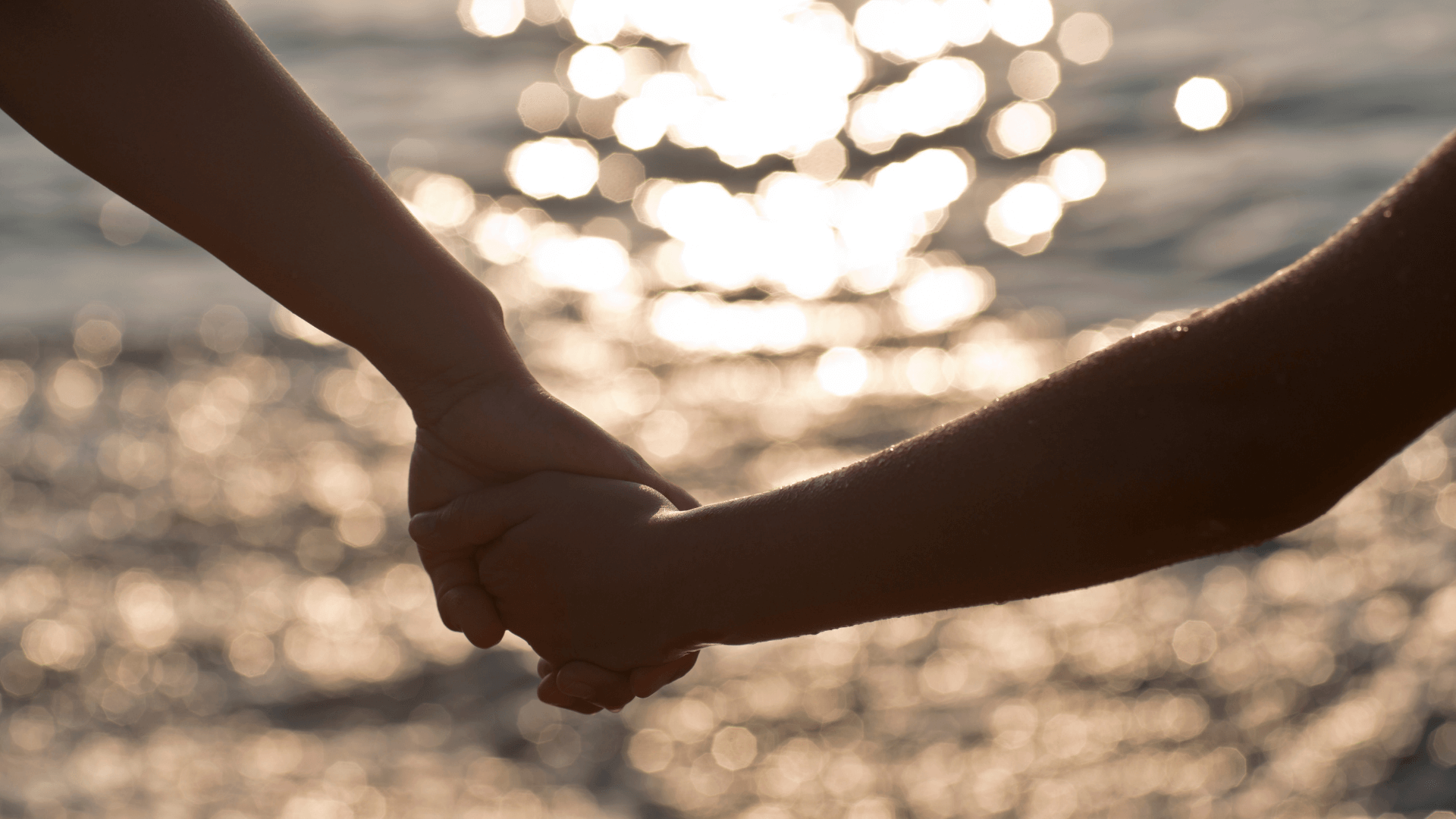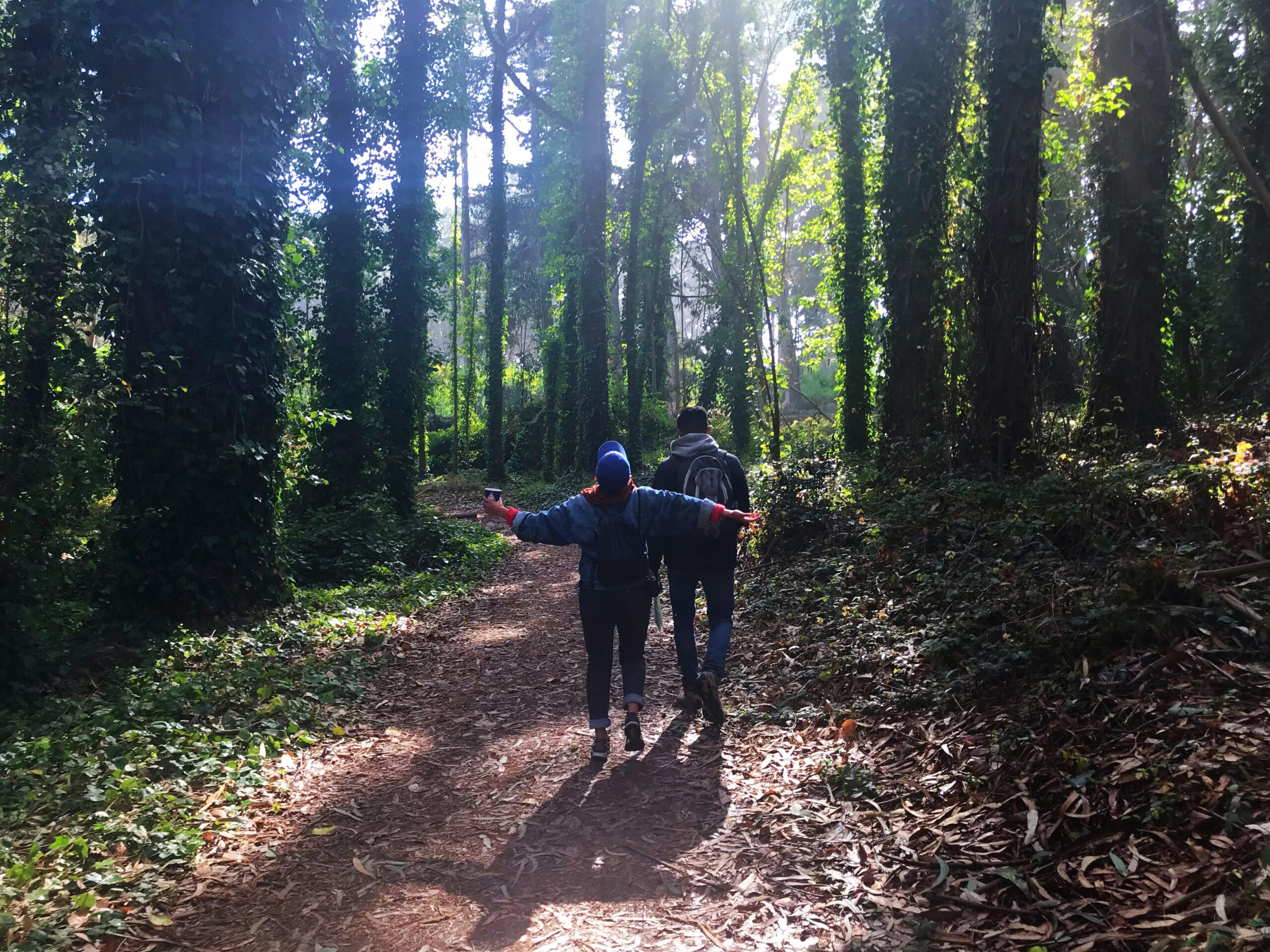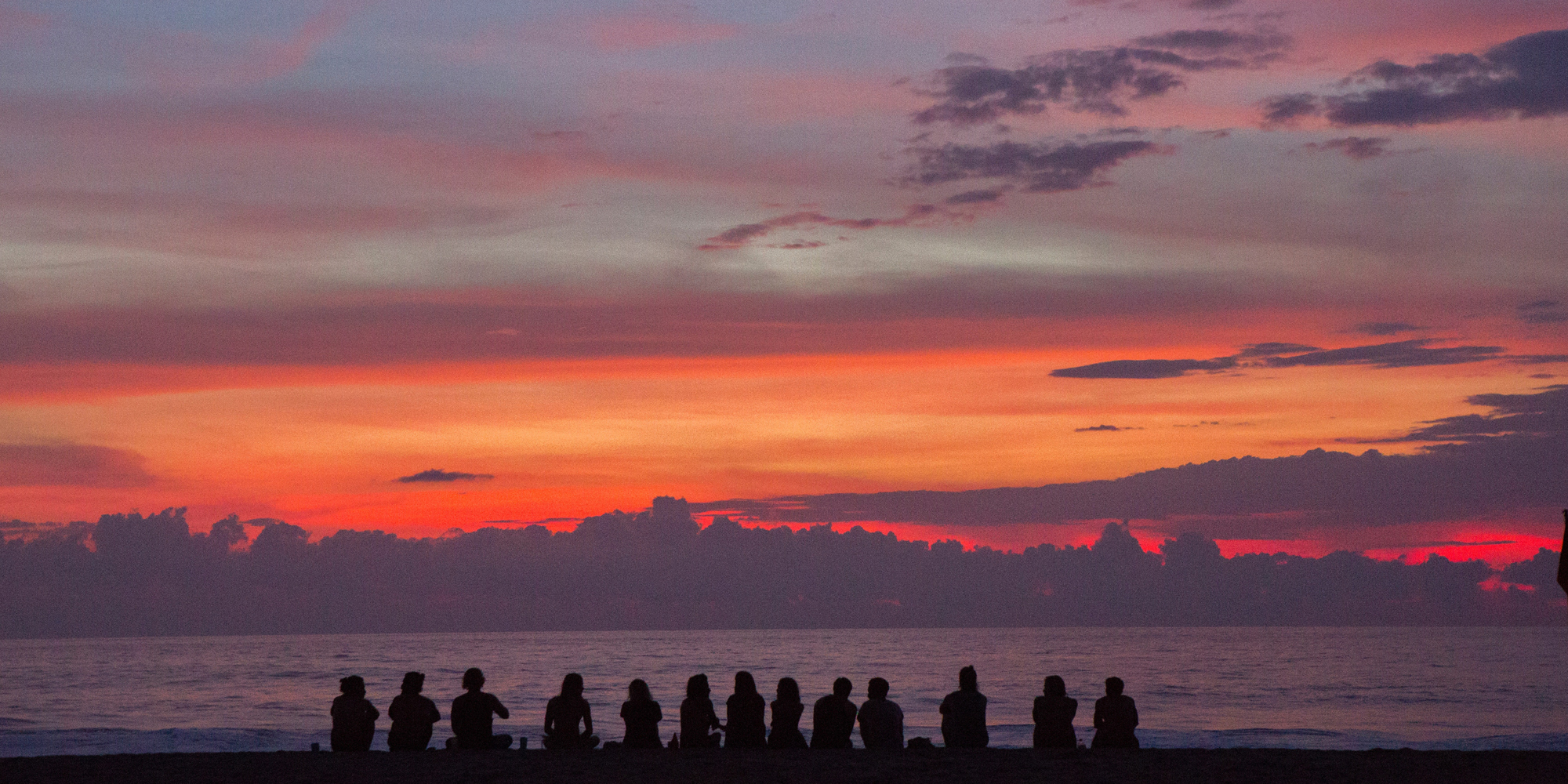 Slide
MEET OUR 2021
LIBERATED PATHS GRANTEE COHORT
Read about how our grantees are changing lives
and leading the outdoor movement in their communities every day
Slide
New name. Same mission.
Advancing racial justice and equity in the outdoor movement.
Slide
INTRODUCING THE 2021
RISING LEADERS FELLOWSHIP COHORT
Join us in welcoming this group
of creative and committed changemakers in the outdoor movement
Slide
ON ACCOUNTABILITY
AND THE PATH AHEAD
Our statement on the verdicts
in the Derek Chauvin trial
Slide
IN SOLIDARITY
WITH THE AAPI COMMUNITY
Our statement of unwavering solidarity with the AAPI community,
and against racist and misogynist violence,
in the aftermath of the March 16th mass shooting
Slide
OUTDOOR EDUCATORS
INSTITUTE
Our flagship program to train the next generation of culturally relevant outdoor leaders
continues to expand in 2021
Slide
RACIAL EQUITY
IN OUTDOOR SCIENCE
AND ENVIRONMENTAL EDUCATION
An article co-written by Justice Outside and the BEETLES Project
Slide
WE CONDEMN ANTI-BLACK VIOLENCE
AND AMPLIFY CALLS FOR JUSTICE
Our statement of solidarity with the Movement for Black Lives
Slide
Support our work to center racial justice
in the outdoor movement
by making a gift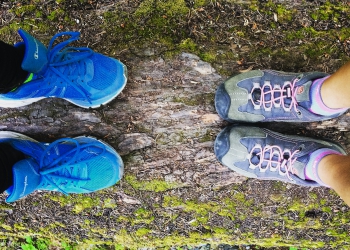 STRATEGIC PROGRAMS
Justice Outside builds organizational capacity and develops future leaders through the following three programs: the Outdoor Educators Institute, a three month-long professional and workforce development program for young adults from communities historically underrepresented in the outdoors narrative; the Rising Leaders Fellowship, which supports the professional development of individuals enthusiastic about connecting communities to the outdoors in culturally relevant and inclusive ways by effecting culture change within their organizations; and the Cultural Relevancy Series, a set of comprehensive workshops, paired with coaching, for organizations to strengthen their understanding and practice of cultural relevancy as it pertains to the outdoor field.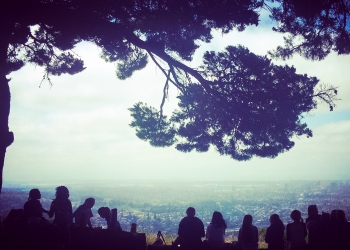 GRANTMAKING
Justice Outside invests in organizations and programs working to create a more just and sustainable outdoor and environmental movement. Our Liberated Paths program aims to shift resources to and build power with Black, Indigenous, and Communities of Color. Grantees are rooted within their communities, with the lived experience they need to understand what approaches will work the best for their communities. We support leaders of color to design and lead the types of joyful outdoor experiences and environmental efforts that are most meaningful to them and their communities.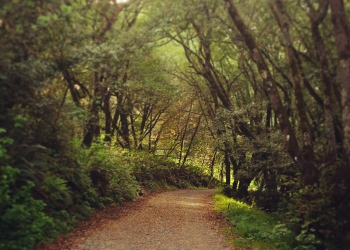 FIELD LEADERSHIP
Justice Outside embraces its leadership role in the field of outdoor education and programming. We continue to convene the field around critical issues like cultural relevancy, the link between health and outdoor access, as well as building the next generation of environmental advocates. We are measuring grantee programs as well as our own programs and widely sharing our findings with the field. Justice Outside also bridges gaps across sectors to form innovative partnerships which result in increased impact.
"WE NEED HOURS OF AIMLESS WANDERING OR SPATES OF TIME SITTING ON PARK BENCHES OBSERVING THE MYSTERIOUS WORLD OF ANTS AND THE CANOPY OF TREETOPS." – MAYA ANGELOU
Our Mission
Justice Outside advances racial justice and equity in the outdoor and environmental movement. We shift resources to, build power with, and center the voices and leadership of Black, Indigenous, and People of Color because the health of current and future generations demands it.
Our Vision
We envision a just world where Black, Indigenous, and Communities of Color experience safety, health, and abundant joy through meaningful relationships with one another and the outdoors.
Core Values
Racial Justice: We prioritize creating access and leadership opportunities for Black, Indigenous, and People of Color in order to remedy their historic and systemic exclusion from the outdoor movement. We strive to ensure that equitable access to nature, professional opportunities in the environmental sector, and healthy and fulfilling lives can be achieved by all members of society.
Community: We recognize that our origins held youth-serving organizations as the primary beneficiaries of our grantmaking and that through that program, we were also aware of the broader communities we were supporting. In recognizing the importance of supporting whole communities and acknowledging the power of intergenerational engagement, we honor that youth are an integral part of their communities.
Inclusion: We create environments and opportunities that embrace difference and honor the whole person, so that they feel welcomed, valued, and supported to fully and authentically participate in the outdoors.
Courage: We boldly ignite momentum and rally support for racial justice and inclusion in the outdoors by asking hard questions, facilitating difficult conversations, and offering solutions needed to drive systems change across the field.
Relevancy: We listen to and learn from communities of color who are leading the fight for racial justice within the environmental sector so that we can remain relevant and effective using our own leadership role to address needs as they arise.
Radical Transformation: We focus on creating new pathways to transform the way communities interact with, appreciate, and care for the outdoors. Simultaneously, we insist that the outdoor movement rectify its history of exclusion and center racial justice in its everyday practices.
Authentic Relationships: We create and develop relationships rooted in trust and a shared vision of justice, equity, and inclusion. Our leadership role demands that we adapt to challenges with humility and flexibility, keeping lines of communication open, and making adjustments to achieve shared goals and to embrace opportunities.
Well-Being: We advocate for access to the benefits of the outdoors in order to increase the health and holistic wellness of all people and as part of a commitment to ensure the health of our world.
Help us increase meaningful and safe participation of Black, Indigenous, and People of Color in outdoor spaces.