The Outdoor Educators Institute (OEI) is a three-month long professional development program for young adults with an active interest in outdoor leadership. OEI graduates receive training in wilderness backpacking, sea kayaking, rock climbing, outdoor facilitation, group management, and conservation skills, and are supported to get placed in outdoor employment at the end of the program. Traditionally held in the Fall, 2021 marks the first year that we've added a Spring cohort as well.
For more information on the program, including how we're adapting to 2021's unique circumstances, we invite you to read our OEI 2021 FAQ (Frequently Asked Questions).
We are proud to introduce the members of the Spring 2021 Outdoor Educators Institute cohort!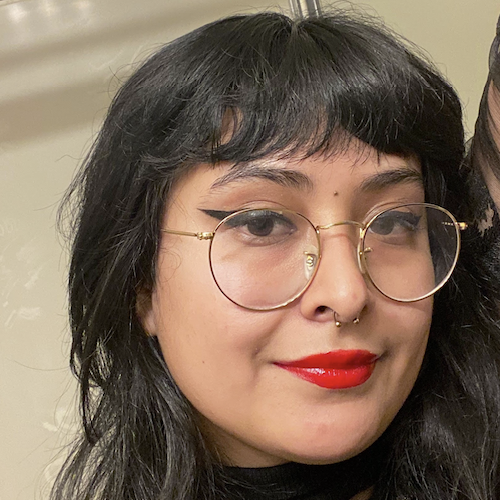 ALICIA DE JESUS GAITAN
San Francisco / Oakland cohort
---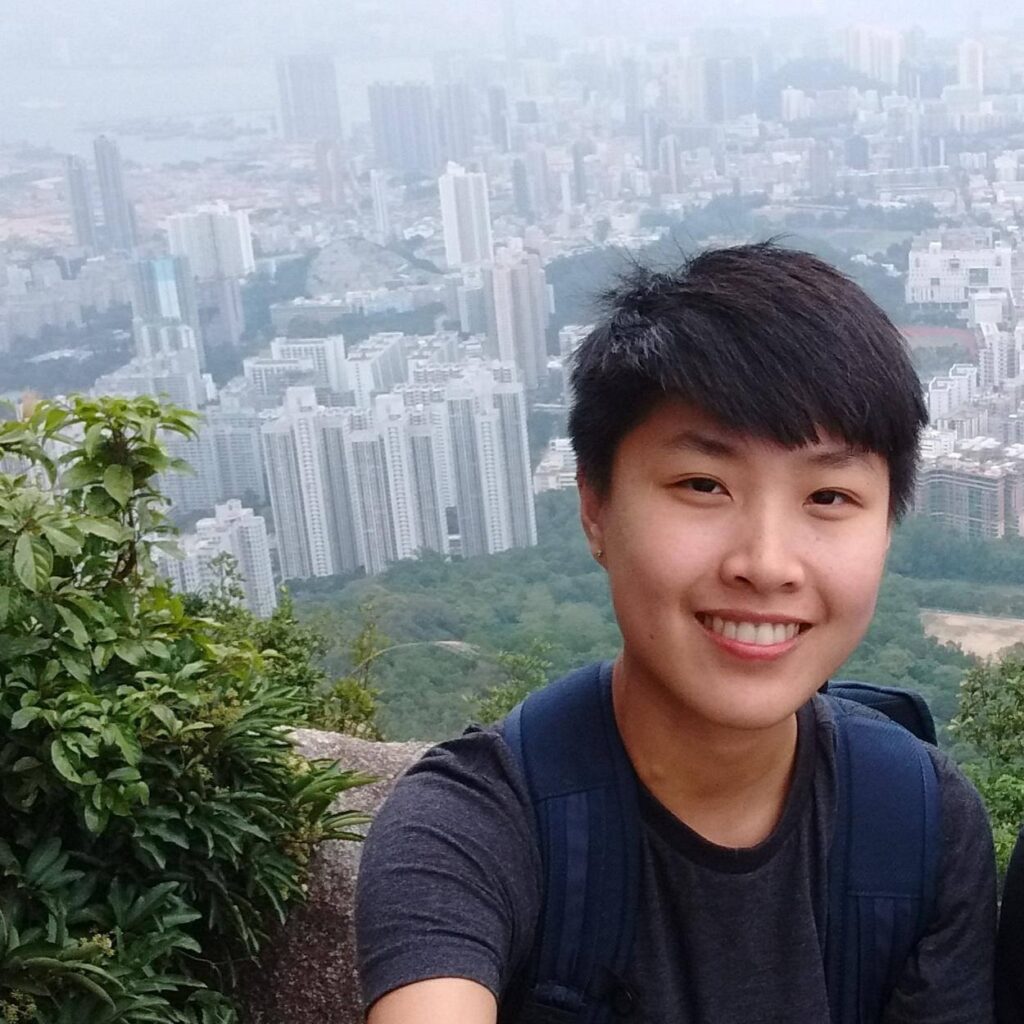 CHEY YEN
San Francisco / Oakland cohort
---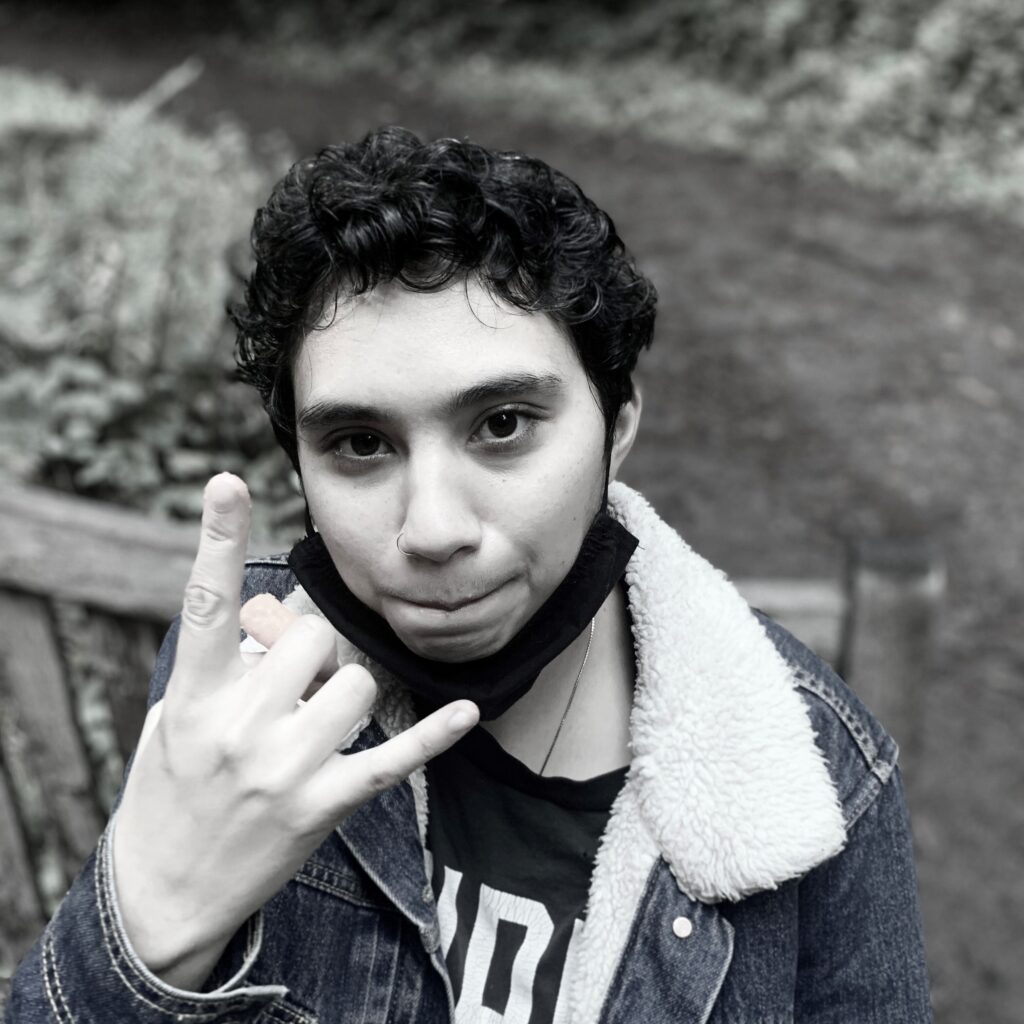 LEILA "SOL" MANSOUR
San Francisco / Oakland cohort
---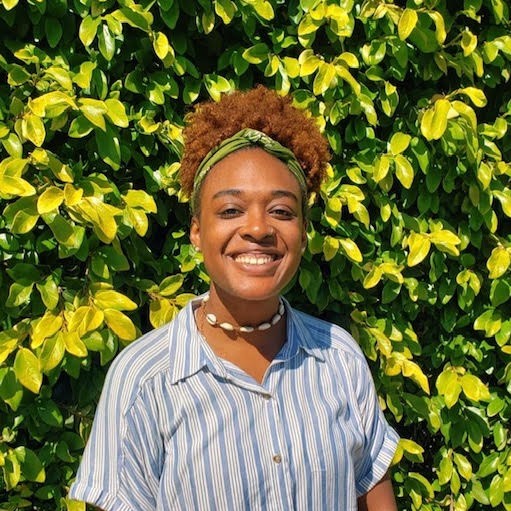 VANESSA WILLIAMS
San Francisco / Oakland cohort
---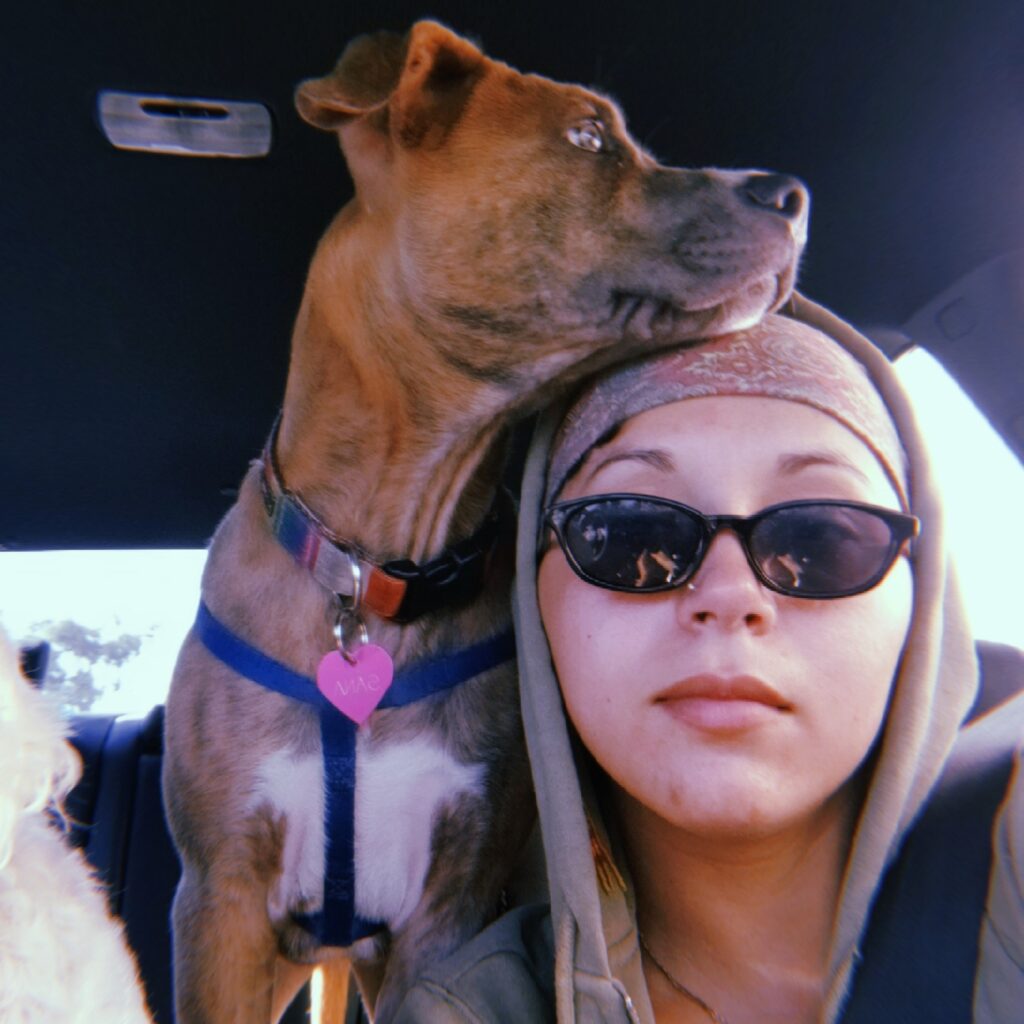 ALEAH FAJARDO
Program Assistant –
San Francisco / Oakland cohort
---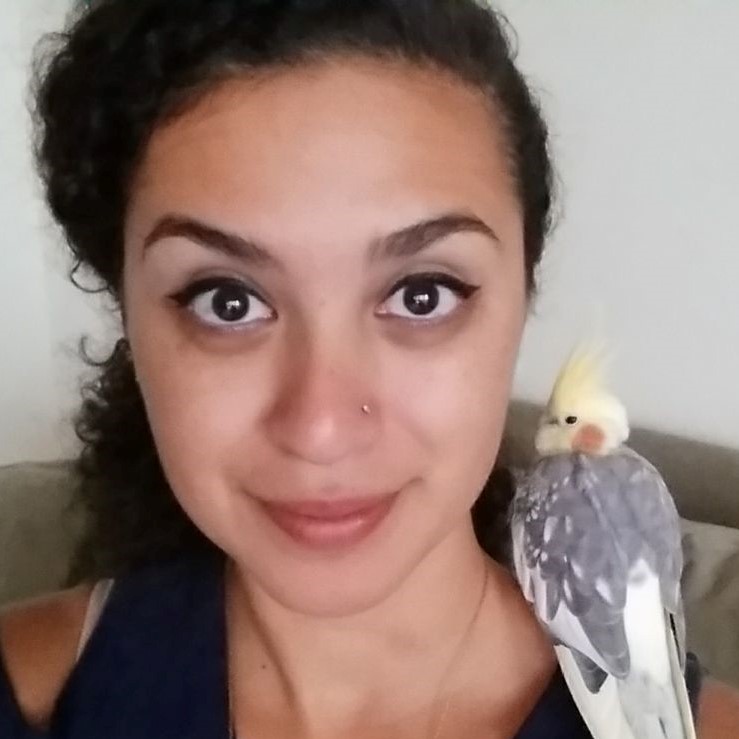 AMI DUCRE
San Francisco / Oakland cohort
---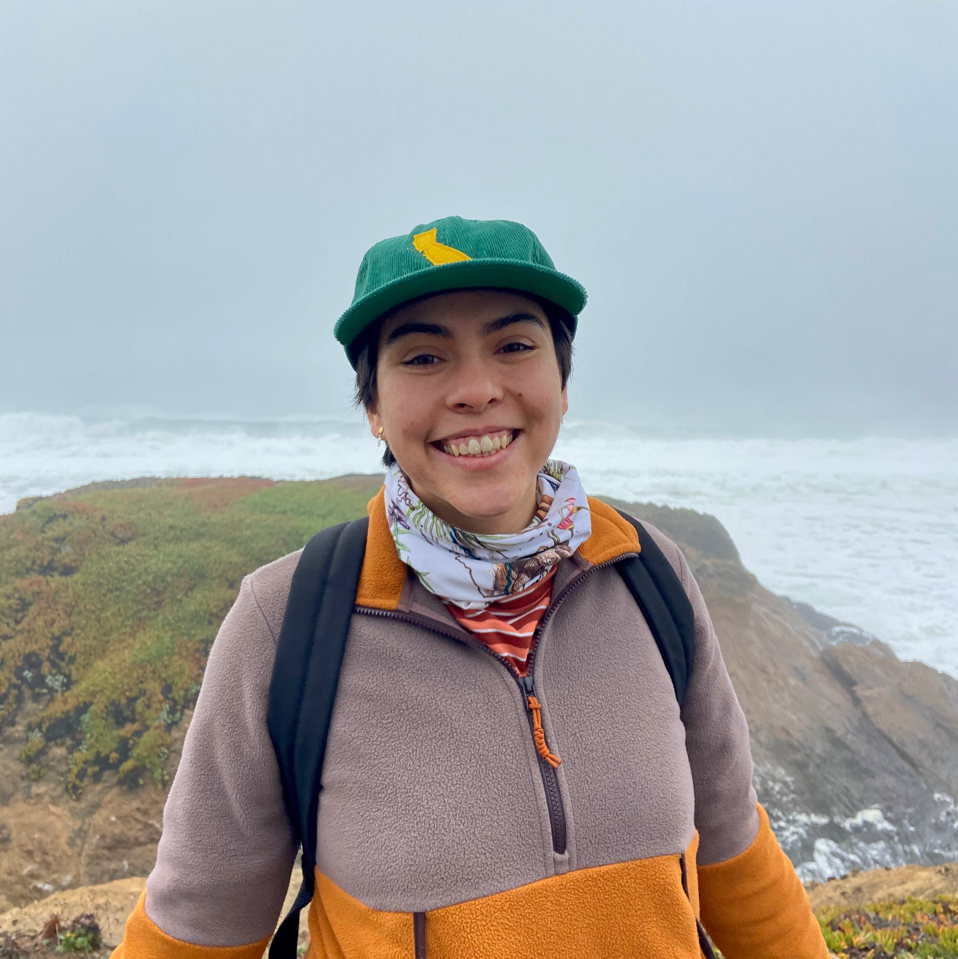 KATE MONTANA
San Francisco / Oakland cohort
---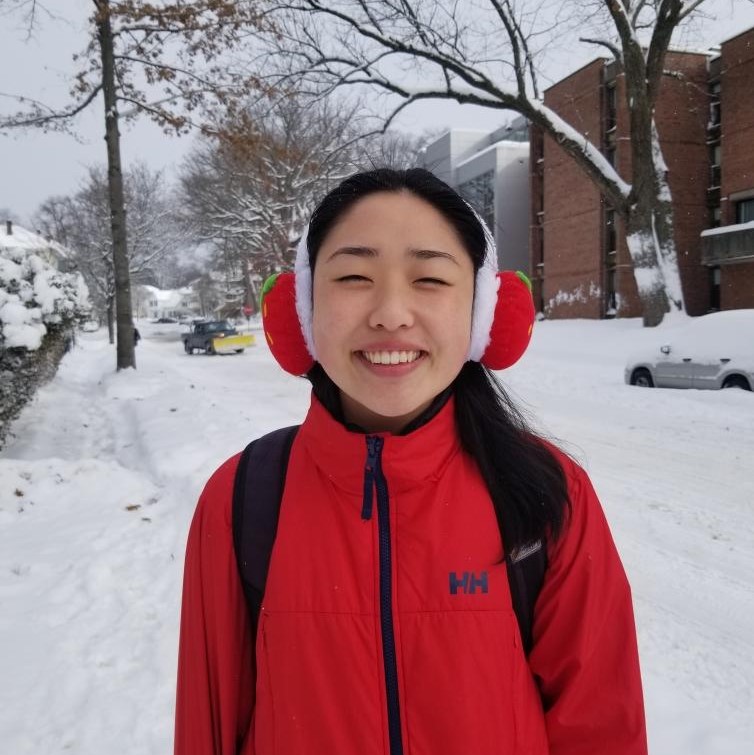 TINA CHIEM
San Francisco / Oakland cohort
---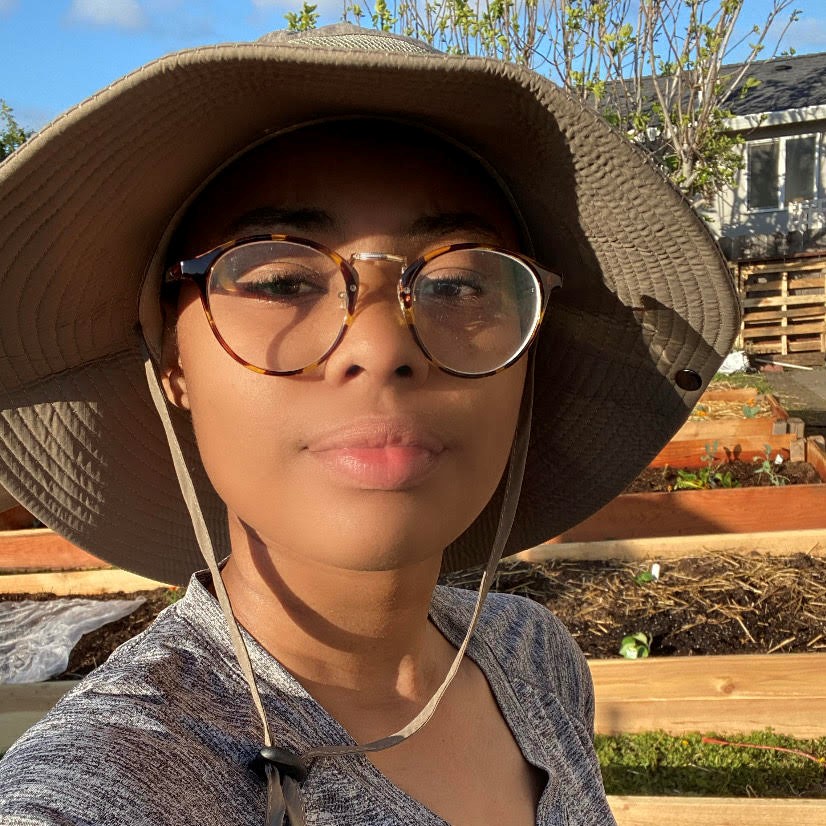 VICTORIA BOYKIN
San Francisco / Oakland cohort
---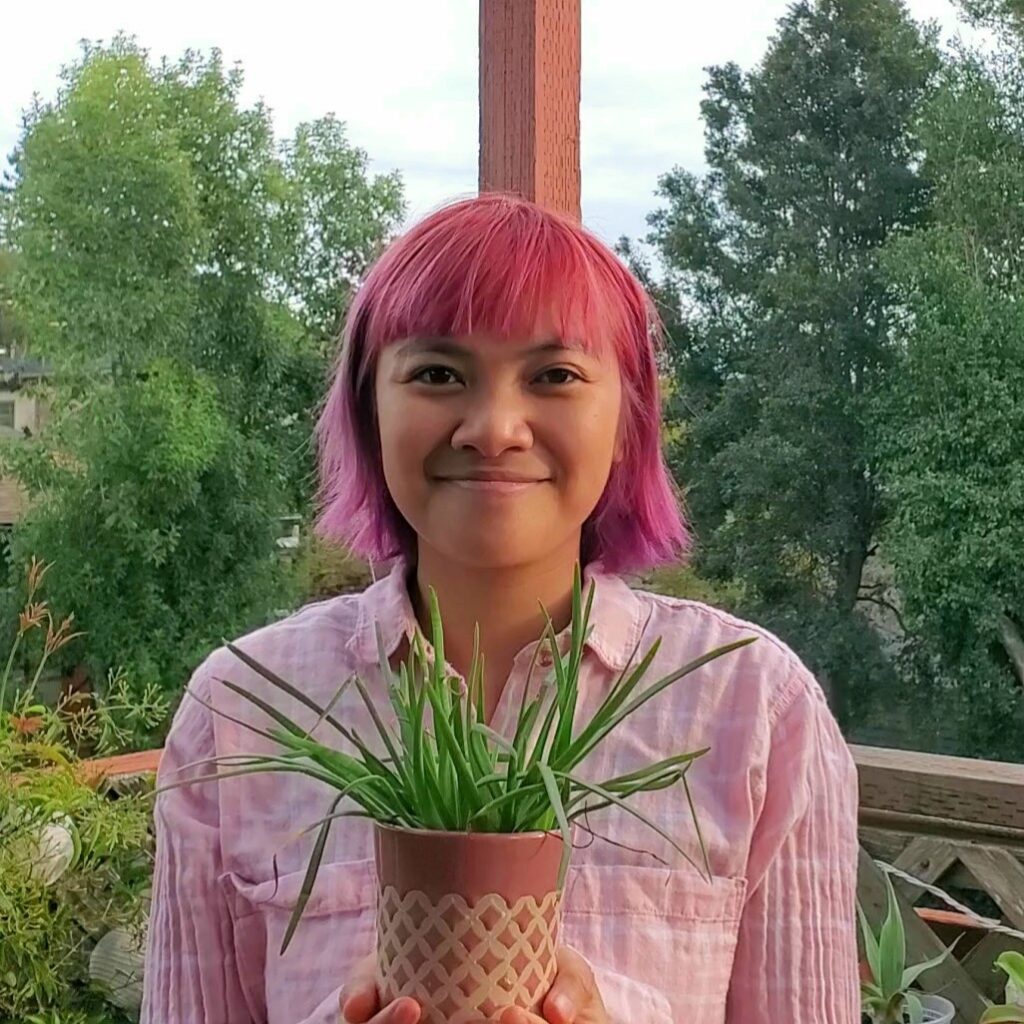 ATHENA SABARIA
Program Assistant –
San Francisco / Oakland cohort
---