In 2022, we awarded over $2.5 million to 116 grantees, and we don't plan to stop there!
Our ability to implement the bold vision of Liberated Paths is made possible by our community. Justice Outside continues to be humbled by your support, your commitment to advancing racial justice in the outdoor and environmental movement, and your trust in our vision for a just and joyful world.
In 2022, through the support of our funding partners, we awarded $574,900 to 30 new grantee partners in the Nanticoke/Siconese/Lenni Lenape Whittuck/Delaware River Watershed region! Additionally, we granted $504,500 in grants to 21 new grantee partners, as part of the Youth Access to Nature Fund. When we combine that with renewed funding to our 2021 & 2020 grantee cohorts, we are honored to announce that our grantmaking in 2022 totaled OVER $2.5 million to 116 grantees!
We are proud to introduce the newest grantee partners of the Liberated Paths grantee cohort!
Many thanks to William Penn Foundation, Doris Duke Charitable Foundation, The San Francisco Foundation, William and Flora Hewlett Foundation, the David and Lucile Packard Foundation, The North Face, evo, the National Philanthropic Trust, the Meyer Memorial Trust and the Gordon and Betty Moore Foundation, for their trust.
We hope you will join our mailing list, to stay up to date about our 2023 expansion into North & South Carolina!

AFRICOM
AFRICOM engages primarily Black immigrants from Africa and the Caribbean Islands who have low and moderate incomes. AFRICOM has developed the shared equitable public space program to increase African and Caribbean Immigrants' fair use of public green space. Africom's mission has a heavy focus on cultural-specific efforts to push for healthier environments.

Blackbird Fields Forest Restoration
The Blackbird Fields Forest Restoration project aims to restore 3.75 acres of wooded lands and convert .25 acre to native grassland and meadow. We hope this will help increase tribal community access to the space, create a space that is free of aggressive invasive species, restore forest health, attract wildlife, encourage the growth of plants that are medicinally and culturally significant to our community and promote species that will help feed wildlife and visitors. The project will include Black and Indigenous youth from local Delaware tribes and communities and the Philadelphia area.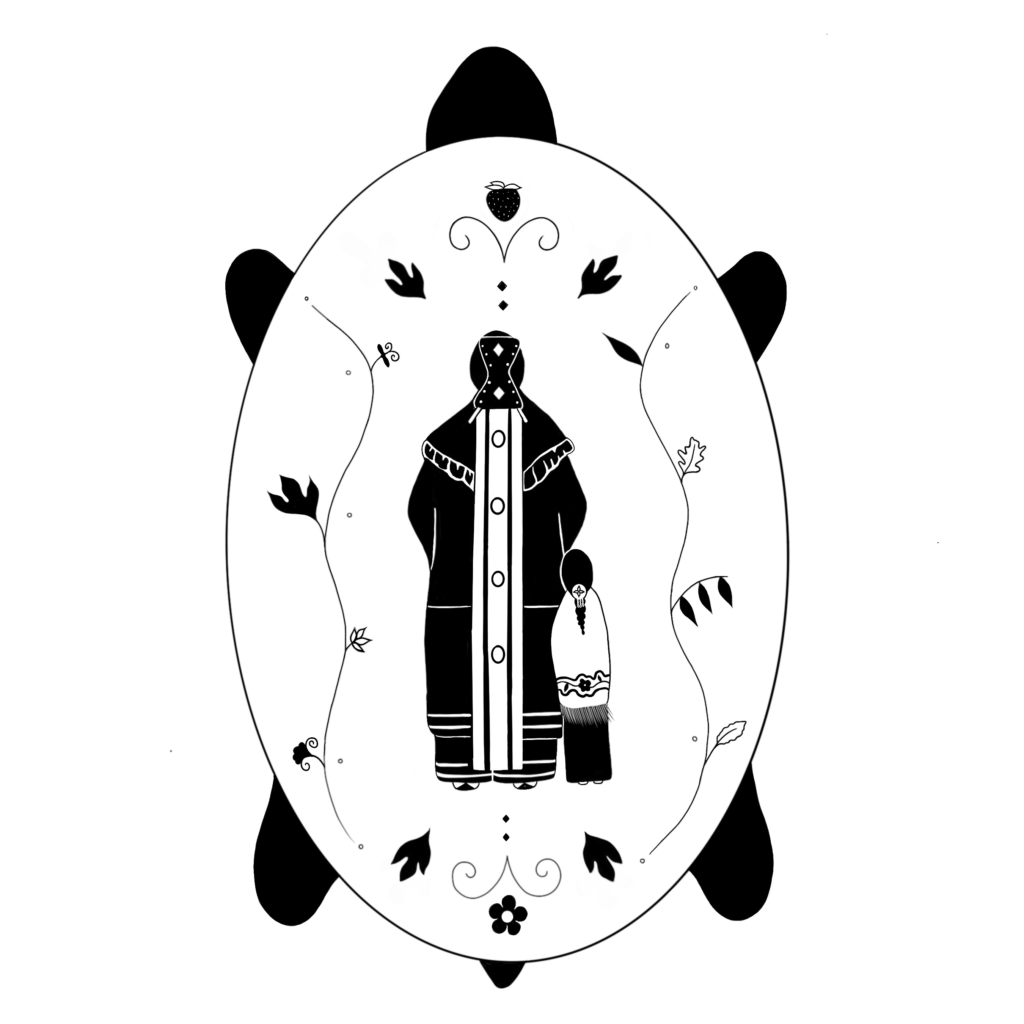 Branch of Knowledge
Branch of Knowledge is a collective of Lenape matriarchs from the five Lenape communities. Our goal is to increase Lenape presence in Lenape homelands via traditional matriarchal leadership. We are focused on reconnecting to the land, building bridges between the displaced Lenape communities, and revitalizing our culture to protect our people and our homelands for generations to come.
Follow Branch of Knowledge on Instagram.
Logo by: River Whittle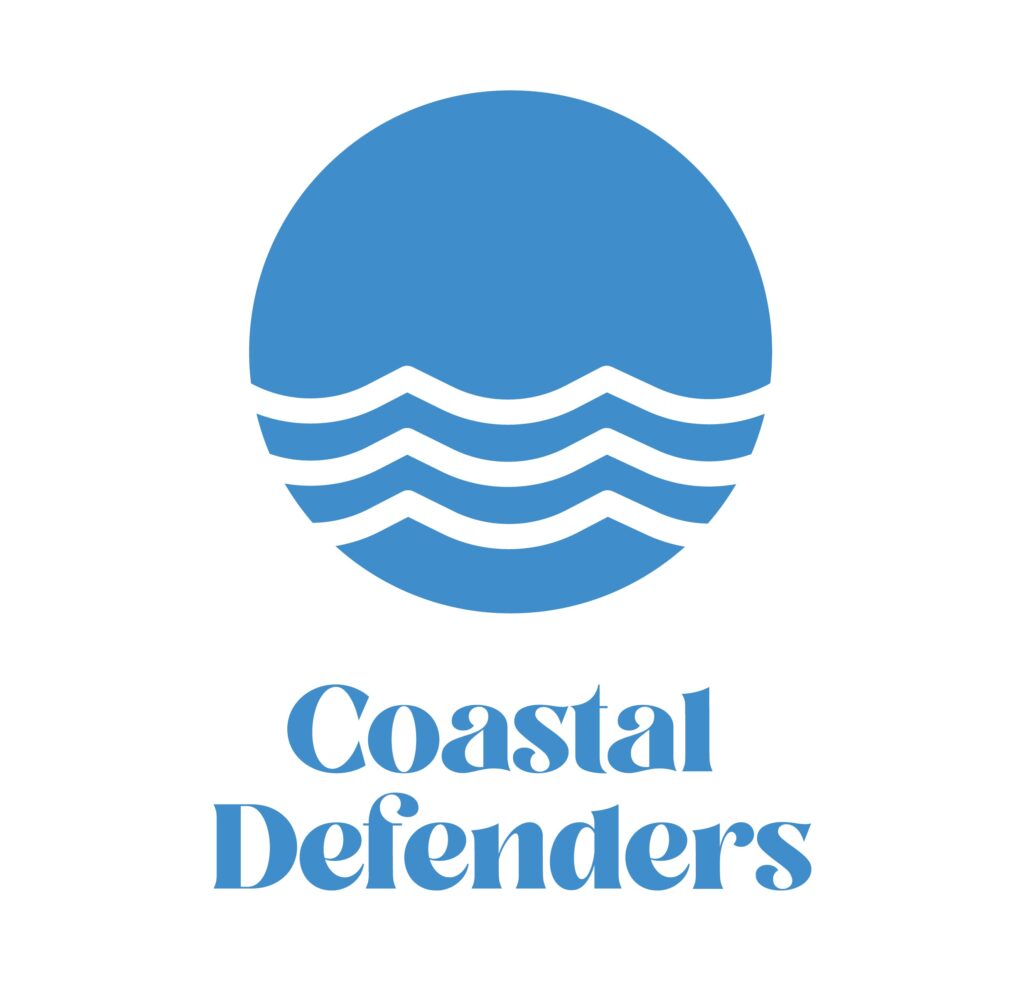 Coastal Defenders
An effort by the Nanticoke Coastal Resiliency Project, Coastal Defenders is a grassroots, community-driven water justice organization that creates equitable academic, professional, and recreational pathways in aquatics, STEAM, and environmental stewardship. We offer Ocean + Beach Teaches to our community utilizing a Traditional Ecological Knowledge lens to help protect the planet for the next 7 generations.

Chester Residents Concerned for Quality Living
For over 30 years, CRCQL has been engaged in grassroots struggles for social and environmental justice in the city of Chester, Pennsylvania, a city of 33,000 residents whose population is 70% African American. Since its founding in 1992, CRCQL has been tirelessly fighting to demand an end to our community being targeted as a toxic dumping-ground and the regional hub for waste management. At present, CRCQL stands at a turning point in the history of the organization. While our many years of community organizing have resulted in numerous victories preventing the further onslaught of polluting facilities contaminating our air and water and damaging our community's health and quality of life, we are now in the position to further extend our reach and to strengthen the impact of our environmental justice organizing. We will not quit, will not give up, until we can all breathe.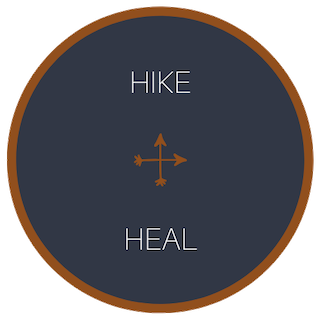 Hike + Heal
Hike + Heal is a diverse women's hiking group, offering healing hikes and grounding experiences to increase overall wellness: physically, mentally and spiritually. Hike+Heal takes a holistic approach to making hiking accessible to inner city women through community, connection and social impact. Whether it be a healing hike, wellness event, or a signature retreat experience, our mission is to create a safe space for women who want to prioritize their self care all while connecting together in a powerful and healing way in nature.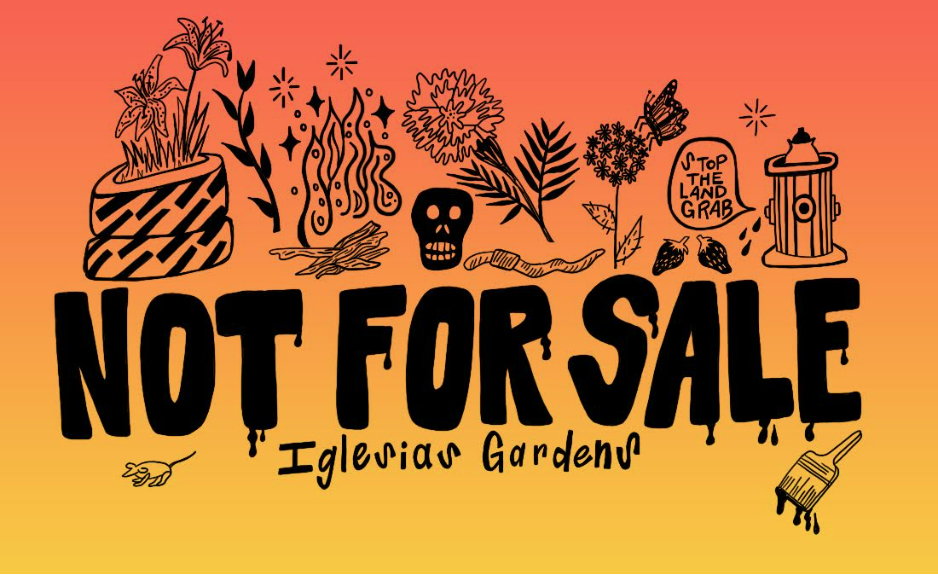 Iglesias Gardens
The Iglesias Gardens aims to preserve a space for the people. Through providing multigenerational activities for our community, creating harmony and balance with local ecosystems, and growing edible fruits and vegetables and plant medicine, we pay tribute to stolen land and develop a network of support for our future generations. The work of Iglesias Gardens builds and defends resilient communities. Iglesias Gardens has been working to Stop the Sheriff Sale and solve the U.S. Bank Lien issue to protect community land across Philadelphia.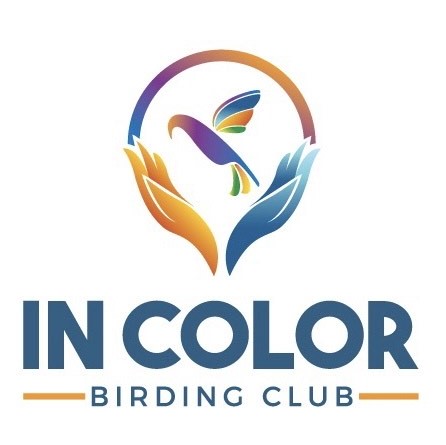 In Color Birding Club
In Color Birding Club is a non-profit organization that looks to provide an equitable, joyful, safe, and meaningful access point for Black, indigenous, and people of color in the Greater Philadelphia Area. Historically, birding has been an activity primarily dominated by white culture and thus has developed systemic and limiting access points for Black, Indigenous, and People of Color. ICBC aims to provide the agency for BIPOC communities to grow within birding as a hobby to provide additional mental, emotional, and physical health. ICBC also provides funding to ensure sustainable access to green spaces for youth in hopes that this encourages long lasting conservation mindsets within our communities.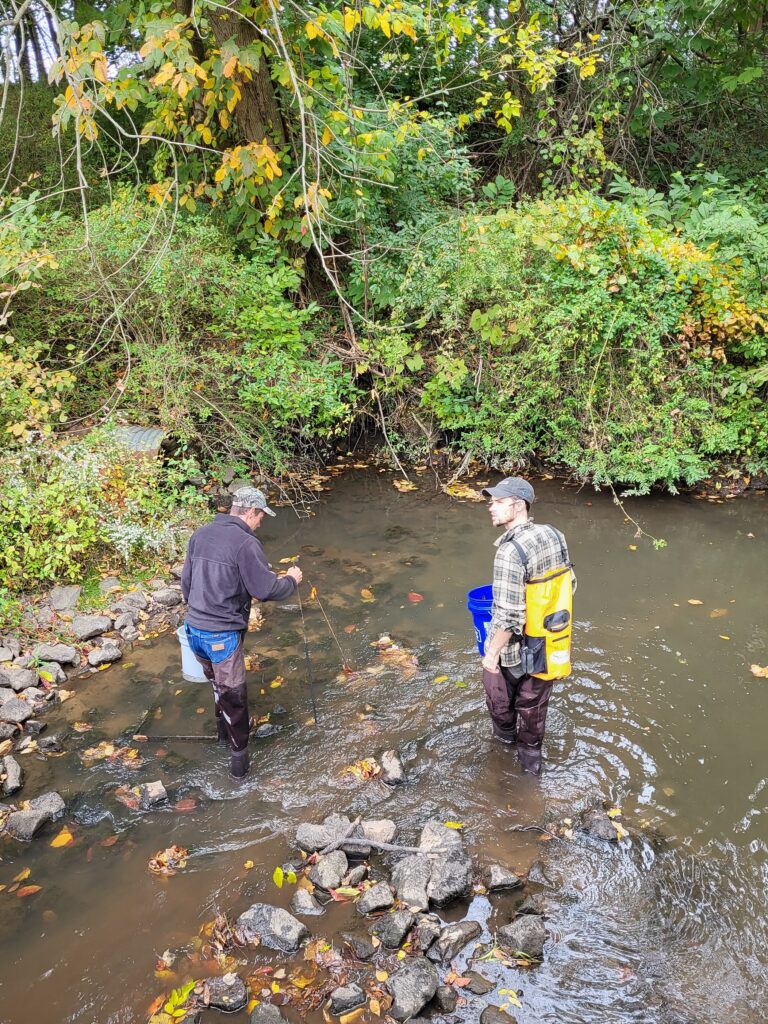 Lutris Health and Environmental, LLC
This project will bridge formal science education with informal science education by integrating our traditional ecological knowledge regarding environmental stewardship with an innovative Environmental DNA (eDNA) approach to better understand and restore our ancestral Leipsic River watershed.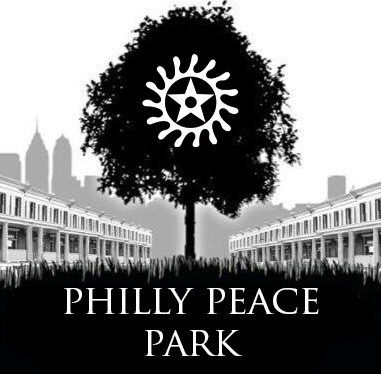 North Philly Peace Park
The North Philly Peace Park is an open, charitable, intergenerational, neighborhood-managed ecology campus championing food, education and community. We center New Afrikan land stewardship and autonomous community-building at the intersection of eco-design, food justice and self-determination.
Follow the North Philly Peace Park on Facebook, Instagram, and Twitter.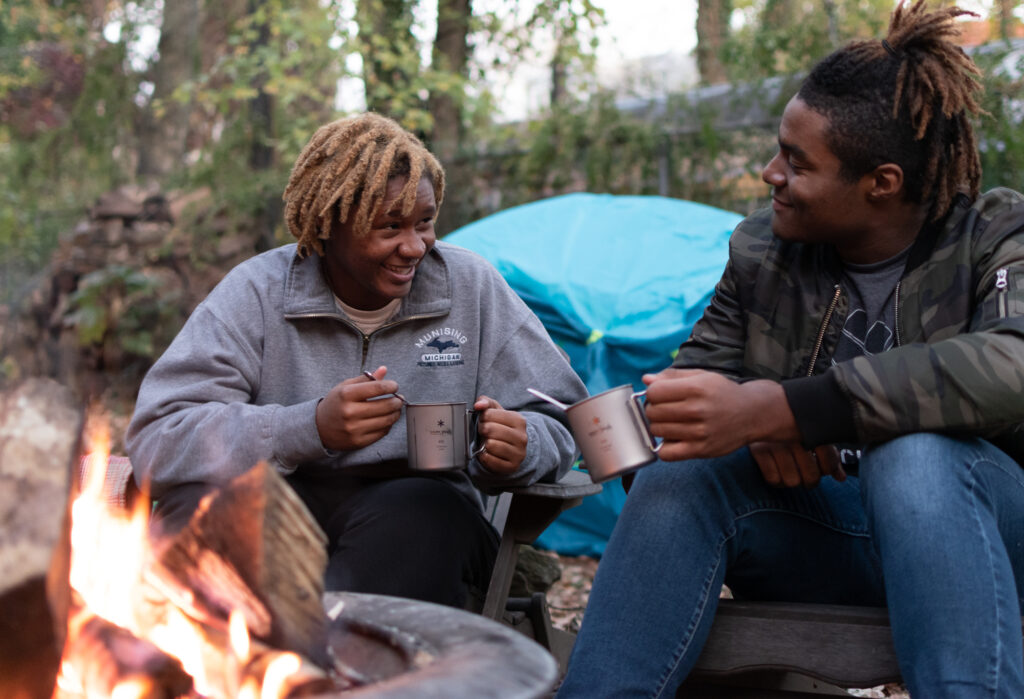 Philly Gear Library
The "outdoors" is a place of contemplation, restoration, adventure, and life sustenance. It is available for all of us, though we know there are many barriers for melanated people and other historically marginalized communities. Philly Gear Library exists to address the barrier of gear ownership for those who want to experience outdoors adventures. We train and educate our members in creating trips, instilling safety, using the equipment and being responsible stewards of the land. Through the gear library, we foster and discuss the concerns of our communities feeling unsafe, unwelcome in outdoor spaces and ways to address and overcome adversarial oppressive barriers that limit our participation.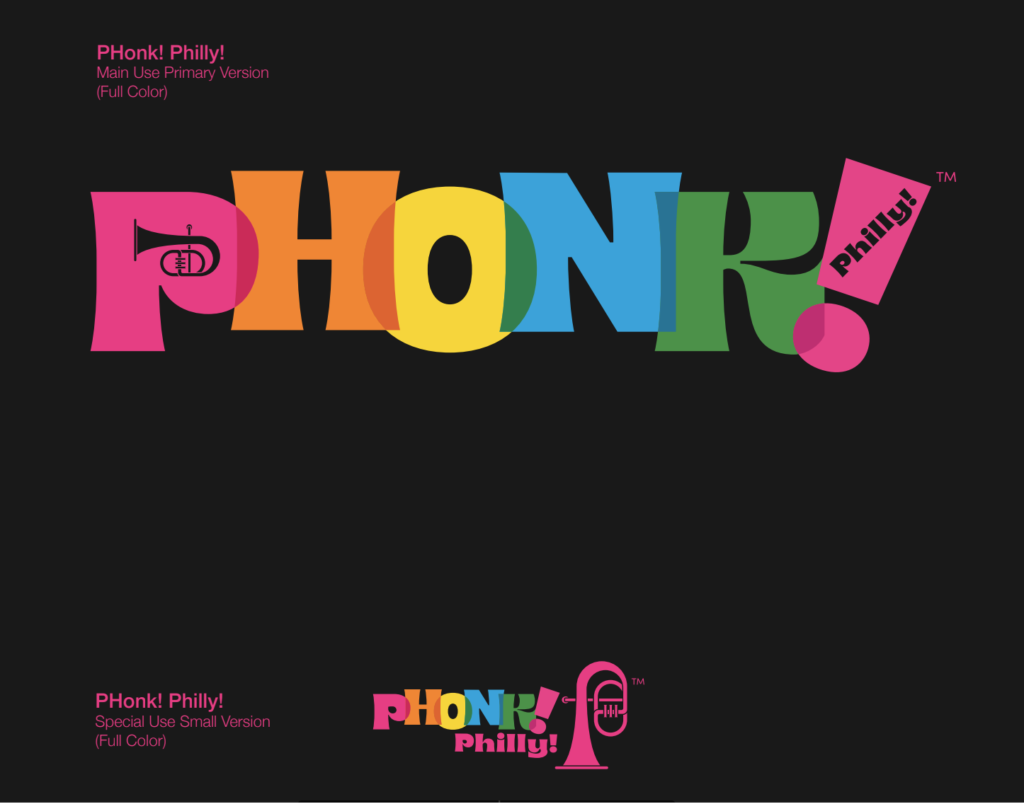 PHonk!Philly
PHonk!Philly is produced by Elaine Smith Holton with fiscal sponsorship provided by Headlong Dance Theater, a 501c3 organization. The plan for PHonk! is to produce a day-long fall festival, public workshops, and pop-up music performances in public spaces throughout the year, provide artistic support to community actions, and contribute a values-based, grassroots platform to Philadelphia's rich cultural ecosystem and can share moments of joy and connection to each other, to their culture, and to the land.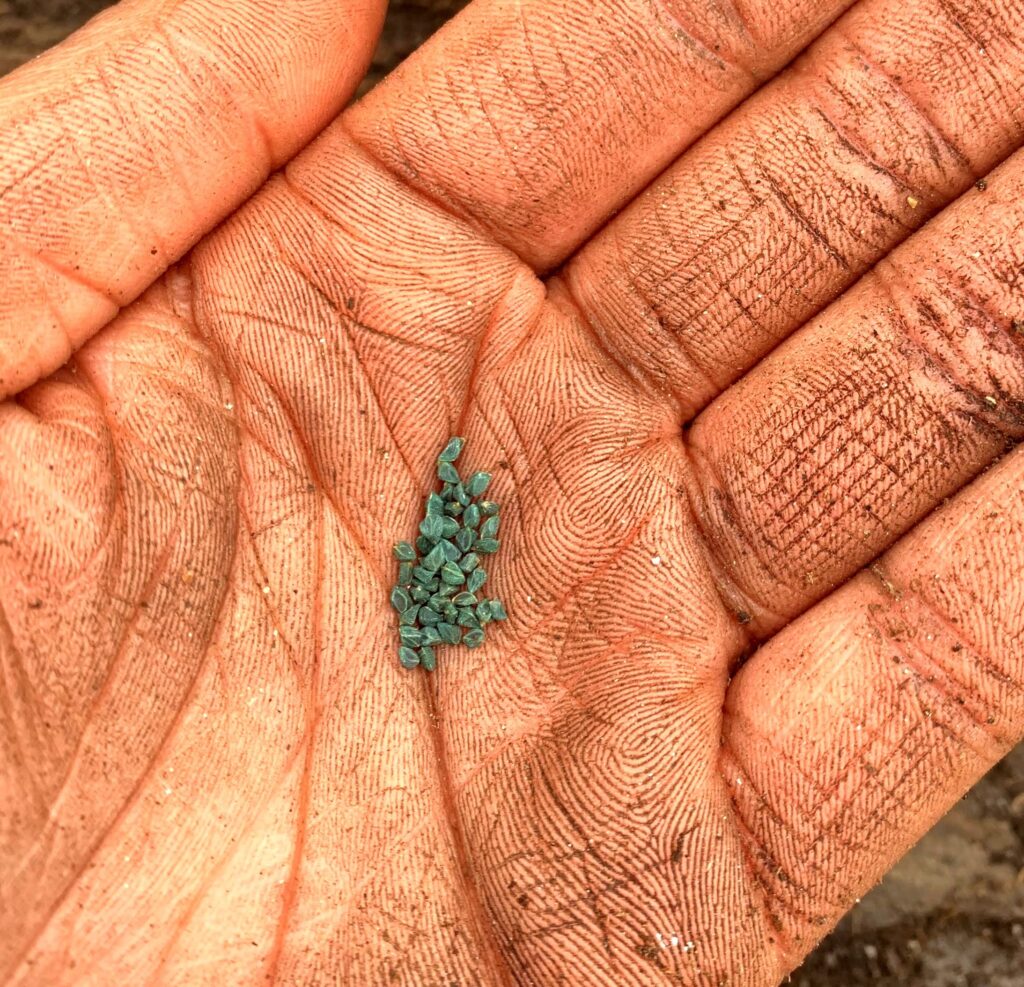 Seeds of Liberation
Seeds of Liberation is an environmental sovereignty project cultivating education and resources rooted in our African diasporic traditions in land-based work to our community. We are offering a space for learning where community members and organizations share knowledge with each other through workshops, classes, newsletters and blogs to cultivate knowledge for us, by us. Culturally rooted education is critical to the mission of SOL as we rightfully frame the concepts of environmentalism, sovereignty, abolition, and political action outside the terms of whiteness and lift up our ancestral tools of liberation.
Follow Seeds of Liberation on Instagram.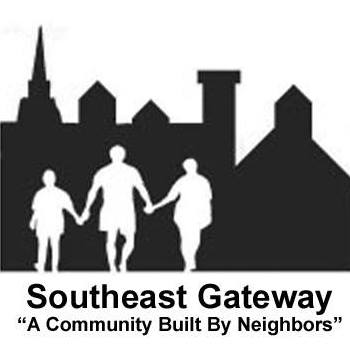 Southeast Gateway Neighborhood
The goal of this project by the Gateway Community Action Partnership is to revitalize the Southeast Gateway Neighborhood in New Jersey through inventive programming and community enrichment, including job fairs, food pantries, events, and more.
Follow Southeast Gateway Neighborhood on Facebook and Instagram.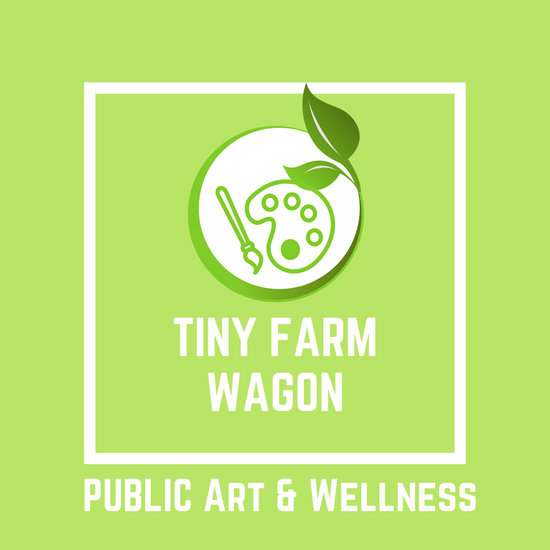 Tiny Farm Wagon
Tiny Farm Wagon is dedicated to preserving community knowledge through public art, nature, and media projects. We engage the community to ask: What makes us Well? What keeps us from it? We promote equity through art, culture, and economic justice by preserving and promoting the threads of wellness that run through Black culture. Through this initiative, we will host culturally relatable, high-quality art and nature programs that make Black folk and other People of Color feel comfortable and welcome in spaces where they have been historically discouraged or excluded.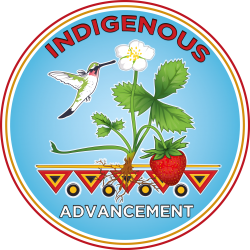 United Lenape Communities
The United Lenape Communities is a program the Global Initiative for Indigenous Advancement is proud to be a part of. The program's mission is to provide space, time, and opportunity for authentic Lenape people to connect with Lemapeholking.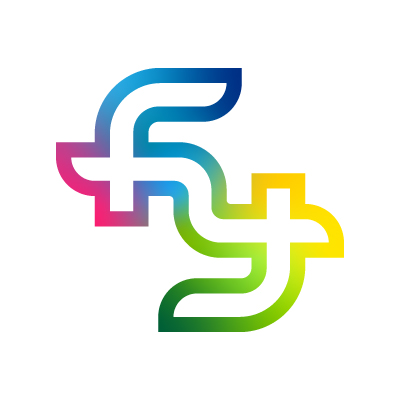 Urban Sense Project
The Urban Sense Project by Four Youth supports early childhood and youth development by giving students the opportunity to connect more with nature. The garden will facilitate increased interaction with the outdoors in a fun and interactive way to promote both physical and mentally health. We are creating an interactive green space in a former brownfield where students feel safe while exploring their environment. The Urban Sense project will provide students the opportunity to enjoy a wide variety of experiences including a wildlife sensory garden, bird sanctuary equipped with a wildlife camera trap, a music wall, and a life-sized chess board/outdoor classroom. These experiences combined with our environmental science and art curriculum provide our students the opportunity to learn more about their local ecological systems and our environment in general.
Feature photo courtesy of partner organization Branch of Knowledge. Photographer: Jeremy Dennis.