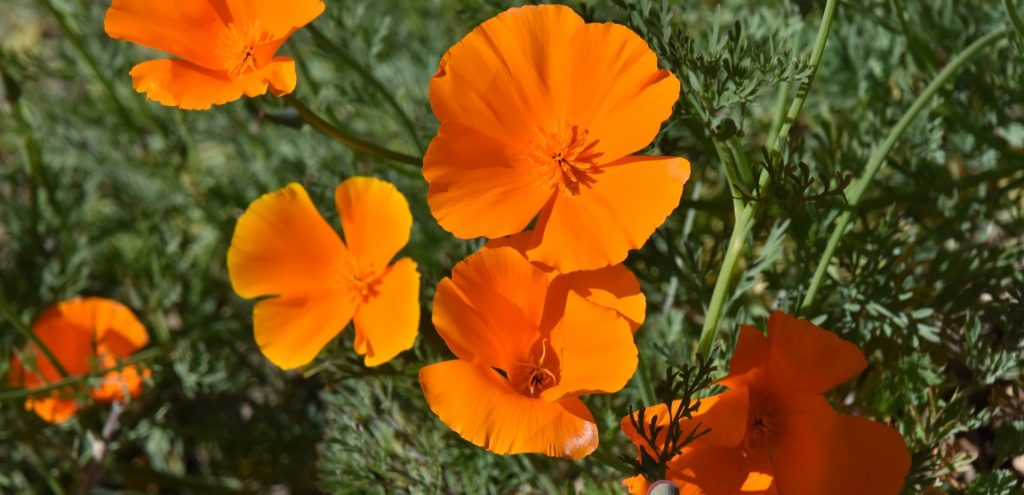 Get Outside with Justice Outside x Save The Bay

Join us at 10:00am on Saturday, June 10, 2023, at Garretson Point Staging Area off the MLK Regional Shoreline, with Millie Calzada, Native Plant Nursery Manager at Save the Bay, for a morning of transplanting seedlings, pruning, fertilizing, seed cleaning, and other general plant care. Snacks and water will be provided, and though the area is mostly shaded, we recommend wearing sunscreen. This event is wheelchair accessible. Bonus: We'll have some native plants available at the nursery to give away!
Register for this free event below.