Through recreation and conservation, policy and advocacy, and environmental education, each of our grantees is ensuring that Black, Indigenous, and Communities of Color are front and center in decision-making that impacts their experiences with land, air, water, and nature.
Our grantees are already changing lives and leading the outdoor movement in their communities every day. As their partner on the path ahead, we look forward to listening to and learning from this group of visionary leaders to ensure that our support meets their unique needs — and brings them closer to realizing their visions.
Our ability to implement the bold vision of Liberated Paths is made possible by a group of funders who are partnering with us to advance racial justice in the outdoor and environmental movement. Many thanks to the William and Flora Hewlett Foundation, the David and Lucile Packard Foundation, The North Face, evo, the National Philanthropic Trust, the Meyer Memorial Trust and the Gordon and Betty Moore Foundation for their trust.
Through the support of our funders, we awarded $660,500 to a 2021 cohort of 35 new grantees, in addition to renewing funding to our 2020 inaugural cohort. We're proud to announce that our new 2021 grants plus 2020 renewal awards together total $1 million to 52 grantees! With that, we are proud to introduce the grantees of the 2021 Liberated Paths grantee cohort!
RECREATION
ARIZONA AND NEW MEXICO

Southern Arizona Gender Alliance and Dream School
The Southern Arizona Gender Alliance and DREAM School focus on providing safe spaces for transgender and gender non-conforming Black, Indigenous and people of color.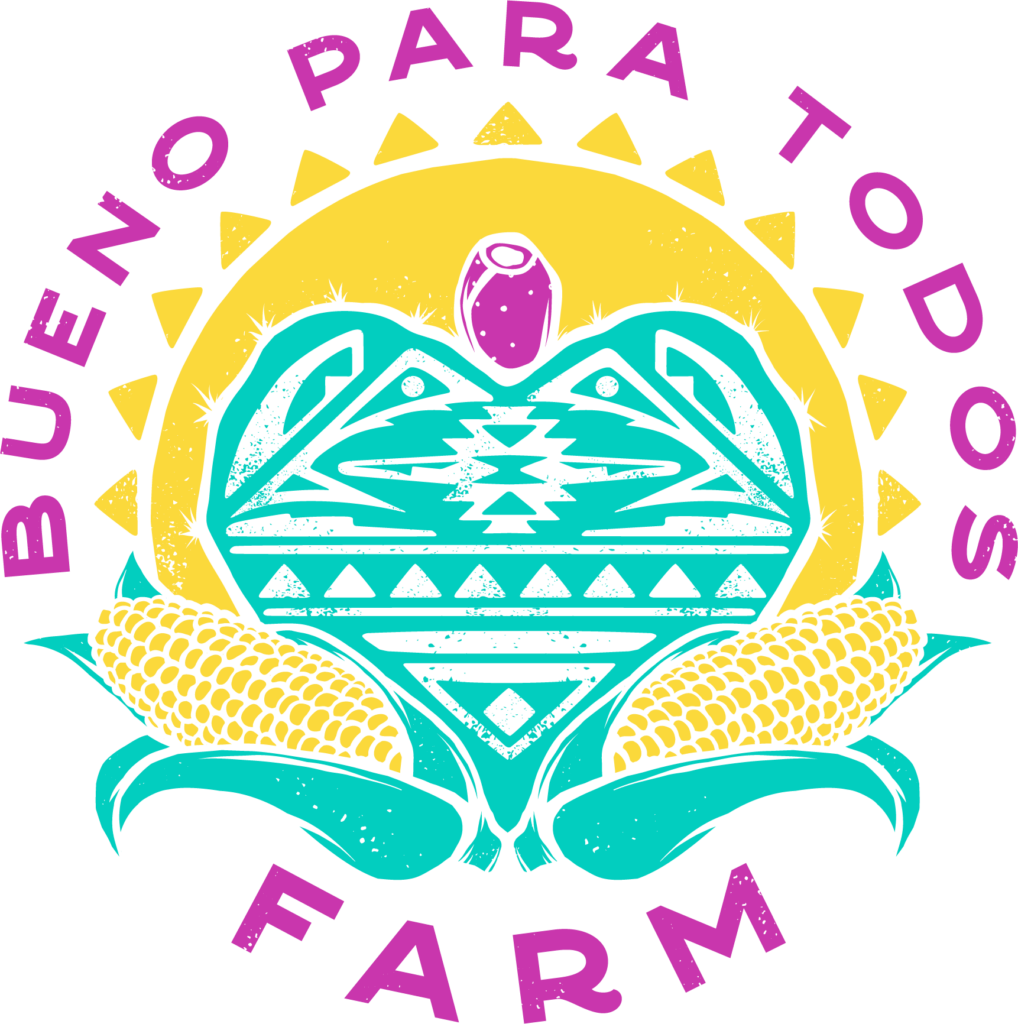 Bueno Para Todos Farm
In the rural town of Villanueva, Bueno Para Todos Farm is a women-led teaching farm nestled in the San Miguel Valley, along the Pecos River.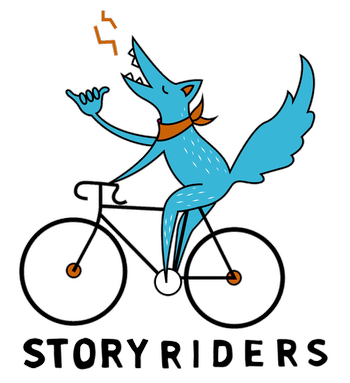 Story Riders (program of Center of Southwest Culture)
Story Riders works to empower Indigenous and Latino communities in reconnecting with their natural and cultural heritage while providing practical training in bicycle safety, maintenance, and guided cycle experiences while exploring local stories and spaces.
CONSERVATION
ARIZONA AND NEW MEXICO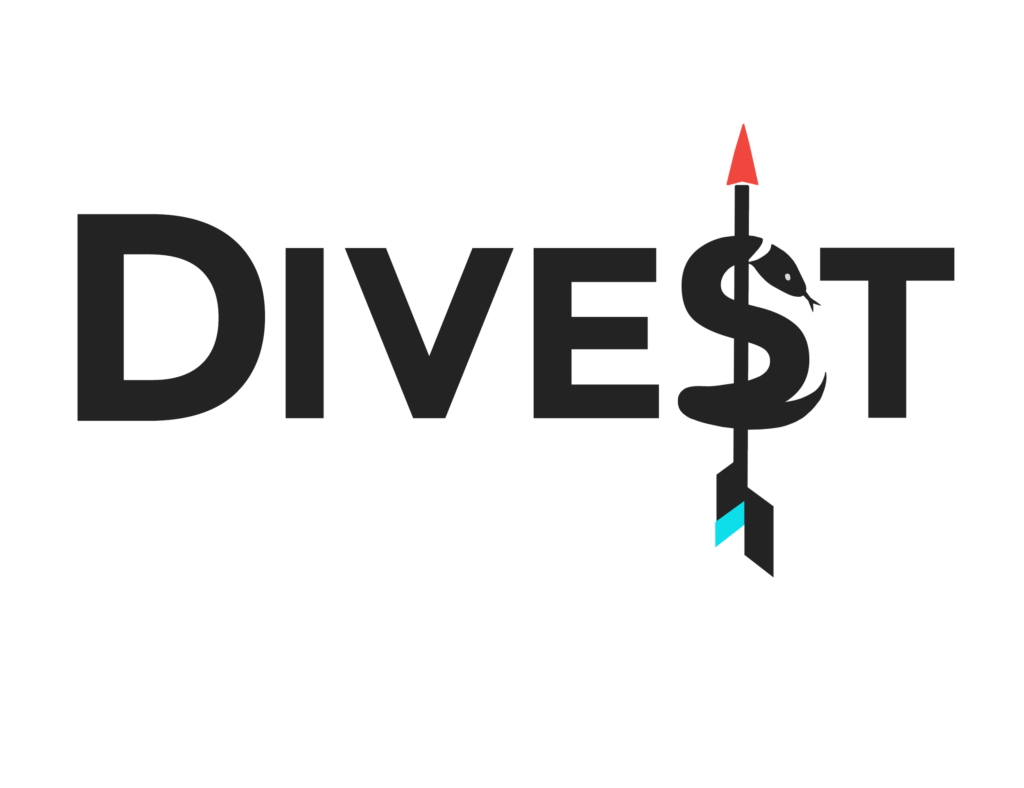 Divest, Invest, Protect
Divest, Invest, Protect is an international intersectional Indigenous women-led campaign that seeks to protect the climate and defend human, Indigenous, and environmental rights through education, advocacy, and action that challenges financial institutions and injustices.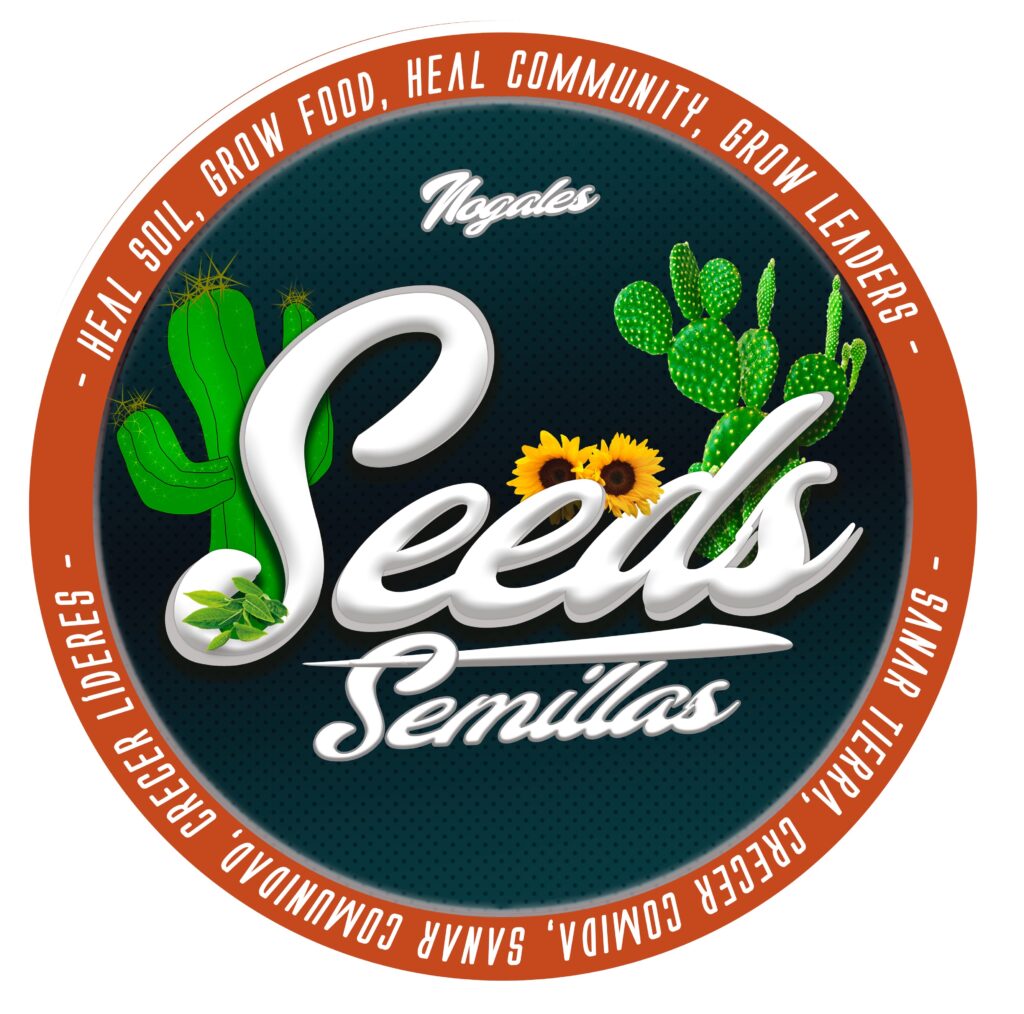 SEEDS Community Agriculture
SEEDS Community Agriculture focuses on migrant and indigenous communities in the Arizona Sonora desert, specifically the border town of Nogales, Arizona on traditional Tohono O'odham territory.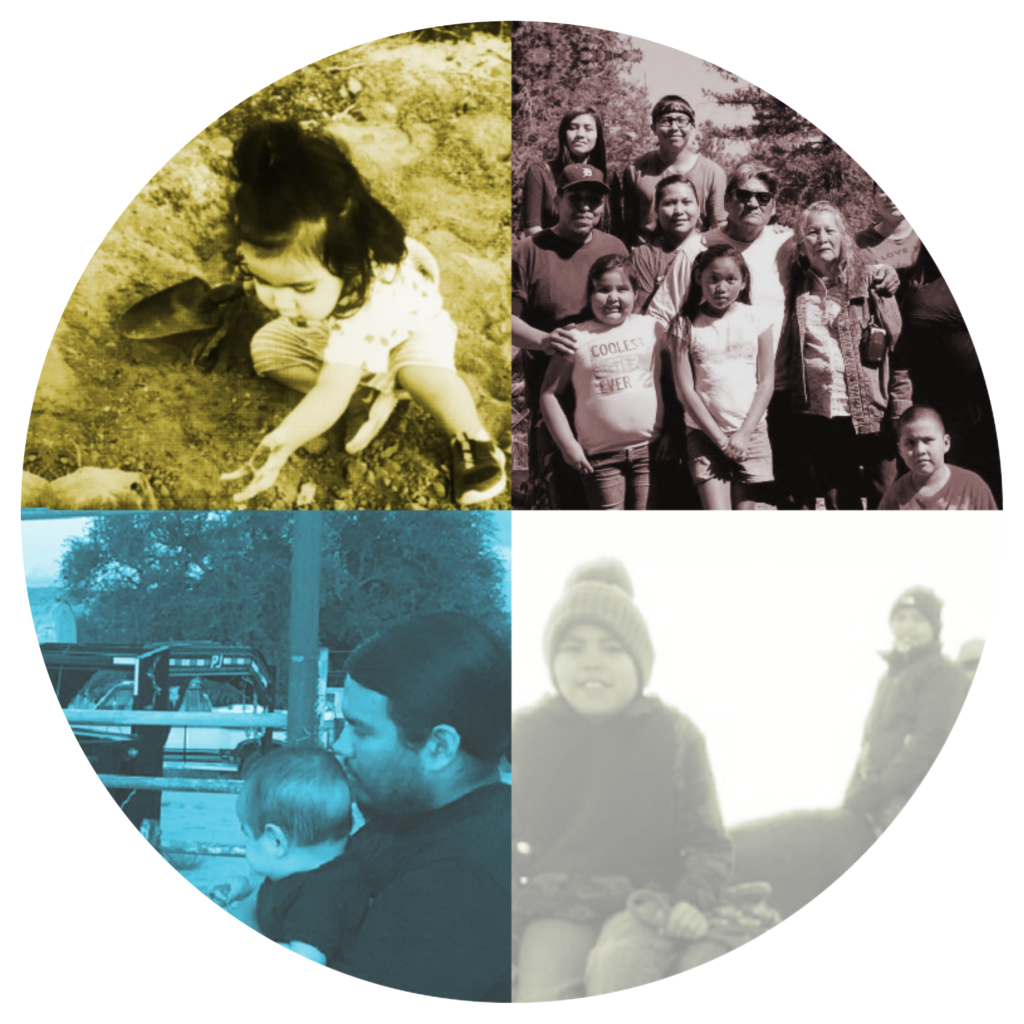 Diné Nihi Kéyah Project
The Diné Nihi Kéyah (our land) Project asserts the need of farmers, ranchers, and homesite holders on the Navajo Nation to be part of land use decision-making in a meaningful way.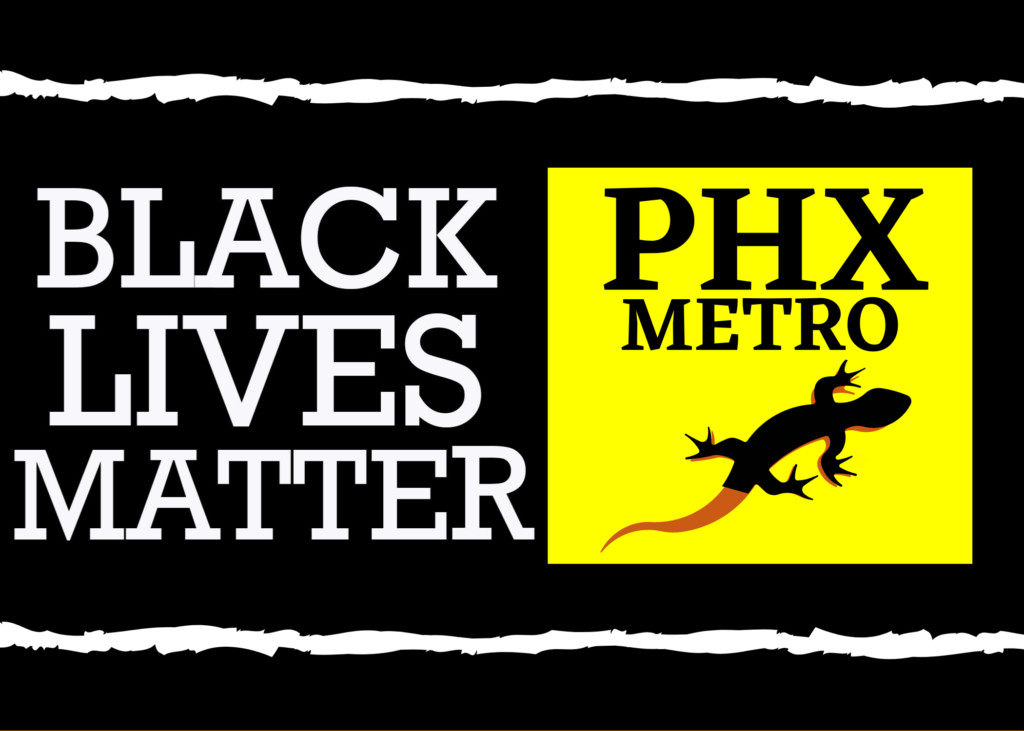 Black Lives Matter Phoenix Metro
Through their ministry of community healing and wellness, Black Lives Matter Phoenix Metro invests heavily in healing as a means of preserving their community while confronting and working against systems of oppression.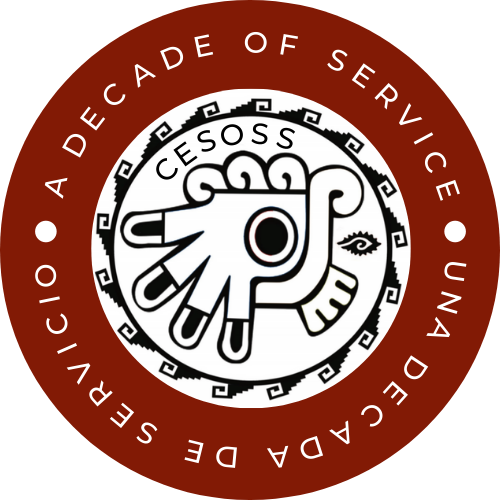 Center for Social Sustainability Systems (CESOSS)
Working out of the South Valley community of Albuquerque, the Center for Social Sustainability focuses on maintaining their local acequia – irrigation – system to deliver water for irrigation.
RECREATION
OREGON AND WASHINGTON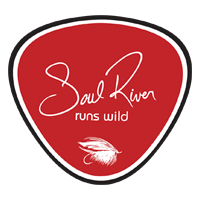 Soul River Inc.
Soul River Inc. is an organization that brings Oregon based Veterans and Black, Indigenous and Youth of Color into the wild rivers of nature in order to inspire and support them in becoming the next generation of environmental leaders for the conservation of public lands.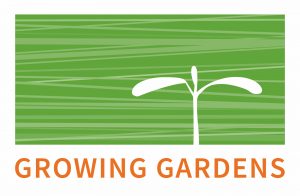 Lettuce Grow (program of Growing Gardens)
For 10 years Lettuce Grow has provided educational and gardening experiences to people who are incarcerated and leaving incarceration in the state of Oregon.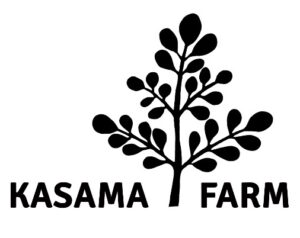 Kasama Farm
Kasama Farm is a Filipinx, queer-led farm project based on Wasco and Wishram land who is grounded in ancestral food pathways and farming practices.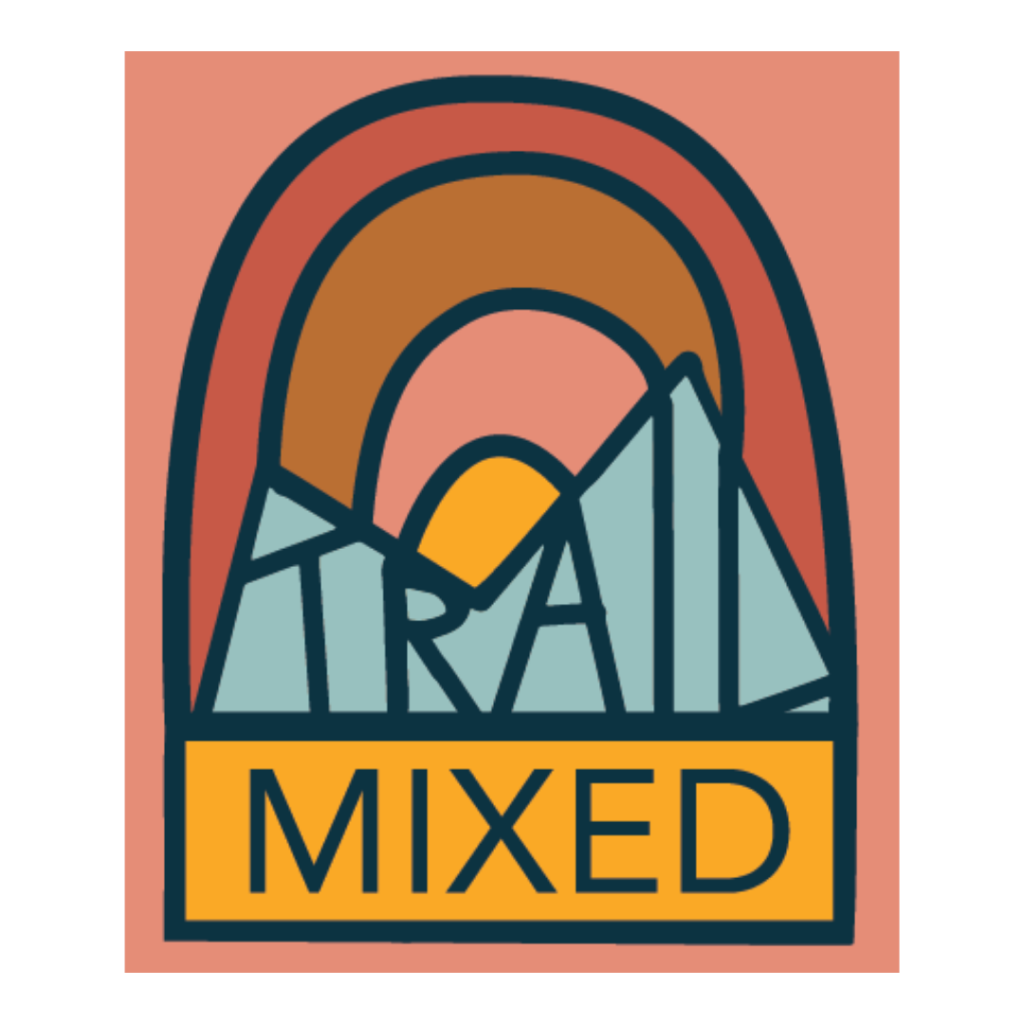 Trail Mixed Collective
The mission of Trail Mixed Collective is to uplift women of color in the outdoors through access to educational opportunities and scholarships, community events, storytelling, and access to informal mentorship from fellow women of color.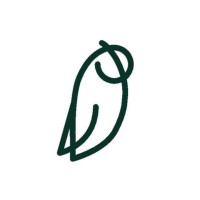 Wild Diversity
Wild Diversity is a Black-led environmental non-profit that creates a personal connection to the outdoors for Black, Indigenous and People of Color and LGBTQ+ communities through outdoor adventures and education in the Portland, Oregon metro area.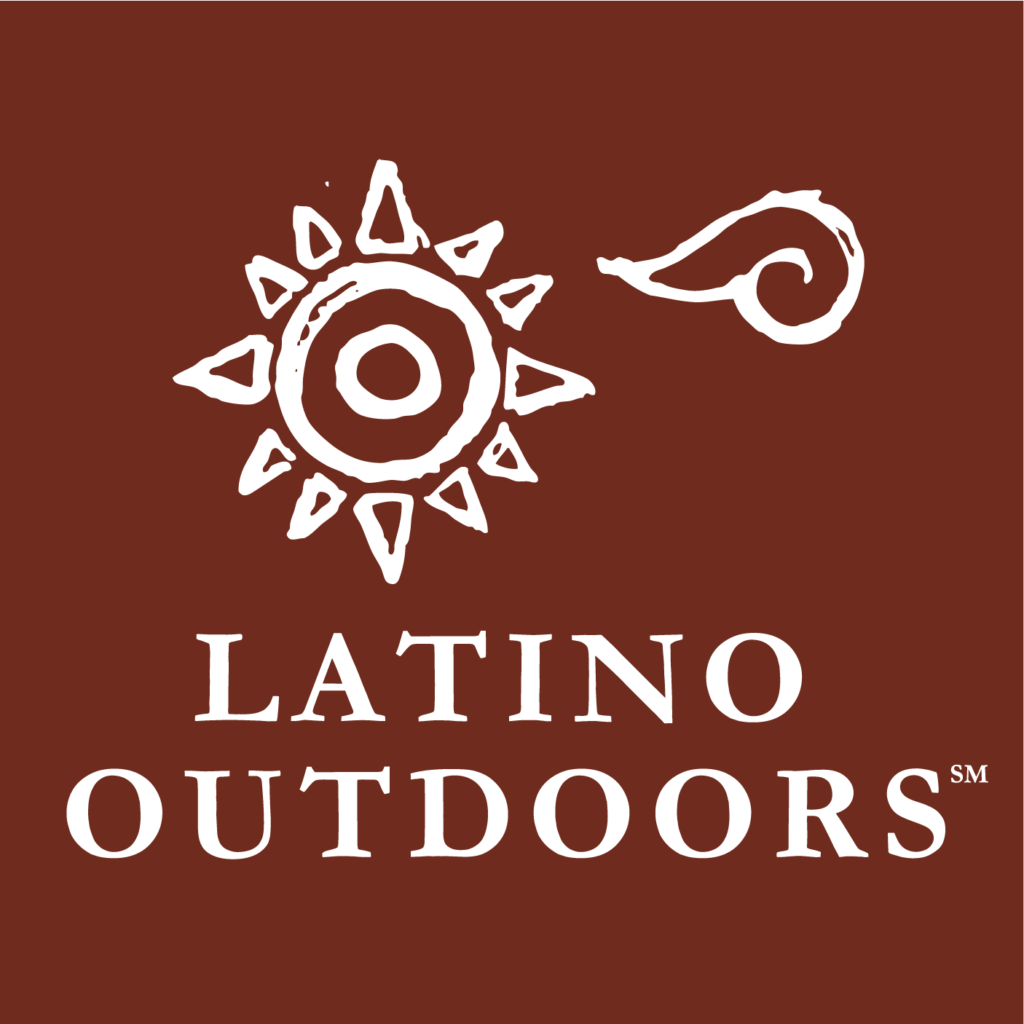 Latino Outdoors
Latino Outdoors brings cultura into the outdoor narrative and connects Latinx communities with nature.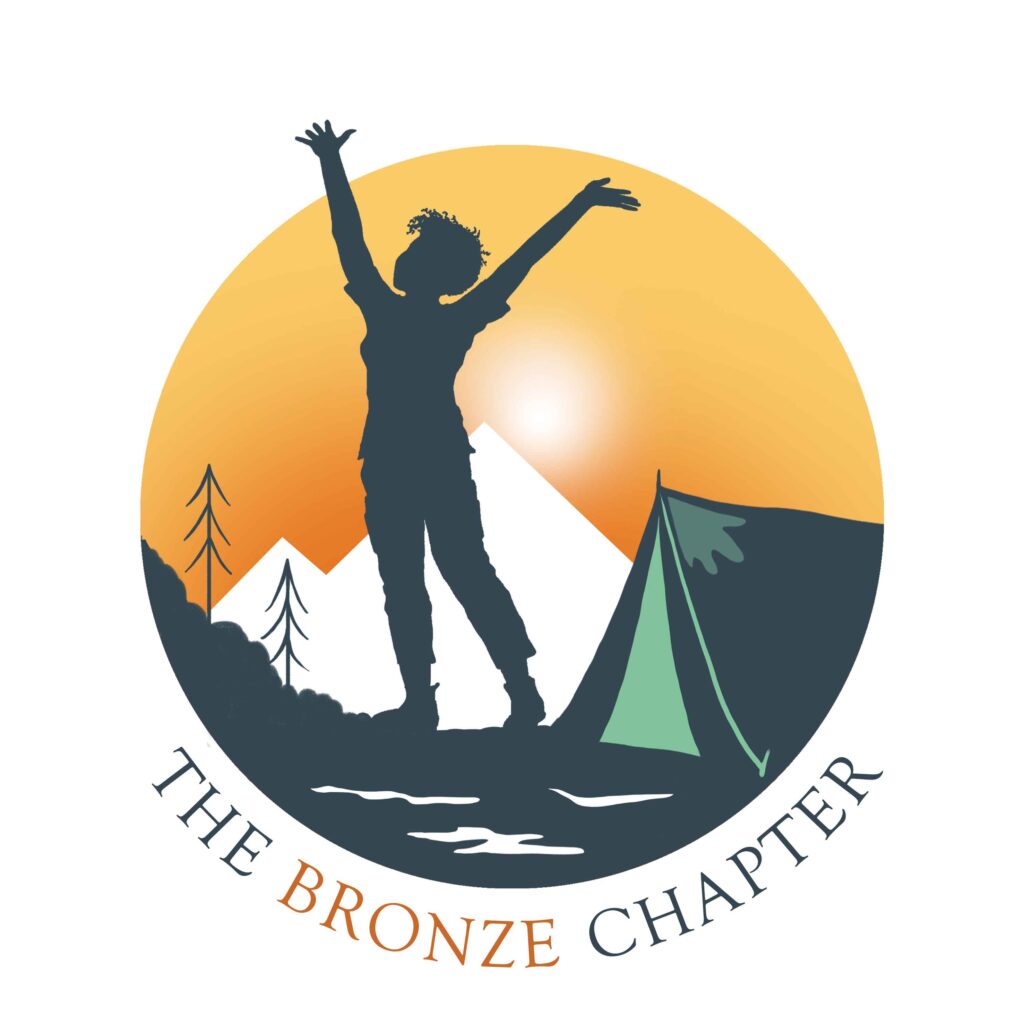 The Bronze Chapter
The Bronze Chapter creates outdoor access, education, and opportunities that help communities of color bridge the Adventure Gap in nature-based outdoor recreational activities and invigorate their relationship with the natural world.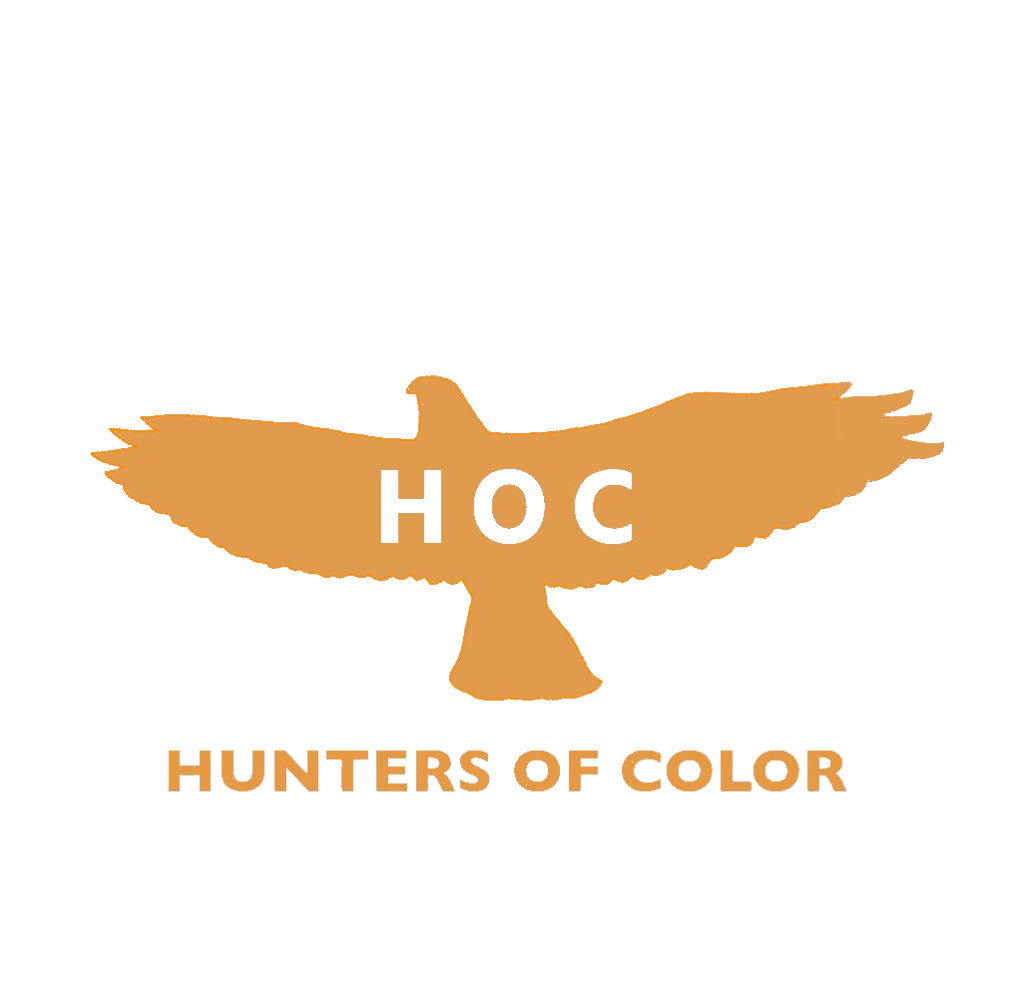 Hunters of Color
Hunters of Color is a racial equity nonprofit working on increasing Black, Indigenous and Communities of Color's connection to nature through mentorship, education, and conservation.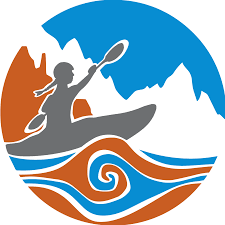 Maqlaqs Paddle (program of Ríos to Rivers)
Through its Paddle Tribal Waters program, Maqlaqs Paddle are training native youth and adults to be the first people to descend the soon to be undammed Klamath River.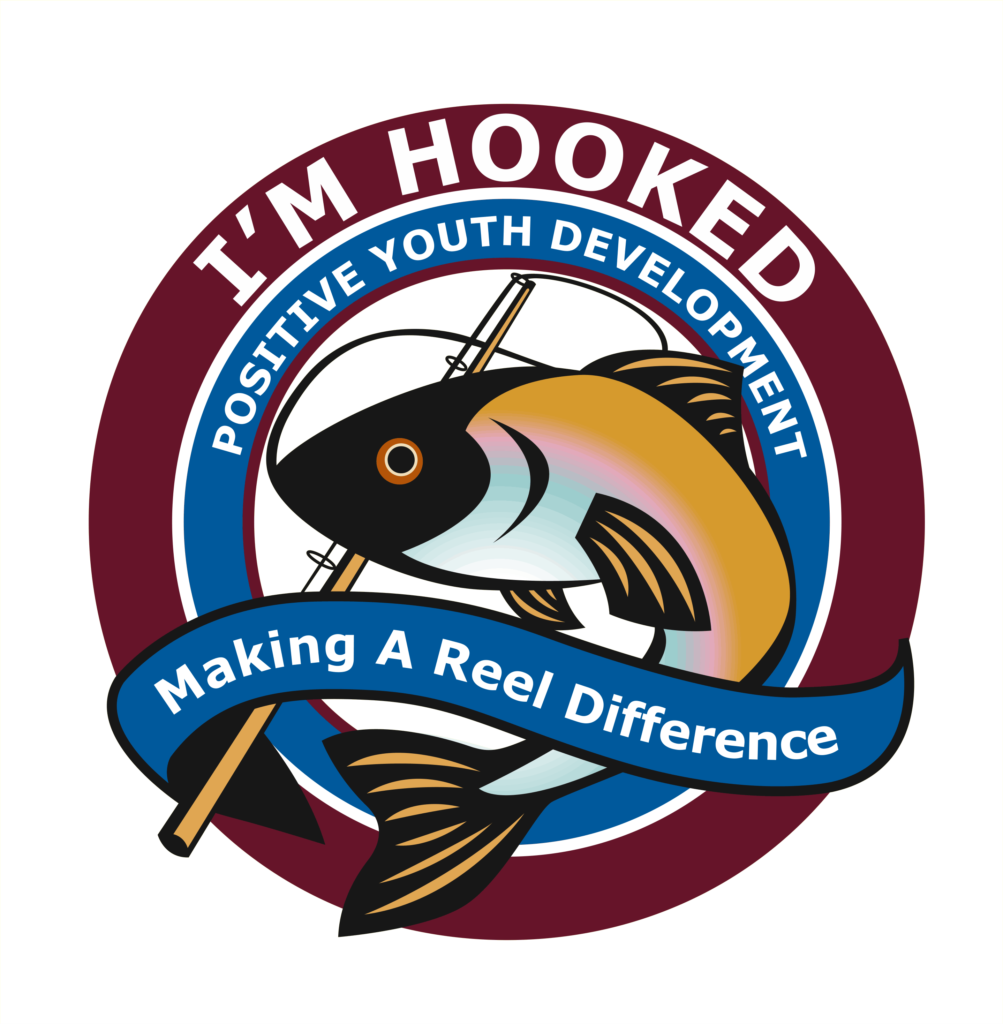 I'm Hooked Inc.
I'm Hooked Inc. creates and organizes activities connecting ambitious youth to nature and to the environment, which will contribute to equipping them with the essential developmental tools for their future.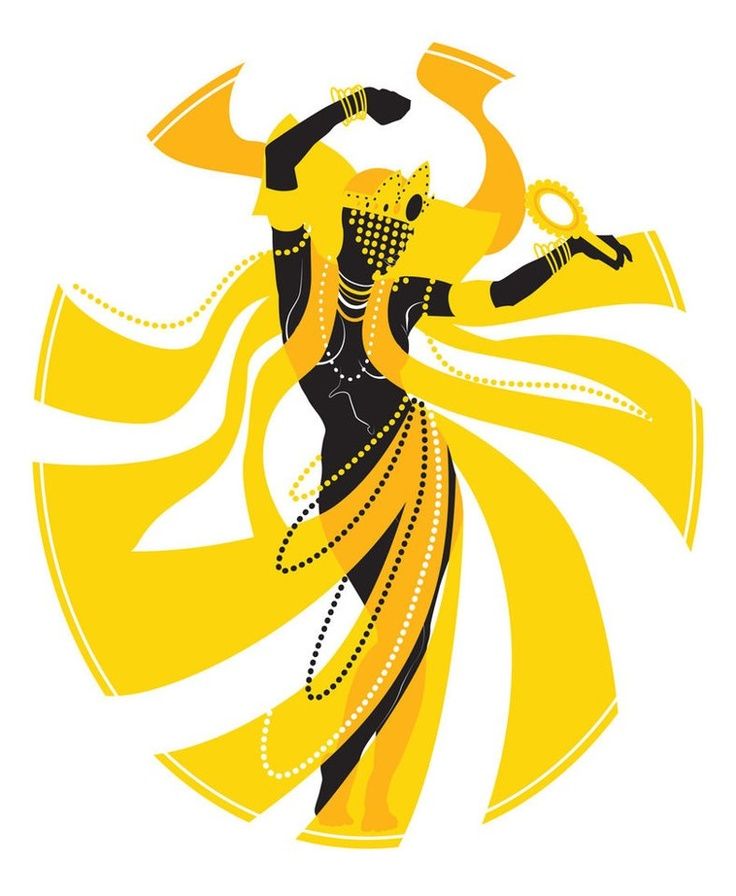 Oshun Swim School
Through Afro-Indigenous centered swim and water based workshops, Oshun Swim School offers Black, Indigenous and womxn of color and non-binary people a safer space to explore our relationship with water and grow into embodied, joyful swimmers.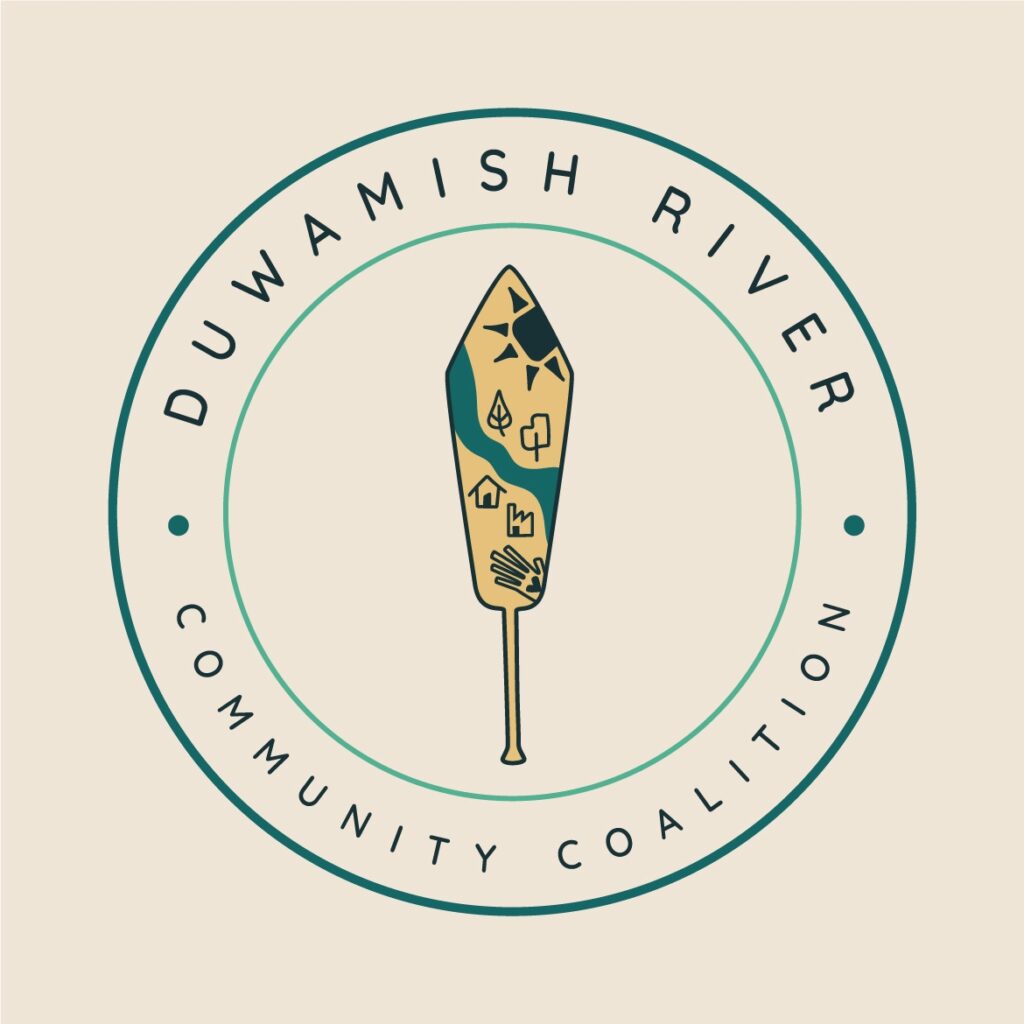 Duwamish River Community Coalition
Since 2001, the Duwamish River Community Coalition has worked towards community representation and holistic ecosystem well-being for the Duwamish River Superfund site.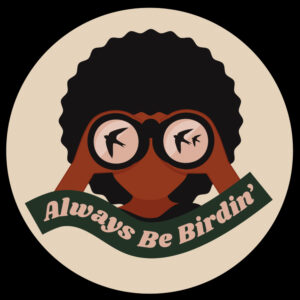 Always Be Birdin'
Always Be Birdin' aims to change the narrative of birding. How we bird, where we bird and who is birding.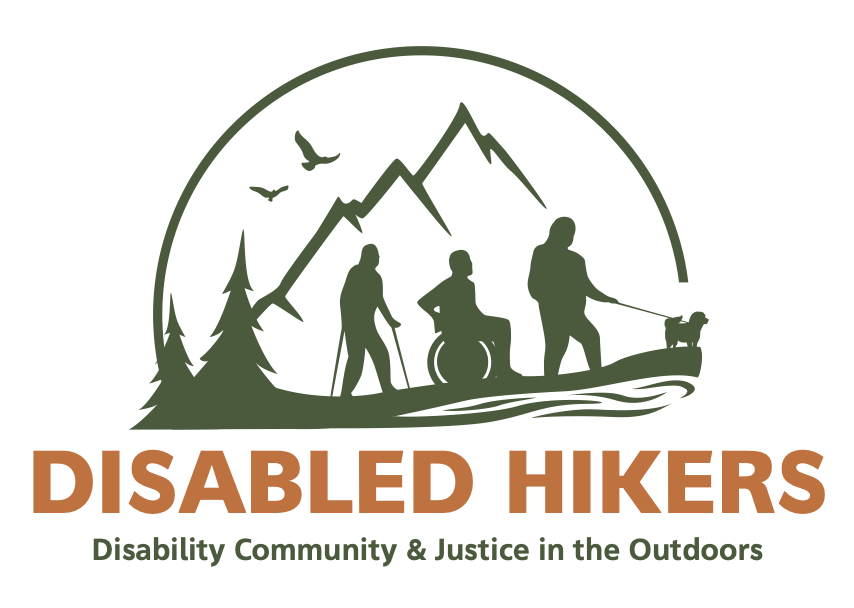 Disabled Hikers
Disabled Hikers is building disability community and justice in the outdoors through advocacy, resources and outings into nature.
MARINE, OCEAN AND COASTAL CONSERVATION
CALIFORNIA, OREGON AND WASHINGTON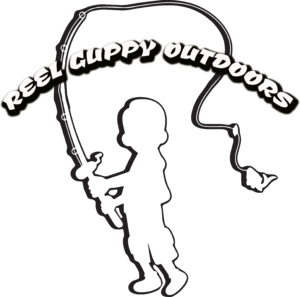 Reel Guppy Outdoors Inc.
Reel Guppy Outdoors works with Black, Latinx, Filipinx and migrant farmworker families in the Santa Barbara and Los Angeles County area through fishing outings and education.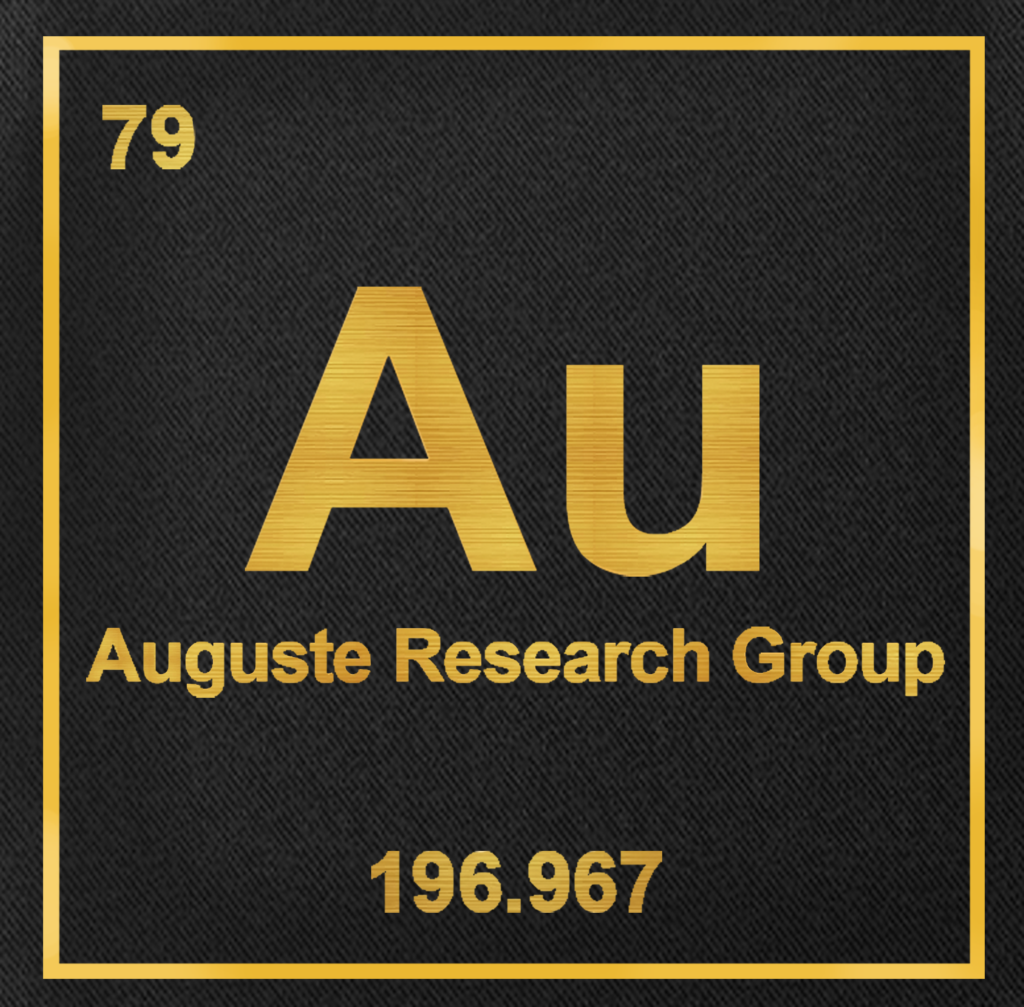 Auguste Research Group
The Auguste Research Group is developing a program with young adults from Black, Indigenous and Latinx communities in the North San Diego county area who are passionate about being outdoors and who are interested in a technology-based career.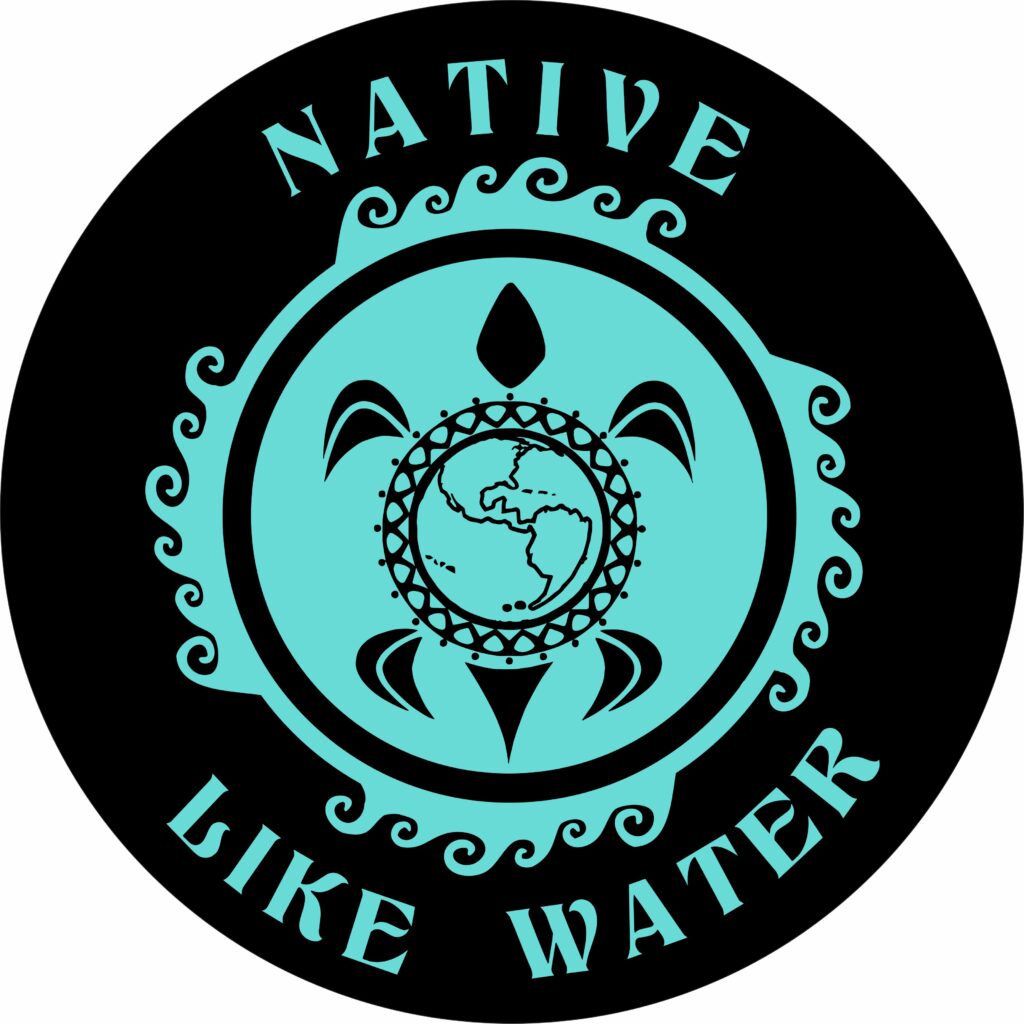 Native Like Water
For the past 21 years, Native Like Water has been committed to re-engaging the tribal youth of Southern California and beyond with the ancestral relationship that was once an everyday part of coastal indigenous lifeways.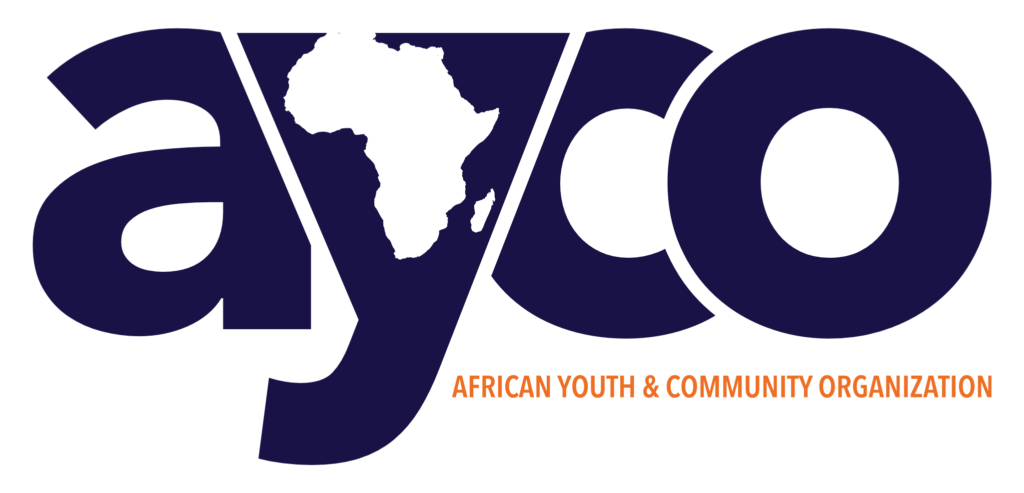 African Youth and Community Organization (AYCO)
The African Youth and Community Organization (AYCO) is a culturally-specific organization led by and for the East African immigrant and refugee community in Oregon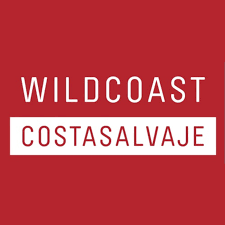 Coastal Leaders (program of WILDCOAST)
WILDCOAST's Coastal Leaders program is connecting native youth with the University of California, San Diego's Intertribal Resource Center for healing and restorative justice skill building.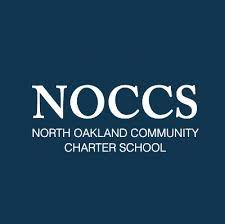 Camp NOCCS
Part of North Oakland Community Charter School, Camp NOCCS Extended Day Programs focuses on providing equitable and engaging programming outside of the traditional school day, before and after school and over the summer.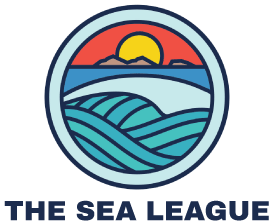 The Sea League
The Sea League aims to restore the relationship between Black, Indigenous and Youth of Color that are 6-14 years old and the ocean through outings to the ocean that feel safe.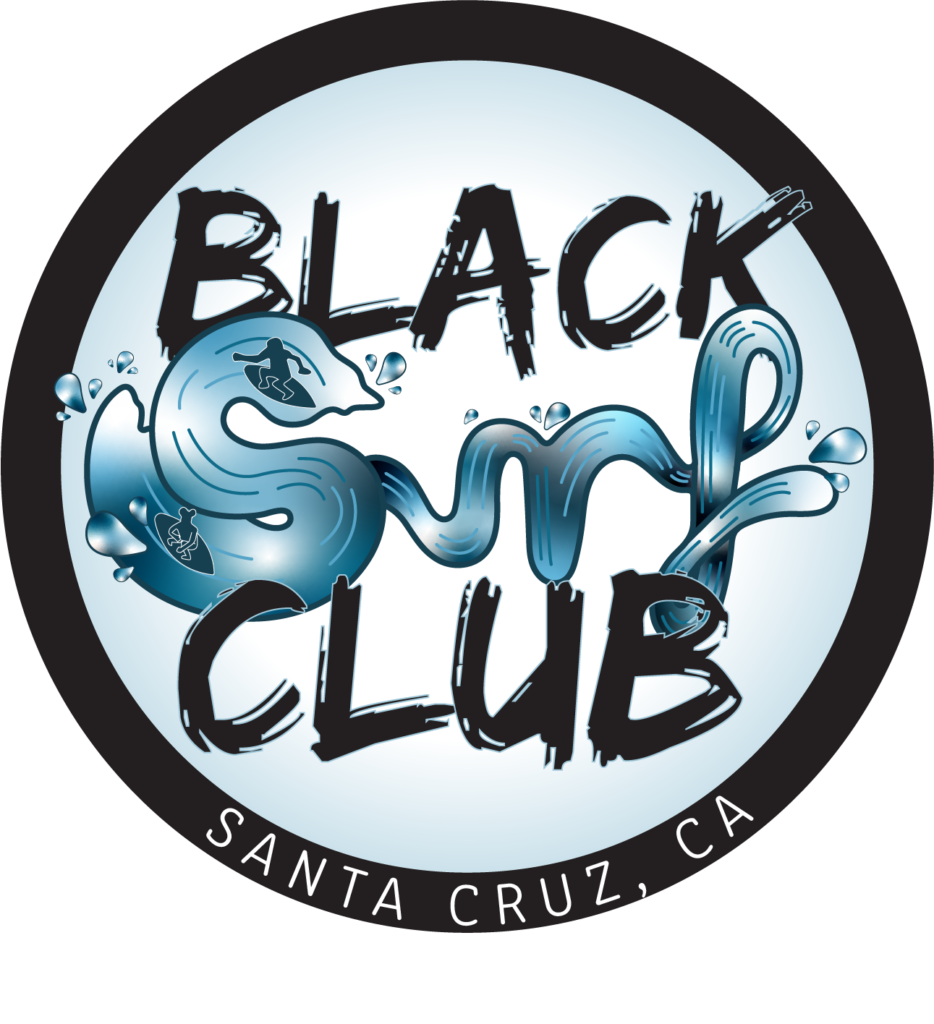 Black Surf Club Santa Cruz
Black Surf Club Santa Cruz focuses on supporting Black, Indigenous and People of Color gain access, familiarity and joy outdoors through surfing, outings to the beach, community building, and other outdoor recreational sports.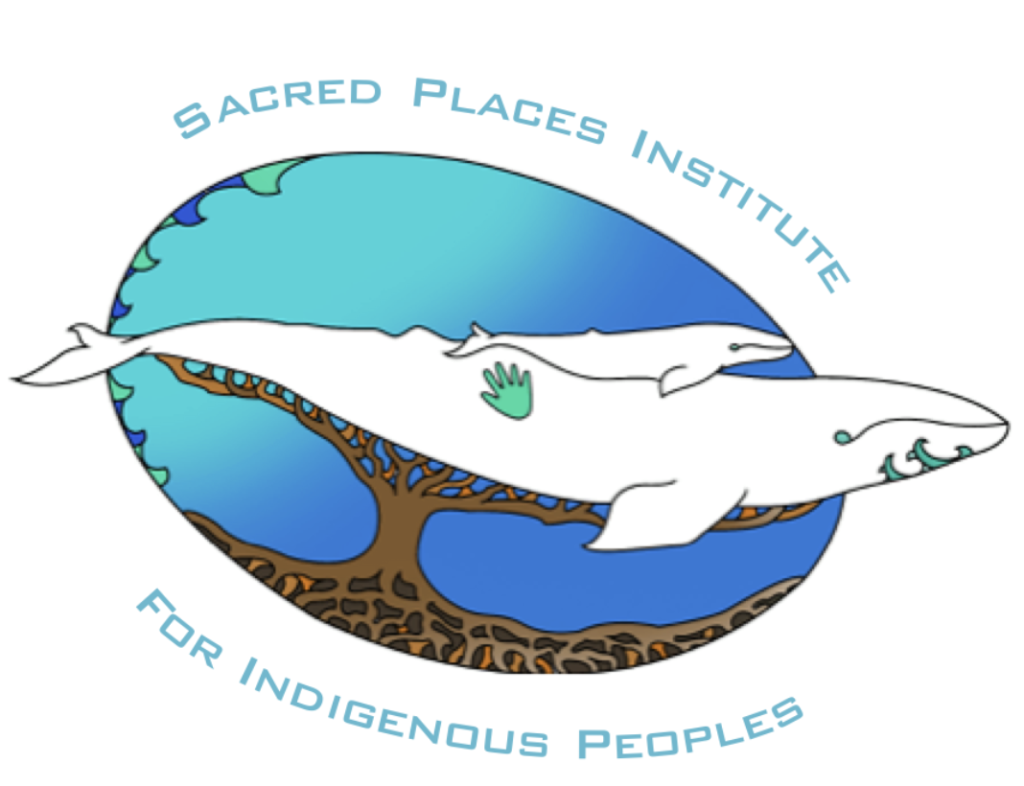 Sacred Places Institute for Indigenous People
Sacred Places Institute for Indigenous People is an Indigenous-led, community-based organization that works towards environmental, social and cultural justice by building the capacity of Native Nations and Indigenous Peoples.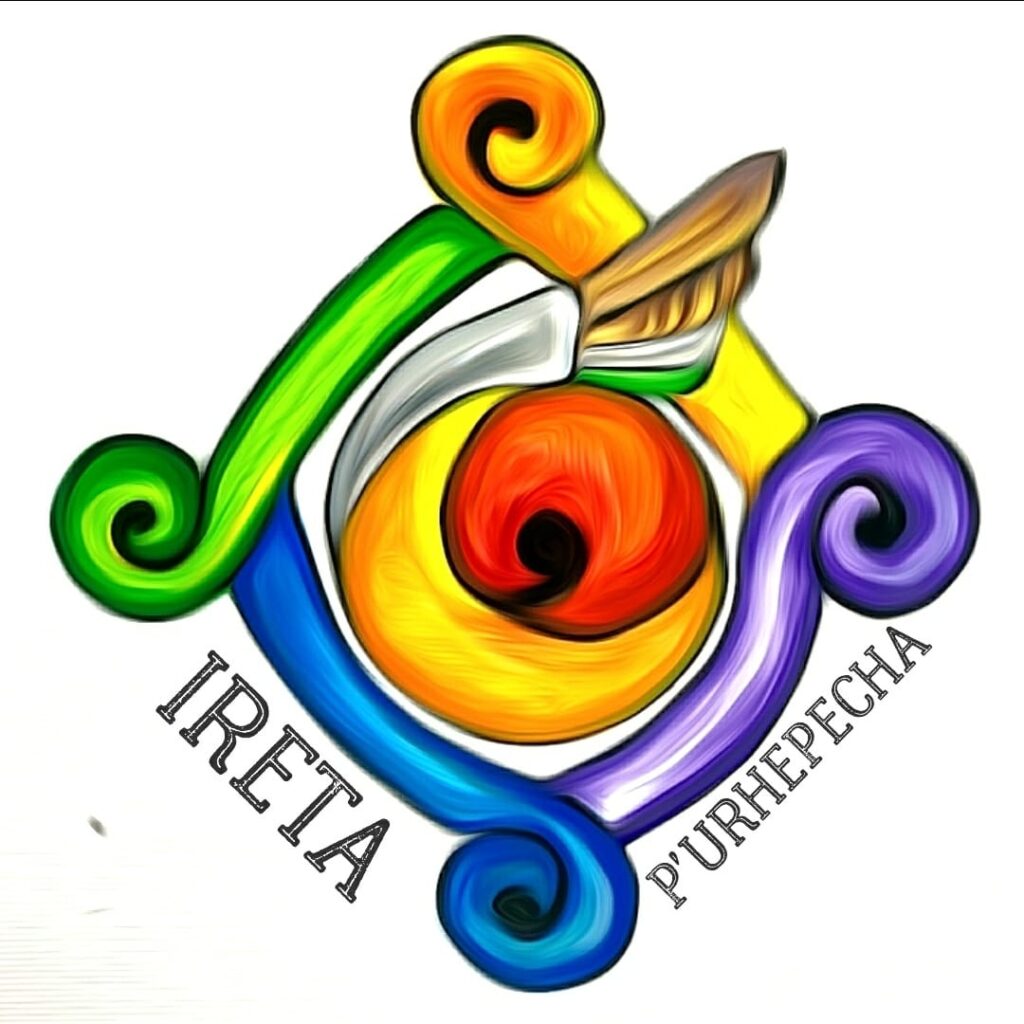 Ireta P'urhépecha
An Indigenous-led community collective focused on the preservation of the P'urhépecha culture and identity and strengthening of their ancestral knowledge and traditions.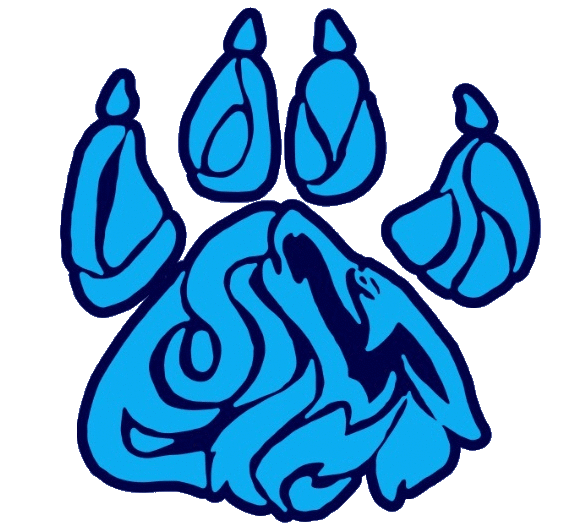 WaYa Outdoor Institute
A women led-organization, WaYa Outdoor Institute immerses campers 6-16 years old in hands-on experiential learning and native perspectives in the spectacular natural learning environments of the South Puget Sound Region.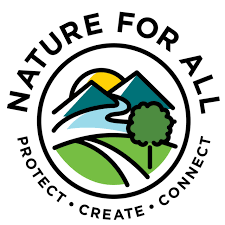 Nature for All
Nature for All is an environmental and social justice organization that works to ensure that everyone in the Los Angeles area, especially underserved and park-poor communities, have equitable access to nature.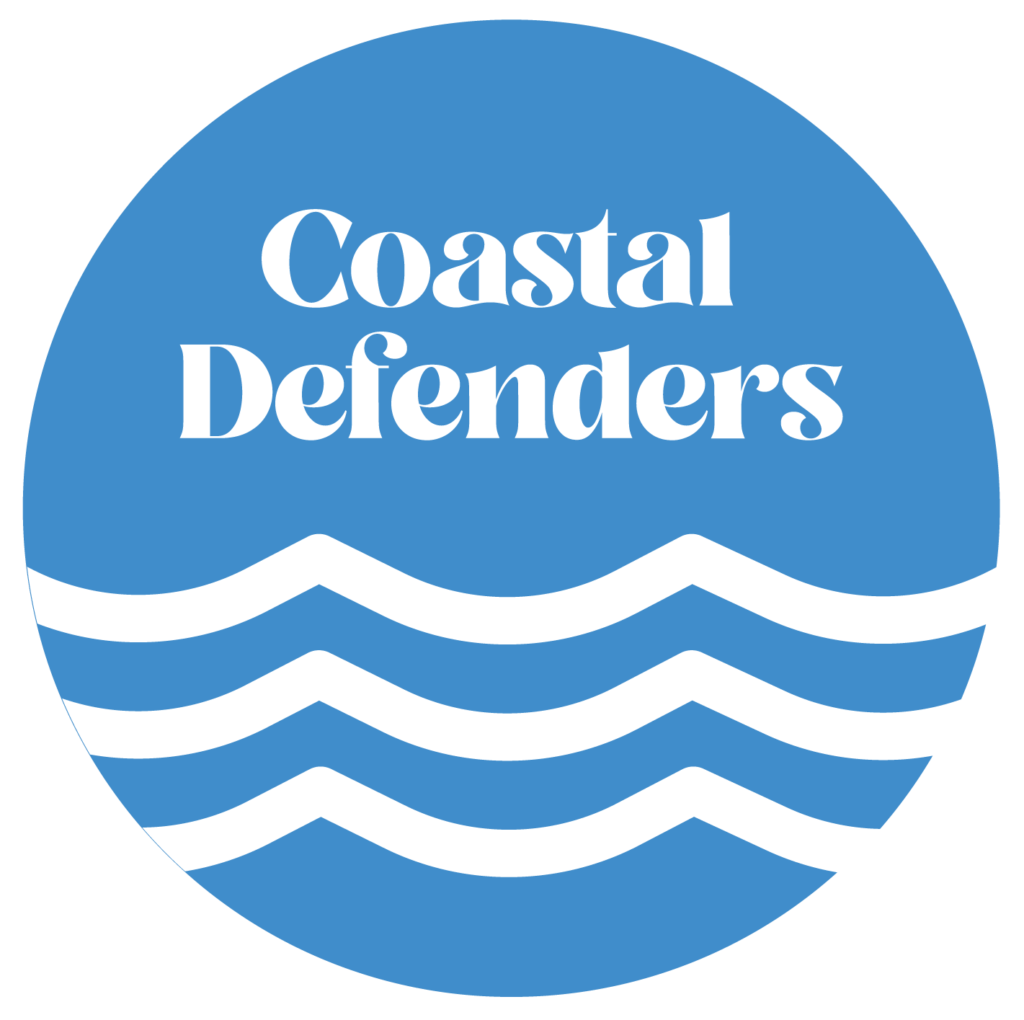 Coastal Defenders
Coastal Defenders mission is to advance racial equity and social justice in aquatic activities by supporting Black, Indigenous and Youth of Color in learning about the physical environment.