We're excited to welcome the 2023 Youth Access to Nature Fund cohort to the Justice Outside community. We're grateful for your work and partnership and look forward to continued impact and community building with you.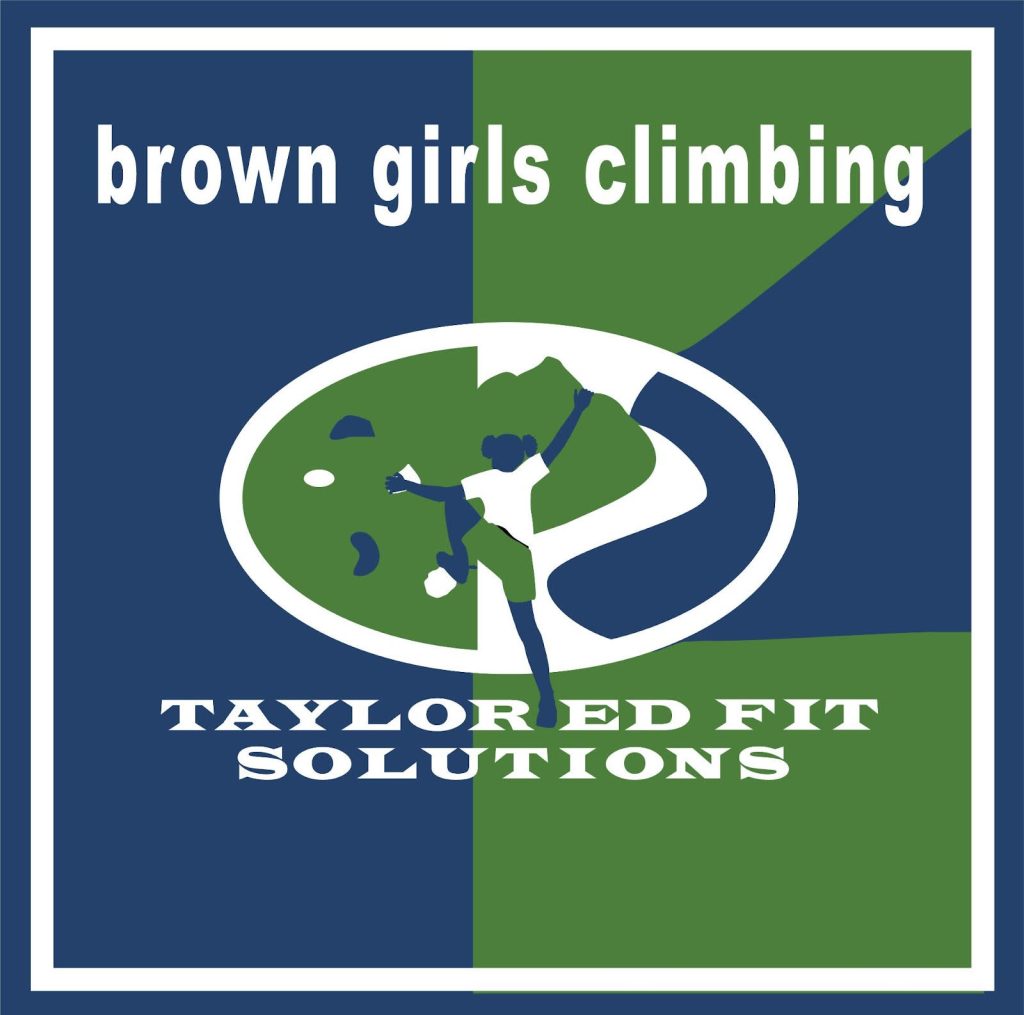 Brown Girls Climbing
Brown Girls Climbing is the first climbing, adventure-centered leadership development program based in the Bay Area of California and in the US. We aspire to celebrate the bond between young girls, who are growing and learning to become self-reliant women. Our exclusive purpose is to provide a safe space for girls of color to receive the healthy social-emotional and physical benefits of exercise and outdoor leadership. Our vision to close the adventure gap for people of color, starts with the youngest generation through education, imploring sportswomanship, and cultivate a viable community culture that promotes the inclusion of diversity, especially girls of color, in adventure-based sports and outdoor recreation.
BGC Team Program is a weekly commitment to build connection, provide physical movement and exercise, and learn outdoor and adventure skills. The program is sequenced and structured safely to develop skills and confidence in all aspects of try. Our team program travels and explores the best of the East Bay Area throughout the week and monthly adventures to surfing, kayaking, caving, camping, backpacking or climbing new terrain.
Follow Brown Girls Climbing on Instagram here and here.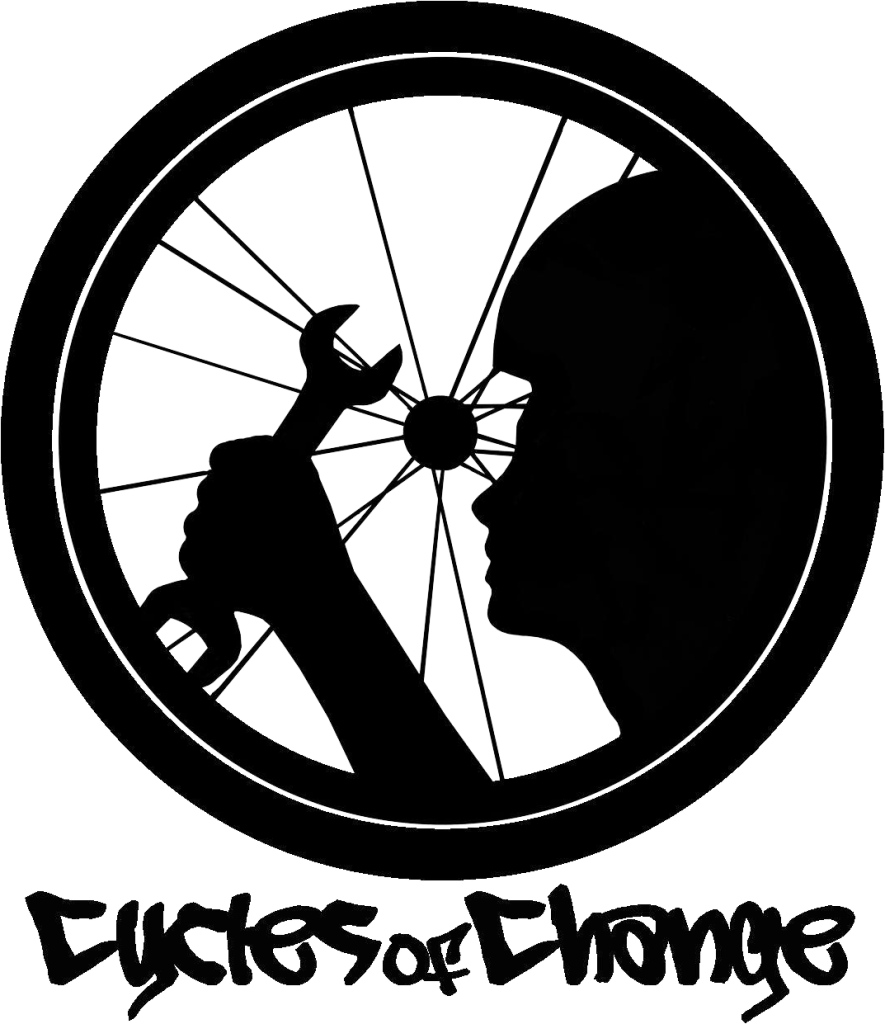 Cycles of Change
Cycles of Change works to build healthy, sustainable urban communities by connecting youth with the natural world. The organization began in 1998 as an after-school bicycle adventures & earn-a-bike program, & has since grown to encompass several bike education programs, including after-school youth education, in-school instruction, bike shop internships, adult commuter education.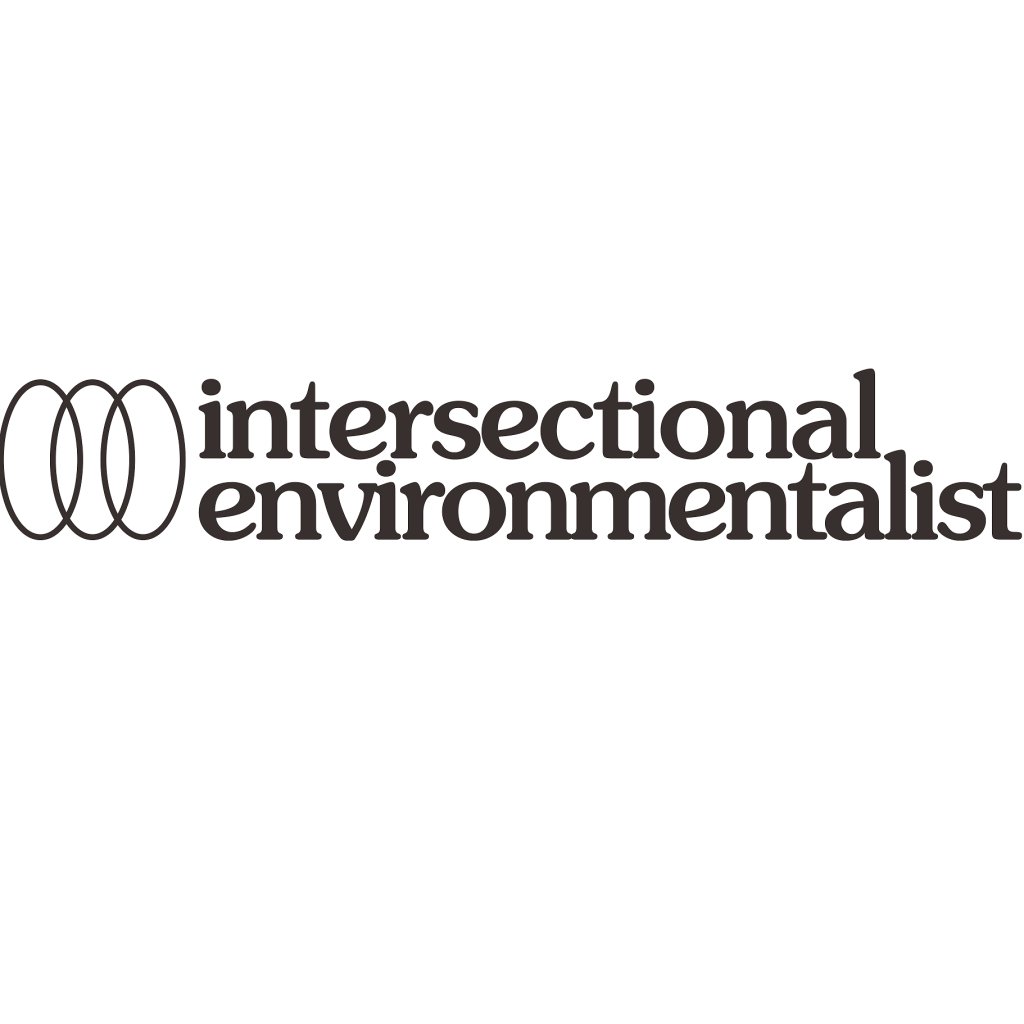 Intersectional Environmentalist
Intersectional Environmentalist (IE) is a Black-founded and WOC-led environmental justice education and awareness organization founded in 2020, that has become a leading resource for content and programs that explore environment, culture and identity. Our mission is to increase awareness and access to education about intersectional environmentalism and drive support towards grassroots environmental justice efforts. We make educational media + programs more accessible to diverse audiences, ensuring cultural competency is at the forefront.
Follow Intersectional Environmentalist on Instagram here and on YouTube here.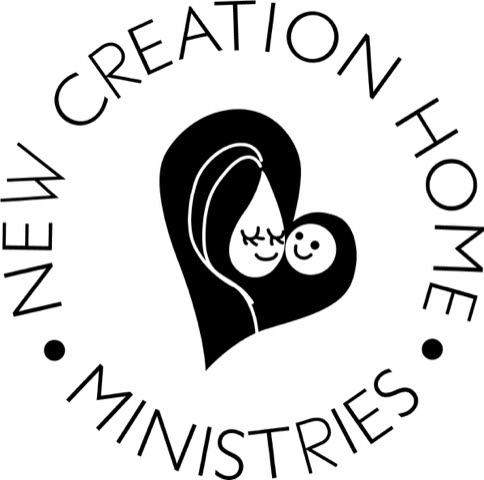 New Creations Home Ministries
New Creation Home Ministries (NCHM) provides housing and parental support services to at-risk pregnant and parenting mothers ages 13-22 in San Mateo County to prevent homelessness. Our mission is to foster long-term independence for these mothers through quality programs designed to encourage academic, vocational, parental, and social growth and success. NCHM houses a maximum of seven mothers and their children at any given time between our two homes; Lighthouse, where mothers stay for the first phase and have access to 24-hour care and services, and New Creation Home, where they move after one year to begin planning for and transitioning to independence. Our two-year residential program implements a case management model that addresses trauma and adverse childhood experiences (ACEs) by assessing and designing an individualized case plan. We aim to be more than a temporary home for the young mothers and infants housed at NCHM. Thus, our programs are intentionally designed to promote lasting, positive outcomes for personal development, health, and wellness. As part of our services, we offer numerous enrichment activities, such as personal development projects (including the formation of hobbies), parenting classes, holiday celebration events, field trips, and outdoor gatherings.
Follow New Creations Home Ministries on Instagram here and on Facebook here.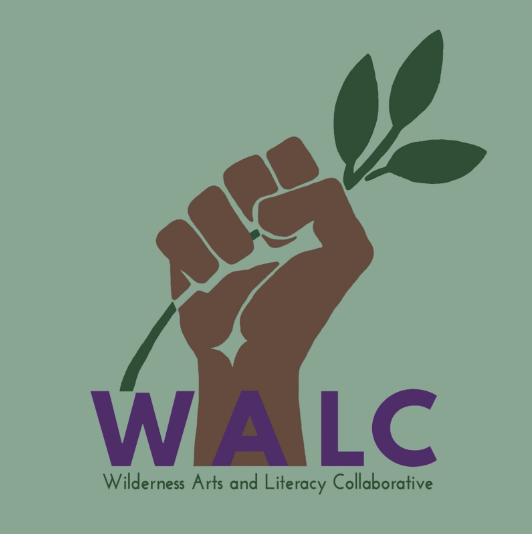 Wilderness Arts and Literacy Collaborative (WALC)
The Wilderness Arts And Literacy Collaborative (WALC) is an academic environmental education program in San Francisco. WALC was devised in 1999 by educators of color in order to teach our richly diverse but underserved students more effectively. Our mission is to promote academic achievement and ecological stewardship by creating a diverse community of urban scholars and activists at two San Francisco high schools. Our vision is that our graduates will apply the principles and values they have learned in WALC to shape positive futures for themselves, their families, and their communities.
Follow WALC on YouTube here and on Facebook here.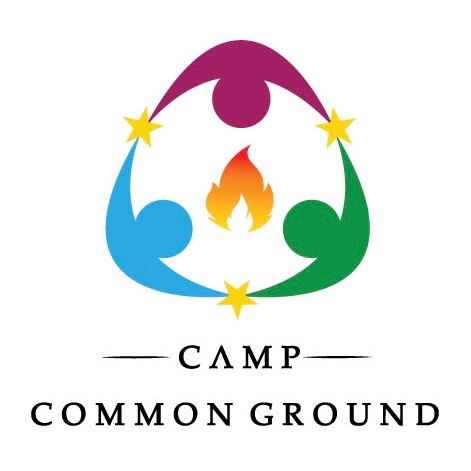 Camp Common Ground
Camp Common Ground's two-year program uses the great outdoors to: (a) teach Oakland middle and high schoolers discrete social-emotional skills they need to increase their confidence and sense of self while building meaningful relationships with youth from different backgrounds, and (b) give youth from historically underrepresented groups new skills to access the outdoors beyond their tenure with the program.
Follow Camp Common Ground on Instagram here, on Facebook here, and on LinkedIn here. You can visit their website here.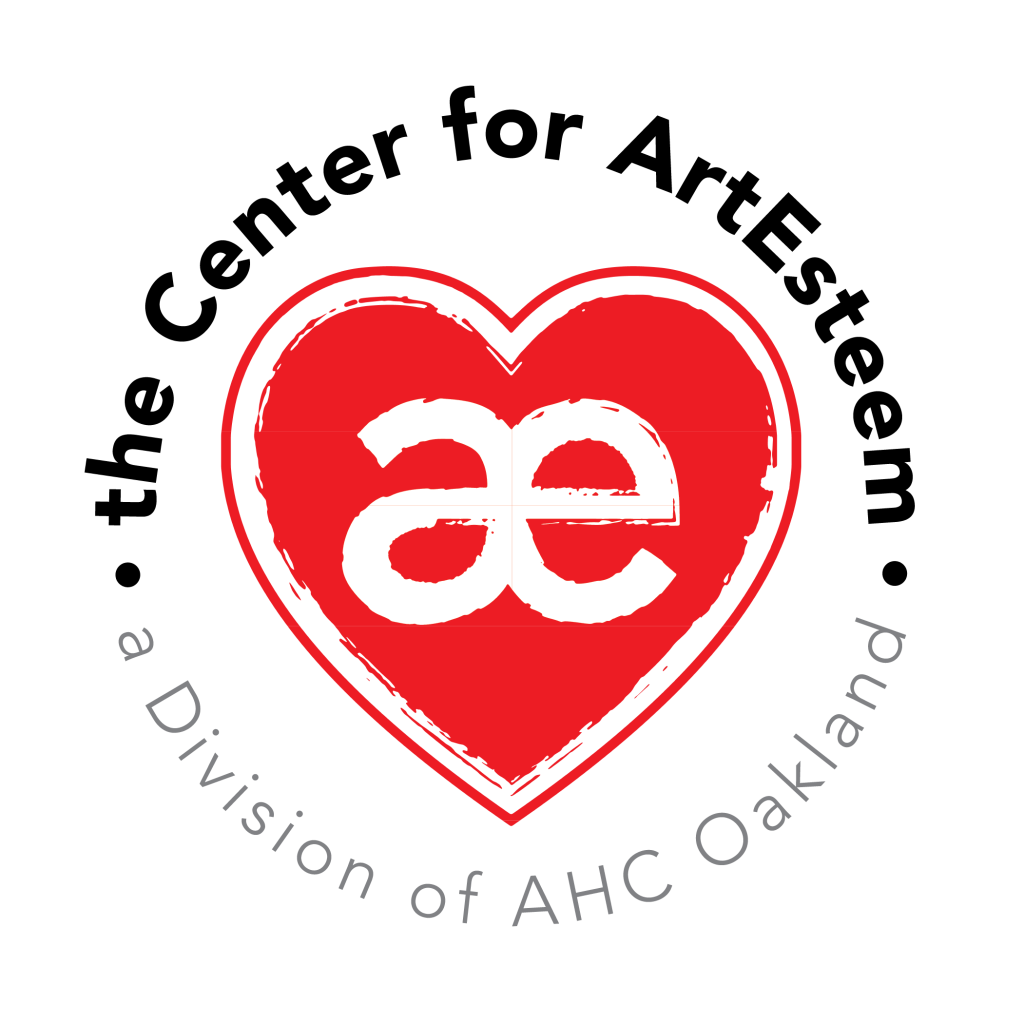 Center for ArtEsteem
Since 1989, our founding organization Attitudinal Healing Connection has been a community refuge for healing, rooted in applying the Twelve Principles of Attitudinal Healing toward healing the wounds racism has carved into Bay Area communities. Today, as The Center for ArtEsteem, we focus on developing mental wellness and peace in the community by encouraging creative expression among Oakland's youth, adults and families. We use arts integration in schools, public art, and healing circles to cultivate personal, collective, and environmental awareness, wellness, leadership, and action.
Follow the Center for ArtEsteem on Instagram here, on Facebook here, and on Twitter here.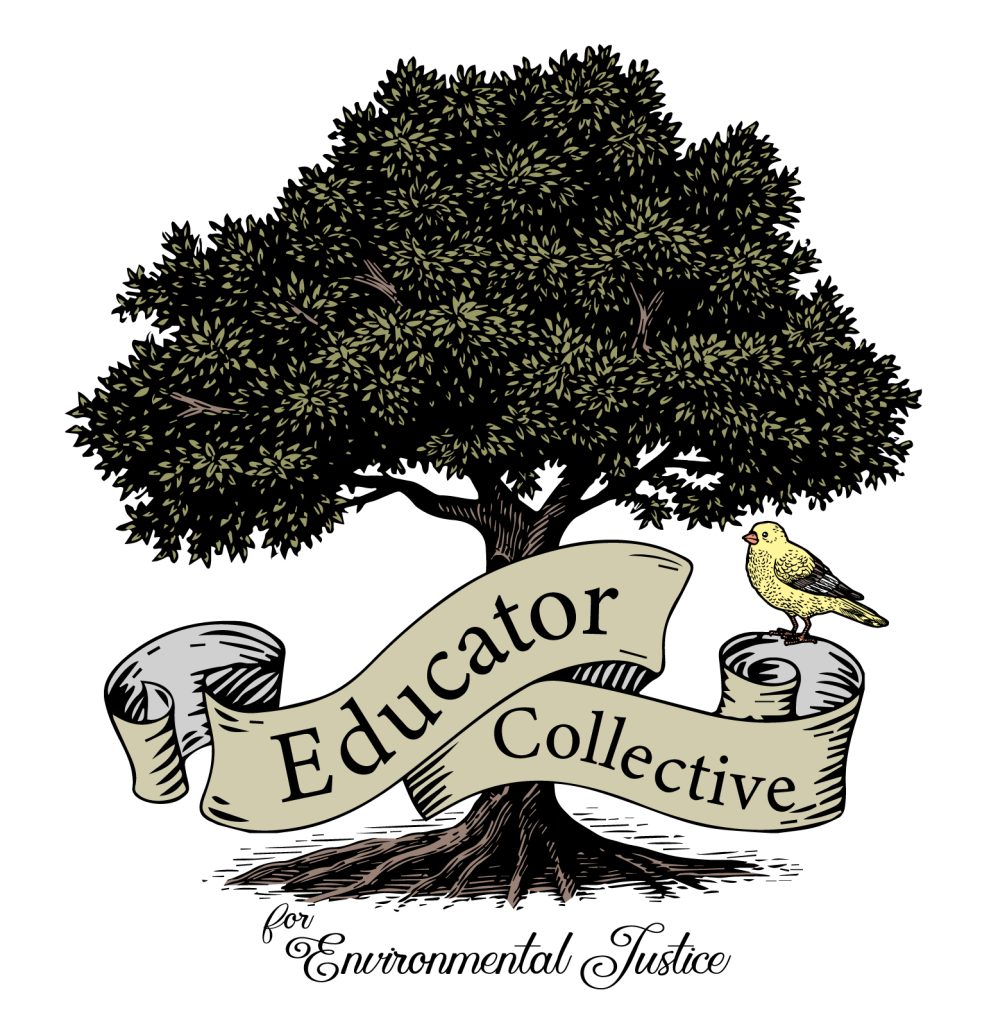 Educator Collective for Environmental Justice
The Educator Collective for Environmental Justice seeks to address environmental and climate injustice through the establishment of community partnerships, youth education and youth action so that individuals can organize, collect data, advocate for policy change, and take action within their own communities.
Follow the Educators Collective for Environmental Justice on Instagram here, on Facebook here, and on TikTok here.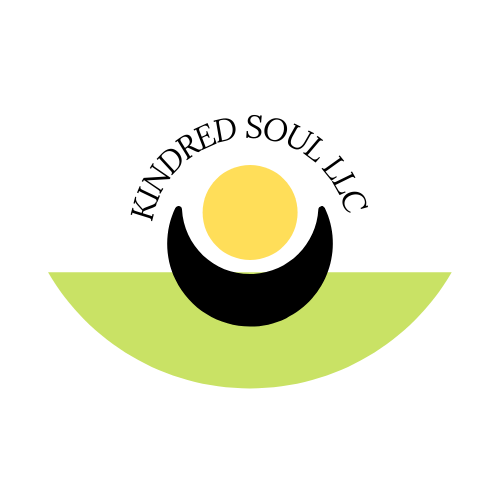 Kindred Soul
Kindred Soul LLC offers the Bay Area Community a unique voice in areas that are dear to their heart; Reproductive Justice, LGBTIQA2S+ Equity, Mentoring and Herbal Healing. They offer families support before, during and after birth through Midwifery Care. They provide herbal products and education, individual and group consultations, public speaking engagements, curriculum development, workshop facilitation and mentorship to individuals, non-profit organizations, businesses and health care providers.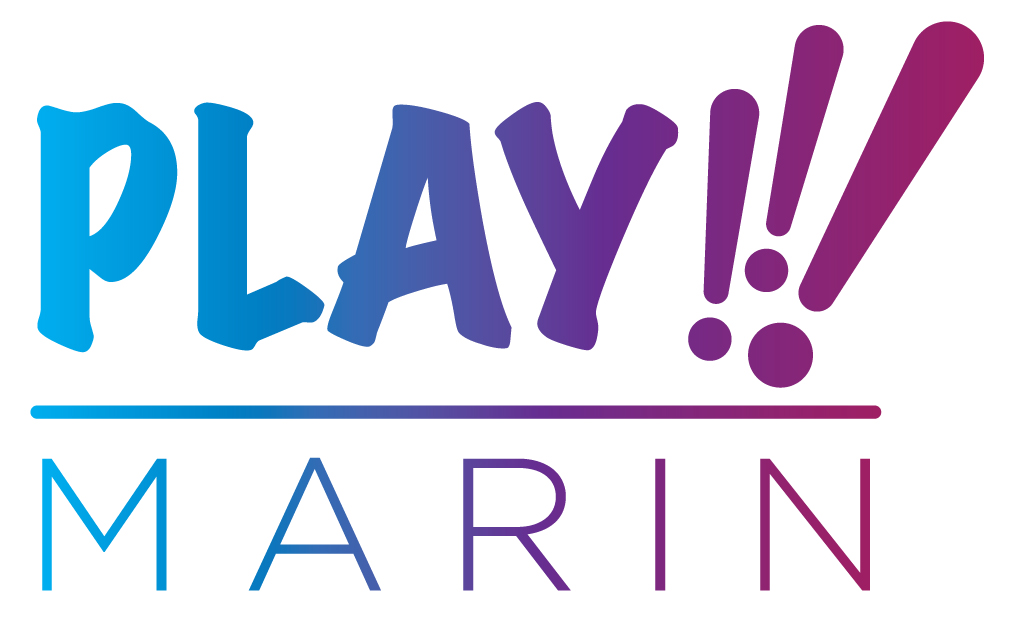 Play Marin
Play Marin is a non-profit organization enriching the lives of youth in Marin City and surrounding communities through sports and recreational programs. They provide a safe and inclusive environment, promoting teamwork, discipline, and personal growth while fostering lasting friendships. Dedicated coaches and mentors empower participants, making a positive impact on local youth.
Follow Play Marin on Instagram here, on Facebook here, and on YouTube here.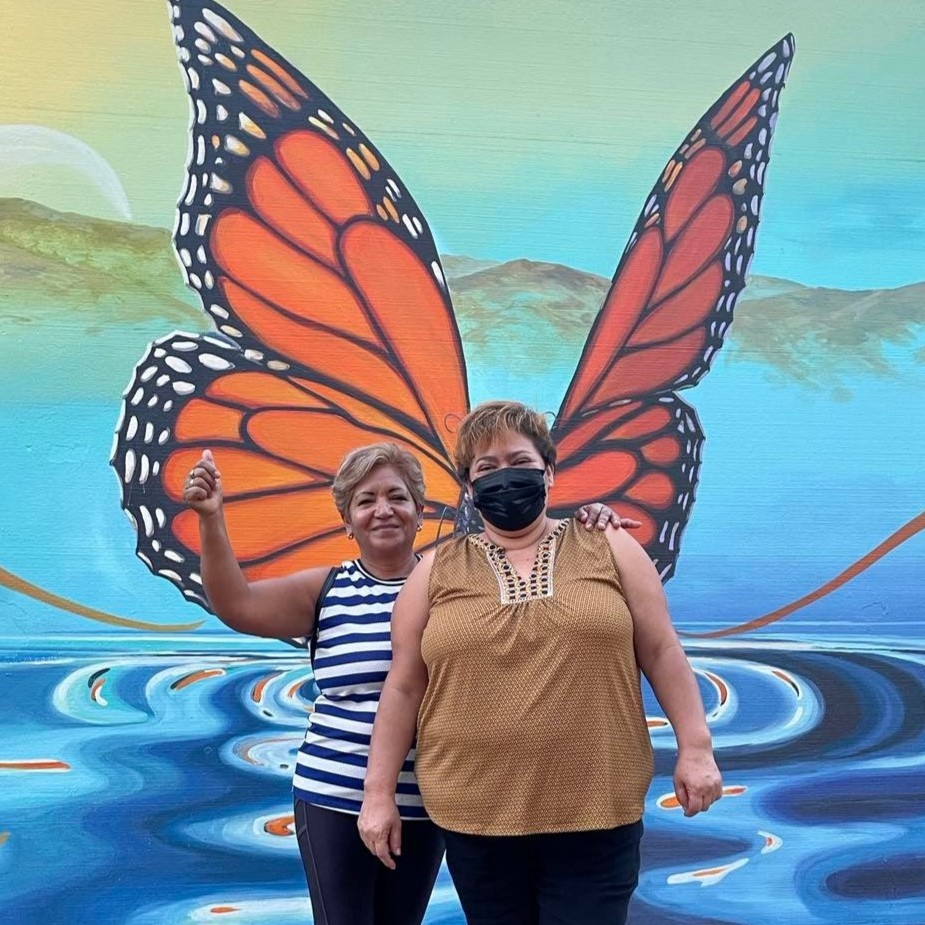 Reconnect Outdoors
Reconnect Outdoors is a program aspiring to restore the vital bond between individuals and the natural world through access to open spaces. With a focus on Latino and immigrant families in East San Jose, the initiative addresses the generational gap, advocating for outdoor access for families with youth. Reconnect Outdoors aims to reduce systemic barriers that prevent individuals from enjoying the parks and open spaces near them, including transportation cost. Through shared outdoor experiences, the program will foster reconnection with the local open spaces, cultivate unity, and community well-being.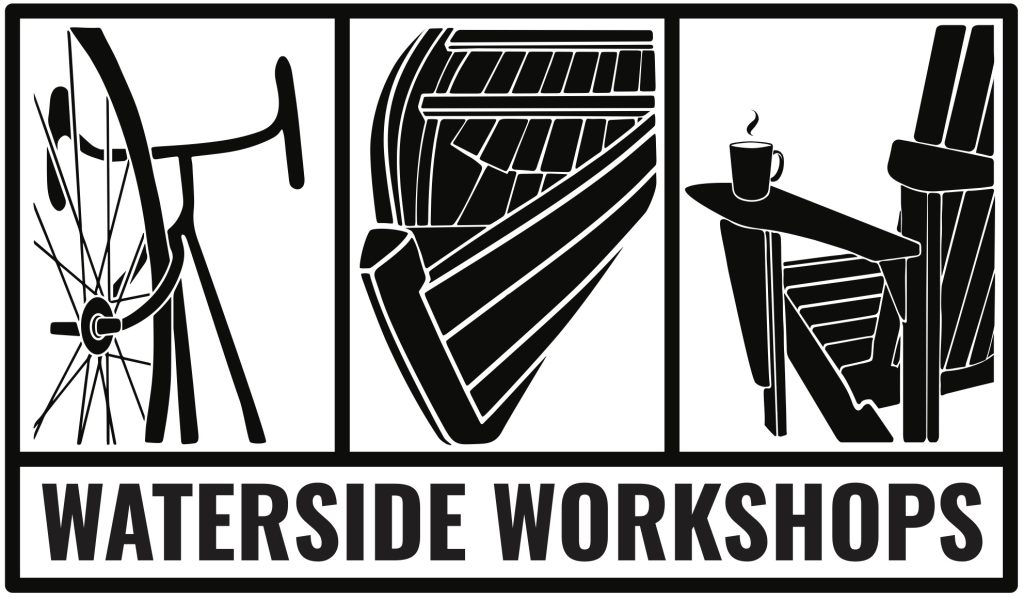 Waterside Workshops
Waterside Workshops seeks to expand its outdoor recreation and education programs, helping to increase our youth participants' feelings of belonging in the outdoors. By providing free outdoor trips, community building activities, and educational lessons centered on environmental justice, our programs advance equity in outdoor spaces, leading to long-lasting connections between youth and nature.
Follow Waterside Workshops on Instagram here.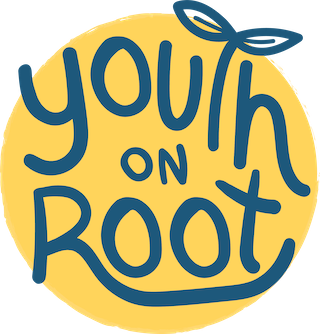 Youth on Root
Based in California, Youth on Root's mission is to center low-income youth and youth of color as change agents in their communities by providing tools for learning from each other and opportunities to use their unique power to promote environmental justice. We envision a self-sustaining grassroots movement led by youth who have meaningful opportunities to enact their visions of environmental justice for their communities. We believe that youth are not the leaders of tomorrow; they are the leaders of today. Youth on Root's mission is fulfilled by our flagship programs: (1) the annual Youth Environmental Justice Summit, (2) the Environmental Justice Curriculum & Toolkit, and (3) chapter-based Environmental Justice programming in public high schools in the Bay Area.
Follow Youth on Root on Instagram here, on Facebook here, on Twitter here, and on LinkedIn here. Read their newsletter here.
You can learn more about next steps with the Youth Access to Nature Fund, including how and when to apply for grants, by joining our email community. For time-sensitive questions about applying, we warmly invite you to directly contact Amelia Vigil, our Grantmaking and Program Manager, at amelia@justiceoutside.org.
If you would like to learn more about joining this pooled fund, please contact our Director of Development Danielle Wolfrum at danielle@justiceoutside.org.
Thank you for your partnership in our work toward liberation.
Feature photo courtesy of partner organization Waterside Workshops.