Director of Programs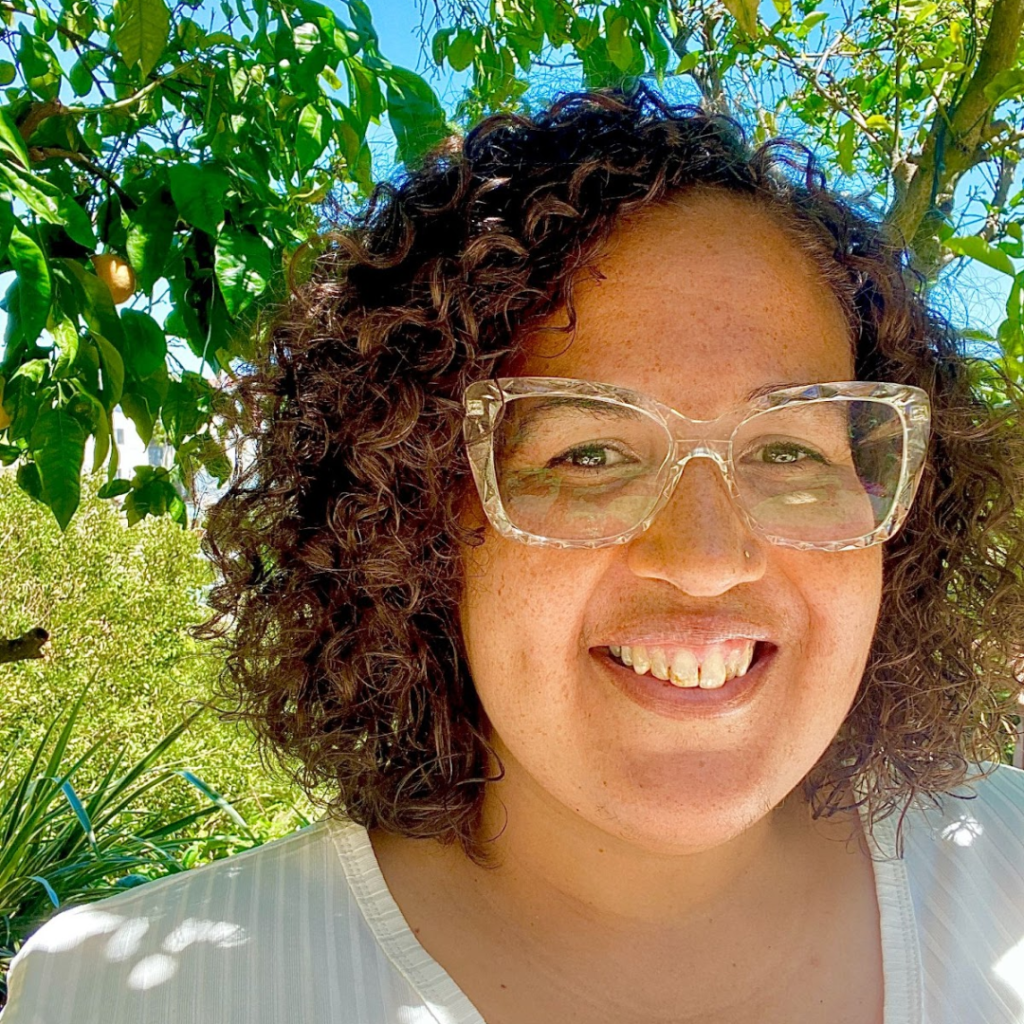 Dr. Mary Traylor (they/she) has a passion for and experience in camp and retreat programming and educational leadership. They have worked in the field of education and camp programs, in various capacities and at various levels, for over 15 years. Mary has substantial experience with coaching, instructional design, and program development. Mary's own identities as a Queer Black-Biracial person, along with their gifted ability to look at situations from a variety of perspectives, have influenced their work with creating dynamic educational experiences and programming that disrupts racist, ableist, patriarchal, and cis-heteronormative practices, while centering the wellbeing and needs of historically marginalized identities. Mary's professional work is heavily influenced by the works of Audre Lorde, bell hooks, and Assata Shakur.
Before joining Justice Outside, Mary was Director of Student and Family Support at New Heights Charter School, a charter school in South Central Los Angeles, and Program Director at Pilgrim Pines Camp and Conference Center. Mary has obtained a Doctorate in Educational Leadership from the University of Southern California, and is an avid life-long learner. When Mary is not working they love a good nap, a good walk, and binge watching fun tv shows.
To contact Mary, send them an email at mary@justiceoutside.org.