San Francisco / Oakland cohort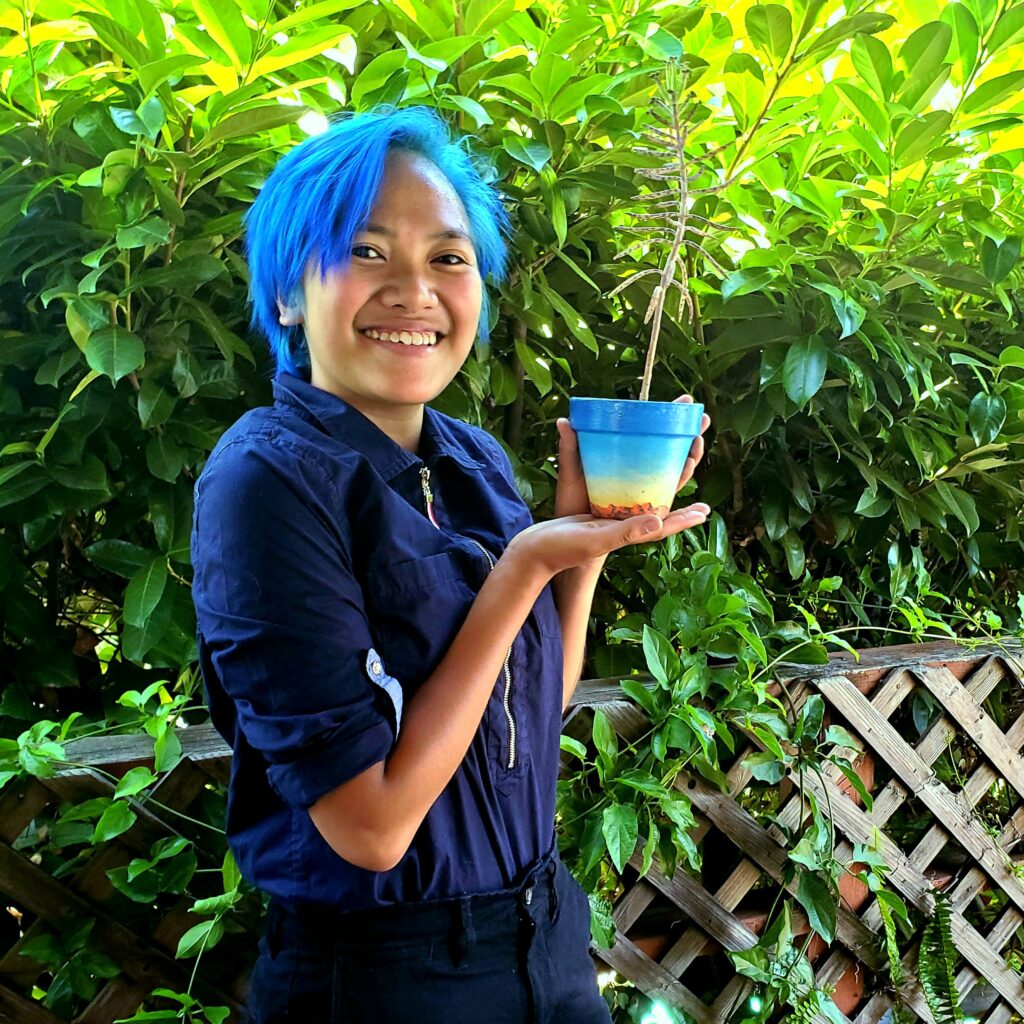 As a Sagittarius, Athena has a strong calling towards adventure while also holding deep love for the close friends and family with whom they feel at home. They are currently entering their senior year at UC Berkeley pursuing majors in Conservation & Resource Studies and Gender & Women Studies. These fields have allowed them to deconstruct the interspecies relationships, histories, and knowledge of the Anthropocene. With this framework, they hope to decolonize our dominant understanding of "nature" in both social and natural sciences. These interdisciplinary aspirations stem from their holistic exposure to the cultural and ecological diversity of the Bay Area where they grew up. Their mom would take Athena and their sibling to nature parks, science museums, and art galleries, to name a few, in order to spark curiosity at a young age.
Athena's career has been balanced between animal behavior labs and leadership in the Berkeley student community. When not at work, Athena maintains their mental health well-being by hiking, painting, and making food with their loved ones. Through the Outdoor Educators Institute, Athena hopes to further their knowledge and passion for the outdoors while forming long-lasting connections with their cohort (including their roommate, Naseem).