San Francisco / Oakland cohort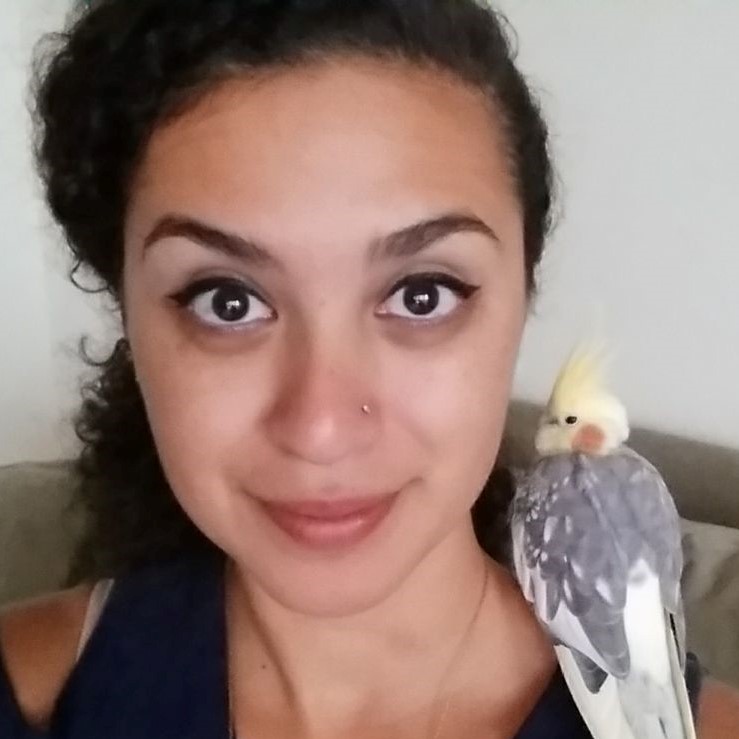 Ami was born in Tijuana, Mexico, raised in Los Angeles, and currently lives in the East Bay in Northern California. She is a first-generation college graduate, earning a BA in Dance from one of the top three schools of theatre and dance in the nation, UC San Diego. She is a certified yoga instructor, California Naturalist, and Interpretive Guide (CIG). During her time working at a performing arts center, she was privileged to meet and hear first-hand stories of several National Geographic photographers, including Ami Vitale (best known for her People's Choice Award for her photo of Sudan, the last male northern white rhino), Cristina Mittermeier (who is protecting the world's oceans through storytelling via her NPO, Sea Legacy), and Joel Sartore (who battled depression by starting a personal photography project that evolved into the Photo Ark, the subject of the TV series RARE). Their stories inspired her to make a career change towards animal care, education, and conservation. While attending a BIPOC Meditation Retreat at a Zen Buddhist Monastery, she was introduced to mindfulness and fell in love with the practice. Ami has regularly staffed seasonal mindfulness retreats there for children, teens, and young adults for four years. These days you will find her volunteering at the renowned Oakland Zoo, caring for endangered giant fruit bats, river otters, and a room filled with ambassador animals rescued from negative human impact. Ami has been anxiously waiting to hear from Miami University after applying to the Project Dragonfly-Global Field Program to pursue a Master's in Biology.
She got in.
And starts this Summer.