Data Manager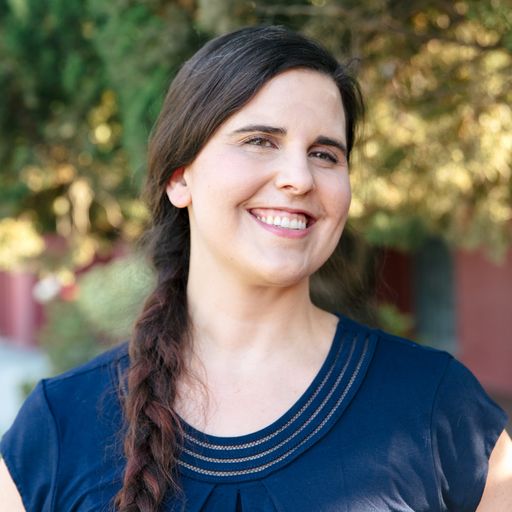 Amanda (she/her) has worked in nonprofit organizations since 2005, while in college at California State University, Fresno. From her start at Break the Barriers, to the Leukemia & Lymphoma Society and now with Justice Outside, she has dedicated her skills to work with organizations that improve the lives of the people in her community.
Born in Central California, Amanda has enjoyed access to Yosemite, Kings Canyon and Sequoia National Parks, along with other recreation areas for decades. These days, her favorite activities include hiking through familiar places, discovering new trails, fly fishing small streams in the Sierra and spending time with her pets. She believes everyone deserves the enjoyment of the outdoors and is proud to be part of an organization that is actively working towards ensuring that everyone has the opportunity to seek it. 
To contact Amanda, email her at amanda@justiceoutside.org.