Communications & Program Manager – Liberated Paths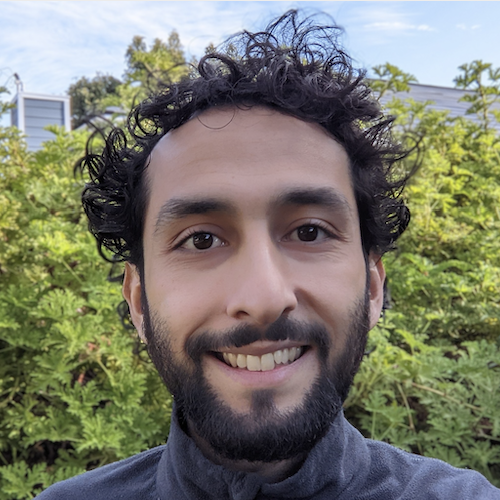 Efraín (he/him) works with Justice Outside as the Communications & Program Manager for the Liberated Paths Grantmaking Program. In his role, he is tasked with supporting hxstorically under-funded organizations and programs that are led by Black, Indigenous, and communities of color (BIPOC) in building power and impact in the outdoors.

Born and raised in Stockton, California, he grew up shifting in and out of the city and its rural and agricultural outskirts. Rotating crop fields, the Delta and a couple of backpacking trips to Yosemite during high school cemented his personal and academic passion for the outdoors. He later earned a B.S. in Environmental Science and Management at UC Davis and spent a fun summer studying at the school's Bodega Marine Laboratory. Prior to working with Justice Outside, he has worked as an outdoor/gardening educator, a food-justice program coordinator and community organizer. In that time, he enjoyed gaining skills like general gardening practices, popular education praxis, curriculum development, coalition building and committee management.

Efraín's parents are from the states of Jalisco and Michoacan in Mexico with his wife's family being from the neighboring state of Colima. In his personal time, Efraín enjoys making salsa, going on runs, being among trees, and spending time with his loved ones.