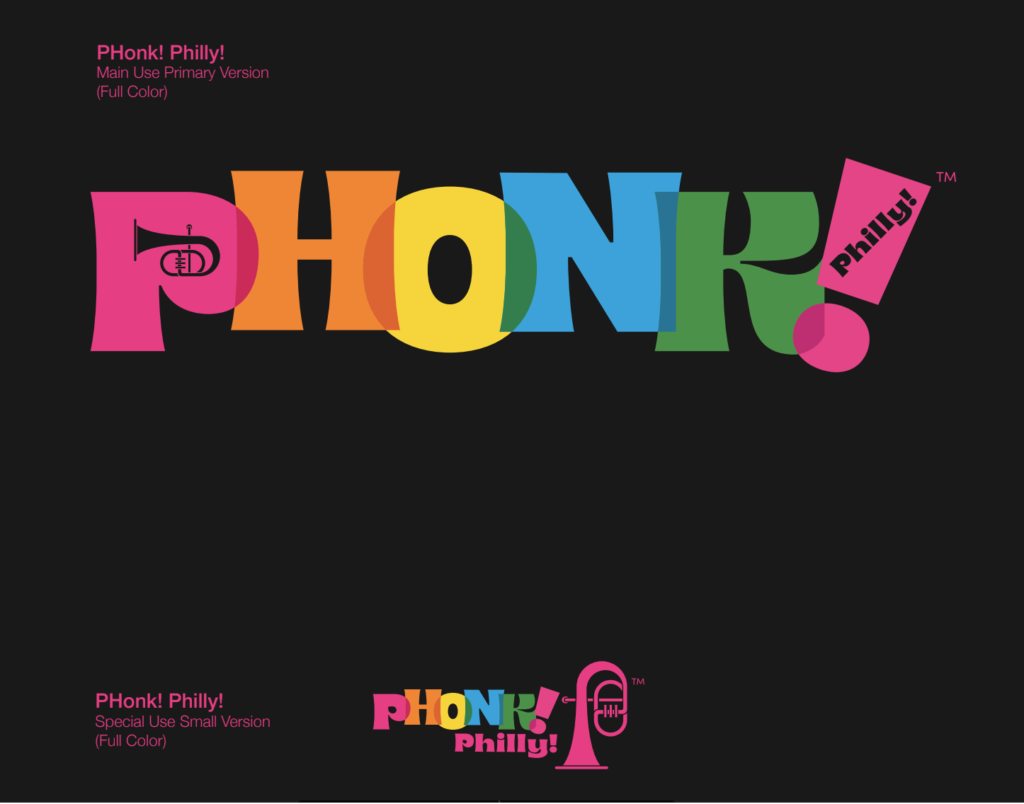 PHonk!Philly is produced by Elaine Smith Holton with fiscal sponsorship provided by Headlong Dance Theater, a 501c3 organization. The plan for PHonk! is to produce a day-long fall festival, public workshops, and pop-up music performances in public spaces throughout the year, provide artistic support to community actions, and contribute a values-based, grassroots platform to Philadelphia's rich cultural ecosystem and can share moments of joy and connection to each other, to their culture, and to the land.
PHonk!Philly events are guided by a core set of Unifying Principles that promote collaborative planning processes and prioritize solidarity and healing. 
PHonk!Philly Unifying Principles:
We believe that music in the streets helps to reclaim and redefine the use of public space.
We believe that music brings elements of power, energy and healing to struggles for collective liberation.
We stand in solidarity with struggles that challenge all forms of individual and institutional domination, inequality and oppression.
We wish for PHonk! to be a community in which we uplift each other with the energy to continue fighting for collective liberation.