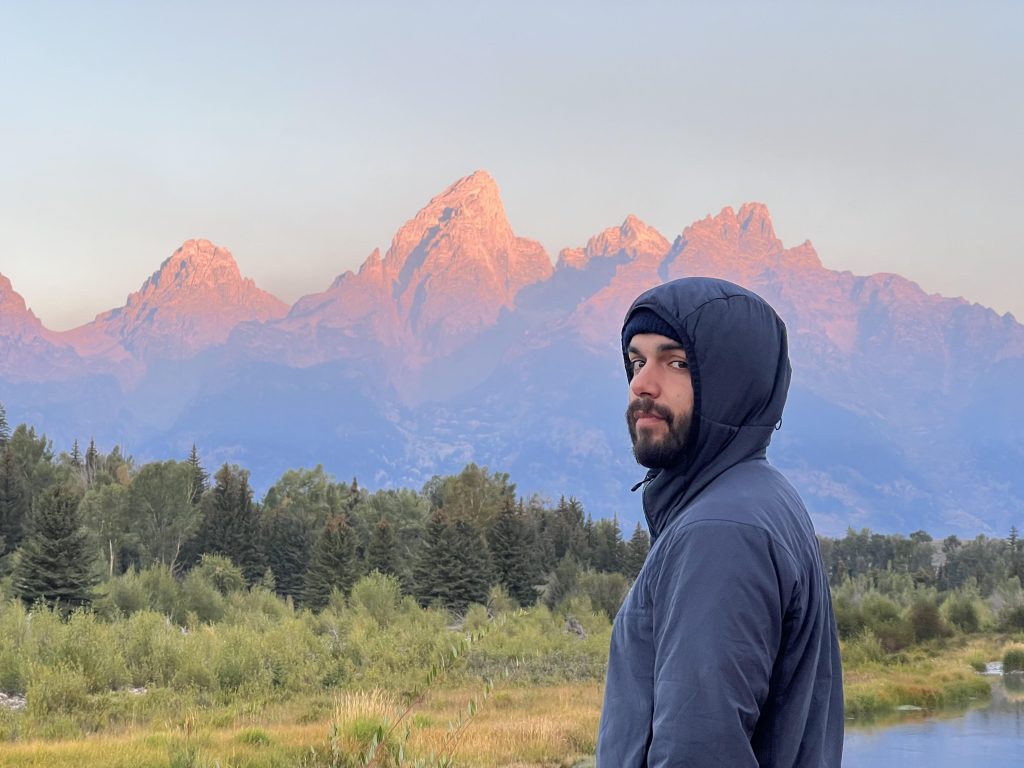 José Nino Barajas (He/Him) is a first generation Mexican American born and raised in San Jose, California. He's deeply passionate about the outdoors, particularly backcountry backpacking, climbing, and snowboarding.
José currently resides and works in the Bay Area and takes pride in his job as a systems water operator. He ensures that the residents of San Jose have access to clean, safe drinking water, and he's always looking for ways to improve the city's water infrastructure.
When he's not at work, he's involved with the local community as a co-organizer of Latinx Climb Night events throughout the Bay Area with the climbing collective 'Escalemos Juntes'. He also enjoys spending time at home playing music and cooking. His favorite meal to prepare and cook has to be Aguachile, a spicy, citrusy and tangy shrimp ceviche-like dish that's enjoyed with tostadas.