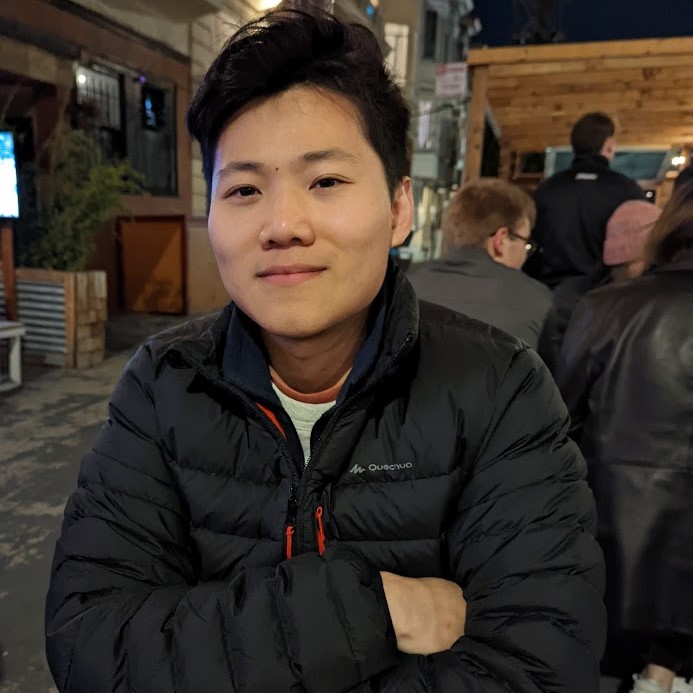 Denny Han (he/him) loves outdoor travel and landscape photography. For the last few years, while splitting his time between the Bay Area and Durham, NC, where his partner lives, Denny has been fortunate enough to have visited and photographed natural areas along both coasts. His most recent East Coast adventures were to New River Gorge in West Virginia and the Great Smoky Mountains in Tennessee. Back in California, he likes to hike the East Bay Regional Parks. Denny is interested in learning more about being outdoors and is excited to pick up new skills and meet new people at OEI.
In his free time, Denny likes exploring new music, running an Instagram for his girlfriend's cat, re-watching episodes of Community, solving the New York Times crossword, mixed martial arts, and visiting museums and used bookstores. Lately, he's also been trying to actually read the books that he buys – mostly on economics, urban planning and environmental policy, and philosophy.
Denny is a SoCal native but graduated from UC Berkeley with a BA in political science in 2019. He's currently a public opinion researcher; before that, he interned for two members of Congress and a California labor union.